Club
Roadmap from 17th May
Sat, 15 May 2021 00:00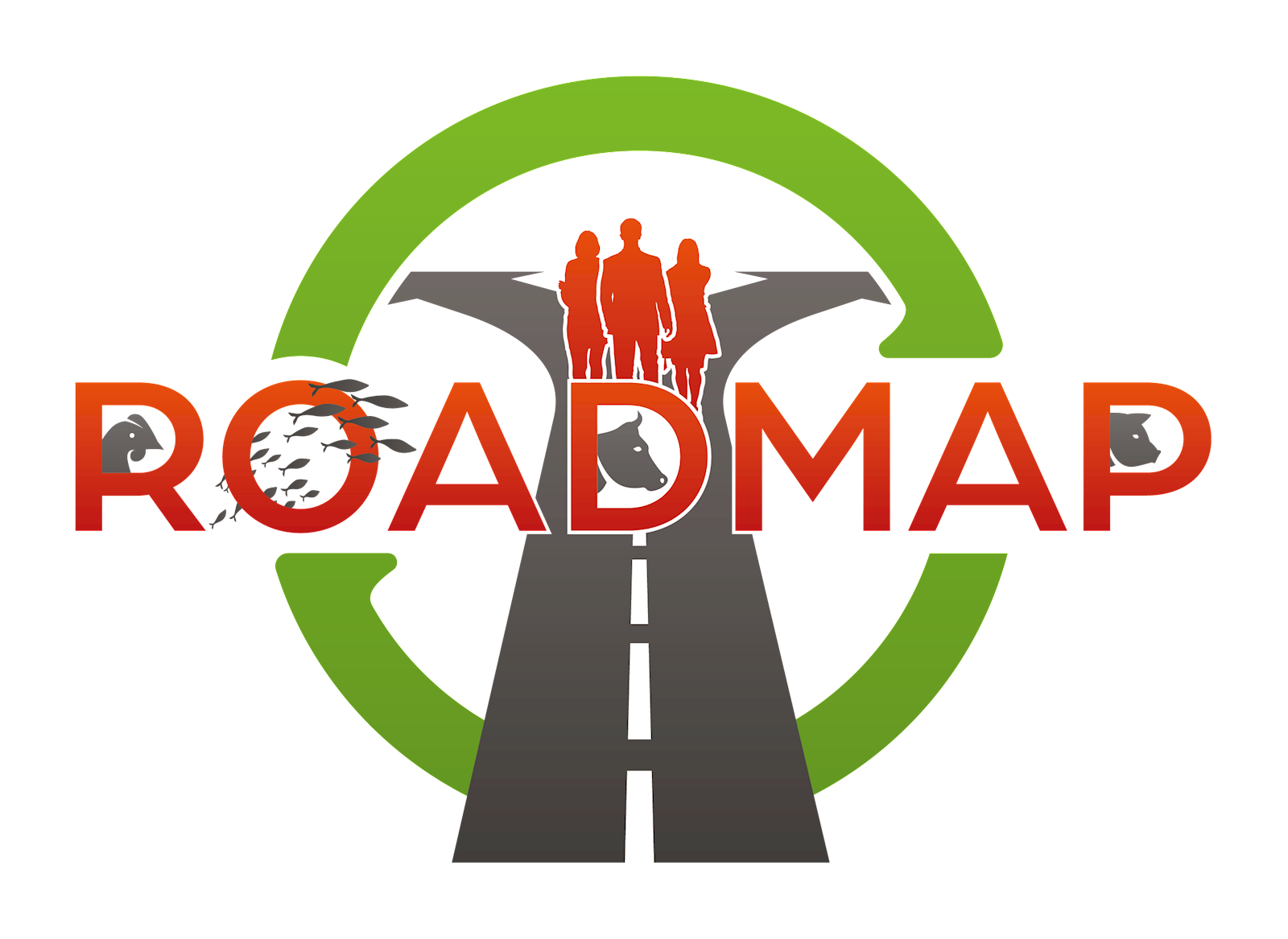 Return to Play Guidance To be read in conjunction with our Covid Court Use Rules
England (updated 14 May)
Return to Play Guidance
UPDATE: Step 3 Guidance (14 May)
Following the Prime Minister's confirmation that the country will move to Step 3 of the Government roadmap from 17 May, we have updated our summary grid to provide details of the restrictions that will apply for this stage of the roadmap. This includes:
Indoor tennis activity permitted for all (including organised group activity and social play)
Car sharing will be permitted (subject to guidance)
Spectating permitted
The Department for Education has confirmed that group activity for children can now take place in any number, subject to a risk assessment and safe maximum occupancy of the venue.
You can download the summary grid and full (Step 3) guidance documents for tennis players, venues, coaches and officials via the button links below.
Government Roadmap for easing of lockdown restrictions
The Government has published a roadmap for the gradual and staged easing of lockdown restrictions in England, made possible by the pace of the vaccination programme. Restrictions will be eased across all areas of England at the same time.
We have produced a simple summary grid outlining what the various steps of the roadmap means for tennis activity, which can be downloaded via the link below. The document includes a provisional grid for each of the four steps of the roadmap, and will continue to be updated as and when we receive confirmation of further detail from Government and Sport England on the restrictions that will be in place for future steps of the roadmap.
Where activity is listed as permitted, this may still be subject to additional restrictions and protocols – tennis venues, coaches, players and officials should refer to the LTA's full COVID-19 Secure detailed guidance documents published below.
LTA Covid-19 Secure Guidance Documents for Tennis Venues, Coaches, Officials & Players (updated 14 May)
To accompany the summary grid and following the publication by the Government of detailed guidance, we have updated our full LTA Covid-19 Secure guidance documents for tennis venues, coaches, officials and players to support the continued safe return to play under Step 3 of the roadmap. You can download these documents via the links below:
Further information will be provided to reflect Step 4 guidance for tennis activity once the move to Step 4 is confirmed by the Government and its detailed guidance for it is published. Further guidance relating to Step 3 of the roadmap is provided in Sport England's FAQs.