Club
Roadmap from 12th April
Sun, 11 Apr 2021 00:00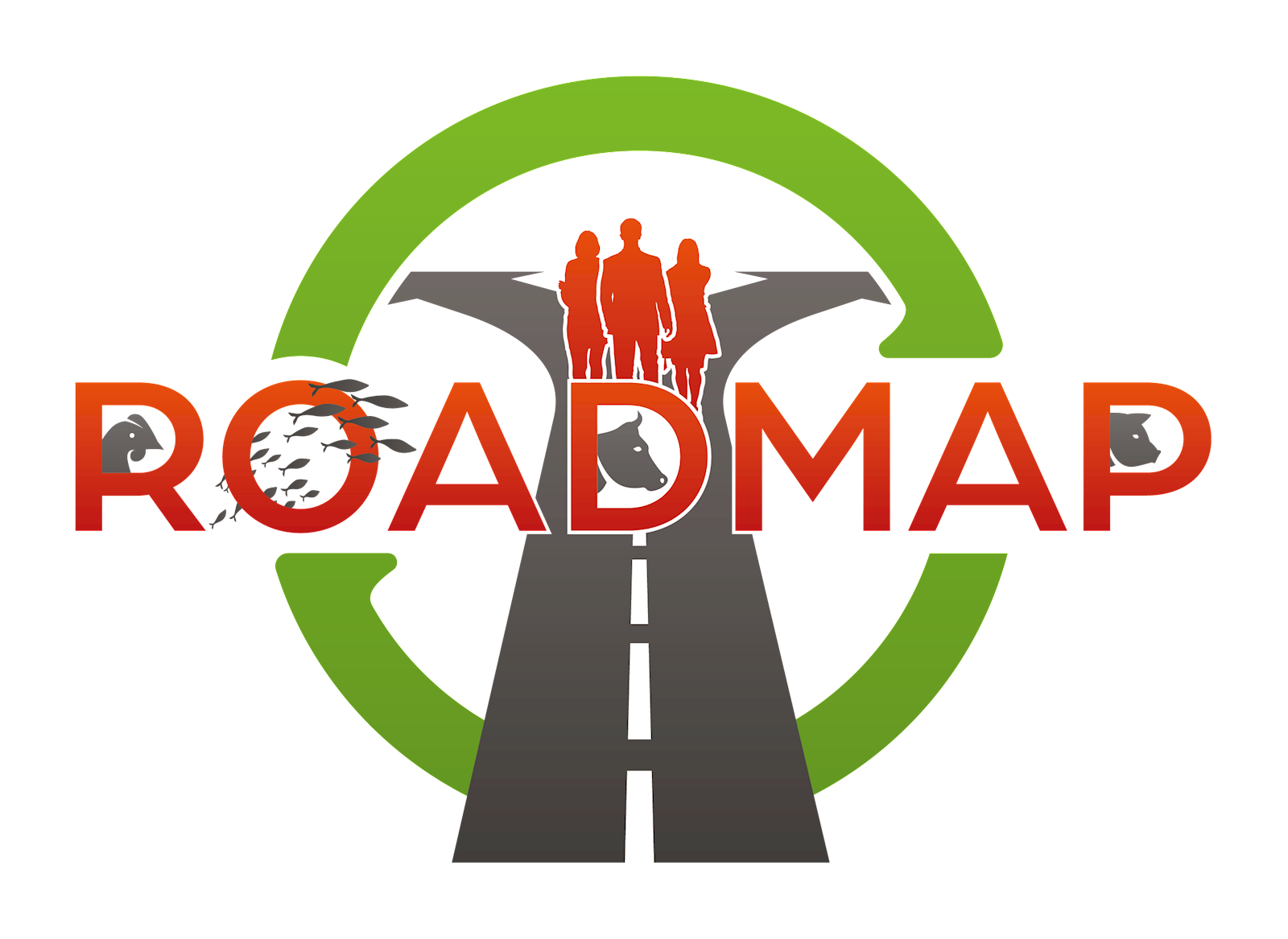 11/04/2021
England (updated 12 April)
Return to Play Guidance To be read in conjunction with our Covid Court Use Rules
Government Roadmap for easing of lockdown restrictions (updated Summary Grid)
The Government has published a roadmap for the gradual and staged easing of lockdown restrictions in England, made possible by the pace of the vaccination program. Restrictions will be eased across all areas of England at the same time.
We have produced a simple summary grid outlining what the various steps of the roadmap mean for tennis activity, which can be downloaded via the link below. Please note, we have updated the document (Version 7) to now include a provisional grid for each of the four steps of the roadmap. This document will continue to be updated as and when we receive confirmation of further detail from Government and Sport England on the restrictions that will be in place for future steps of the roadmap.
Where the activity is listed as permitted, this may still be subject to additional restrictions and protocols – tennis venues, coaches, players, and officials should refer to the LTA's full COVID-19 Secure detailed guidance documents published below.
LTA Covid-19 Secure Guidance Documents for Tennis Venues, Coaches, Officials & Players (updated 9th April)
To accompany the summary grid and following the publication by the Government this week of detailed guidance, we have today (9th April) republished our full LTA Covid-19 Secure guidance documents for tennis venues, coaches, officials, and players to support the safe return to play from 12th April under step 2 of the roadmap. You can download these documents via the links below:
Further information is also available via the FAQs published on the Sport England website.