Club Reopening Rules
Mon, 15 Mar 2021 00:00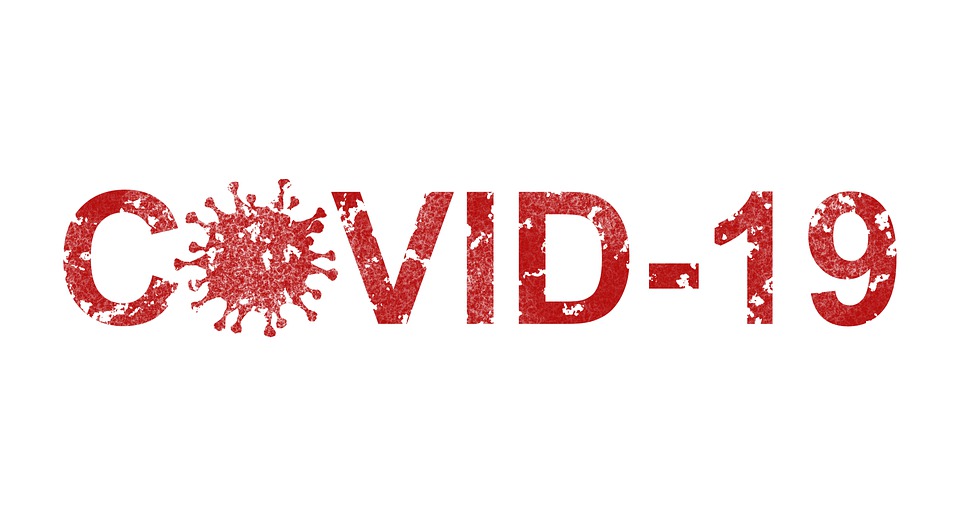 Coronavirus (COVID-19)
Please see the LTA's guidance for tennis players here.
Club Guidance
Due to Government-imposed restrictions, and following LTA advice, there will be some limitations to our use of the courts. For safety reasons net winders will be removed and nets left at the correct height and the benches on the top court will not be in use.
The following rules will apply:
ONLY ONE SESSION MAY BE BOOKED PER DAY AND A MAXIMUM OF 3 PER WEEK.
EACH COURT MUST BE BOOKED IN ADVANCE AND MAY ONLY BE USED FOR SINGLES OR DOUBLES (Rule of 6 Applies)
ALL PLAYERS MUST OBSERVE TWO METRE SOCIAL DISTANCING AT ALL TIMES.
THE CLUBHOUSE TOILETS MAY BE USED OTHERWISE A FIRST-AID BAY & HANDWASHING GELS WILL BE SUPPLIED IN A PLASTIC BOX BY THE CLUBHOUSE. This will be signposted.
NO PLAYER SHOULD PLAY IF THEY HAVE ANY OF THE SYMPTOMS OF COVID-19 (high temperature or a continuous cough, etc)
Players should bring their own tennis balls to the club.
PLAYERS SHOULD TRAVEL SEPARATELY IF THEY ARE NOT IN THE SAME HOUSEHOLD.
PLAYERS SHOULD WASH THEIR HANDS BEFORE TRAVELLING TO THE CLUB OR USE ANTISEPTIC GEL AND SHOULD WASH THEIR HANDS AS SOON AS THEY CAN AFTER PLAYING.
AS ACCESS IS VIA THE THE KEYPAD YOU MAY WISH TO USE A CLEAN GLOVE OR MATERIAL TO PUNCH IN THE NUMBERS AND TURN THE DIAL TO OPEN THE GATE (GLOVE AND MATERIAL SHOULD THEN BE PLACED IN A BAG TO TAKE HOME. PLEASE GENTLY PUSH THE GATE SHUT ONCE INSIDE. THERE IS HAND GEL AND SPRAY AVAILABLE IN THE PLASTIC BOX SHOULD YOU REQUIRE IT.
JUNIOR MEMBERS MUST BE ACCOMPANIED BY AN ADULT (If the adult is not a member, they may play against the child if they wish free of charge, or they may choose to watch if the child is playing against a friend. However, social distancing must be maintained at all times).
LEAVE 5 MINUTES BEFORE THE NEXT BOOKING.
ALL CURRENT MEMBERSHIPS HAVE BEEN EXTENDED UNTIL APRIL 3Oth 2021 AND THIS YEARS FEES WILL BE CALCULATED TO TAKE ACCOUNT OF THE TIME THE CLUB HAS BEEN CLOSED.
Those of you who follow Facebook may have noticed increased activity on the Club's page. Many thanks to Adrian Watts, soon to be a Level 3 coach, who is helping members and the local community to keep well informed and entertained. Please share any posts that you may think are useful. Thank you.
SEVERAL COMMITTEE MEMBERS HAVE WORKED EXTREMELY HARD TO MAKE SURE THE CLUB IS AS SAFE AS CAN BE AND READY FOR PLAY. I WOULD LIKE TO THANK THEM ON BEHALF OF THE DIRECTORS FOR THEIR EFFORTS WHICH ARE ALL VOLUNTEERED. I'D ALSO LIKE TO THANK ED BEACH WHO HAS DONE AN INCREDIBLE JOB WITH THE NEW WEBSITE WHICH MAKES IT POSSIBLE FOR YOU TO BOOK COURTS ONLINE.
If you have any questions please email [email protected]
ENJOY YOUR TENNIS AND STAY SAFE!