Welcome to
Walsall Arboretum
Tennis at Walsall Arboretum
IT'S NEVER BEEN EASIER TO ENJOY AND EXPERIENCE FREE TENNIS COURTS AND FUN & AFFORDABLE COACHING FOR KIDS, ADULTS AND FAMILIES
Thanks to a partnership between the LTA, Walsall Council and OnTheEdgeTennis, you can try free and affordable tennis. Whatever your age, whether you're a beginner, a bit rusty or pretty ace on the court, then Walsal Arborteum Tennis is a great place for the whole family to enjoy tennis. With a professional, friendly and energetic coaching team from 'OnTheEdgeTennis' on hand from the Walsall Tennis Club, and equipment available to borrow, it's never been easier to try tennis out and meet up with friends and neighbours from within the community.
Try 'TennisInWalsall'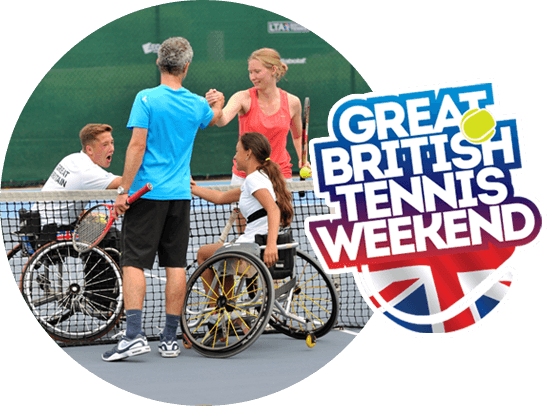 We're hosting a Great British Tennis Weekend event!
Try tennis for free this summer at a Great British Tennis Weekend event! Rackets and balls will be provided, so whether you've never picked up a racket before or you're a seasoned regular – there is fun to be had.
How to find us
Lichfield Street Walsall Staffordshire WS4 2BU