Welcome to
Withnell Fold Sports and Social Club
Hello!
COVID 19 - HAS CAUSED THE TEMPORARY CLOSURE OF ALL CLUB ACTIVITIES.
STAY SAFE.
There is no prospect of cricket before 31st May and little chance before 1st July - which could be half a season - should conditions allow this.
Similarly there will be no League Tennis for the foreseeable future. However – 'The Department of Culture, Media and Sport has specifically advised us that tennis is one of the best examples of social distancing in practice, and so should be encouraged as long as the guidance permits, so the courts will still be available for 'socially distanced' play. Full details of the guidance can be found here https://www.lta.org.uk/about-us/tennis-news/news-and-opinion/general-news/2020/march/coronavirus-covid-19-advice-for-venues .
Pilates, yoga and social activities are all on hold, in line with official advice.
Withnell Fold Sports and Social Club is located in Withnell Fold, mid way between Chorley and Blackburn.
The sports played at the club are tennis and cricket with teams playing in local leagues and competitions.
The clubhouse is used for social activities including a monthly quiz night and there are weekly pilates and yoga classes. See the 'News' section for more details. The clubhouse is available for hire by any adult member. Click here to download details.
The club is also used several times per week by West Pennine U3A and provides facilities to support WF Primary School P.E. provision.
We are always keen to increase the number of things that we offer - so if you have an idea or want to organise an activity, please get in touch.
Membership is open to anyone who pays the appropriate membership fee.
Come and join us!!!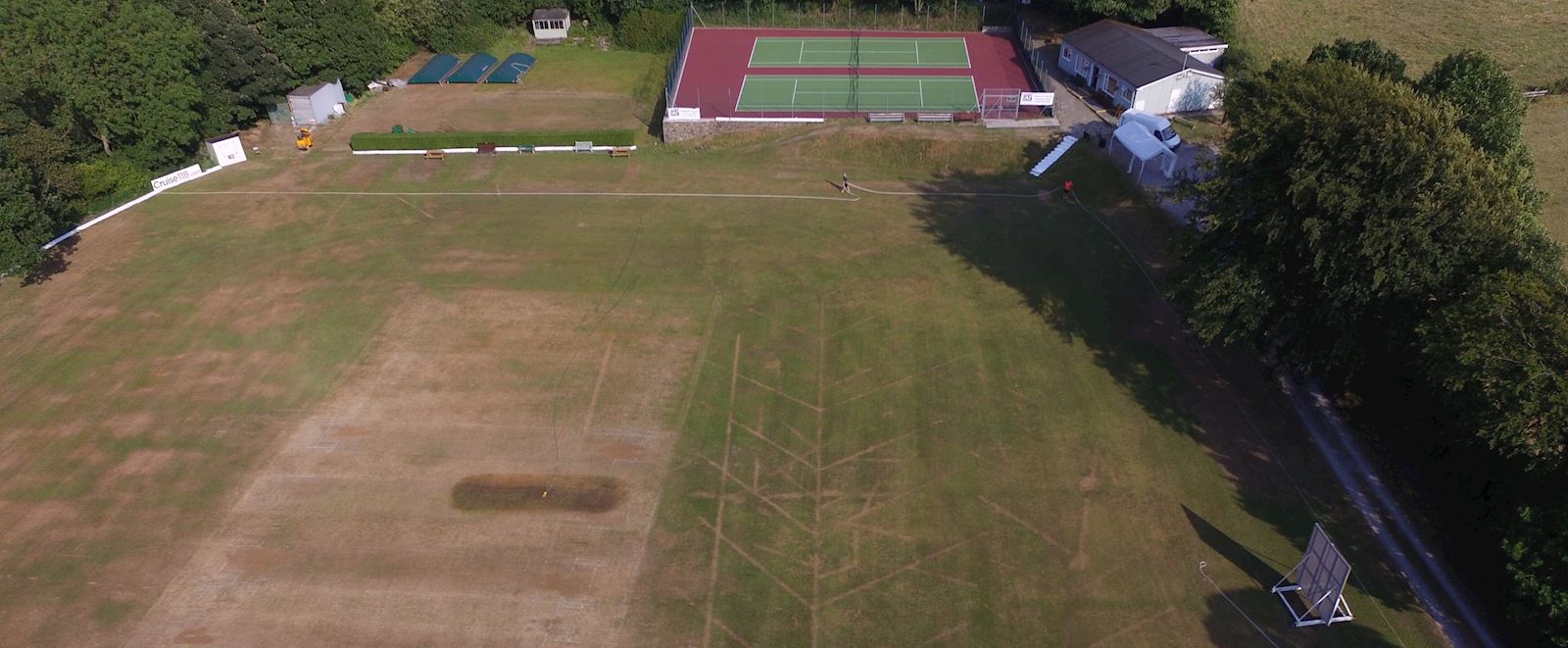 ---
How to find us
The Ground Chorley Lancashire PR6 8BA