Club reunion
Wed, 28 Jul 2021 00:00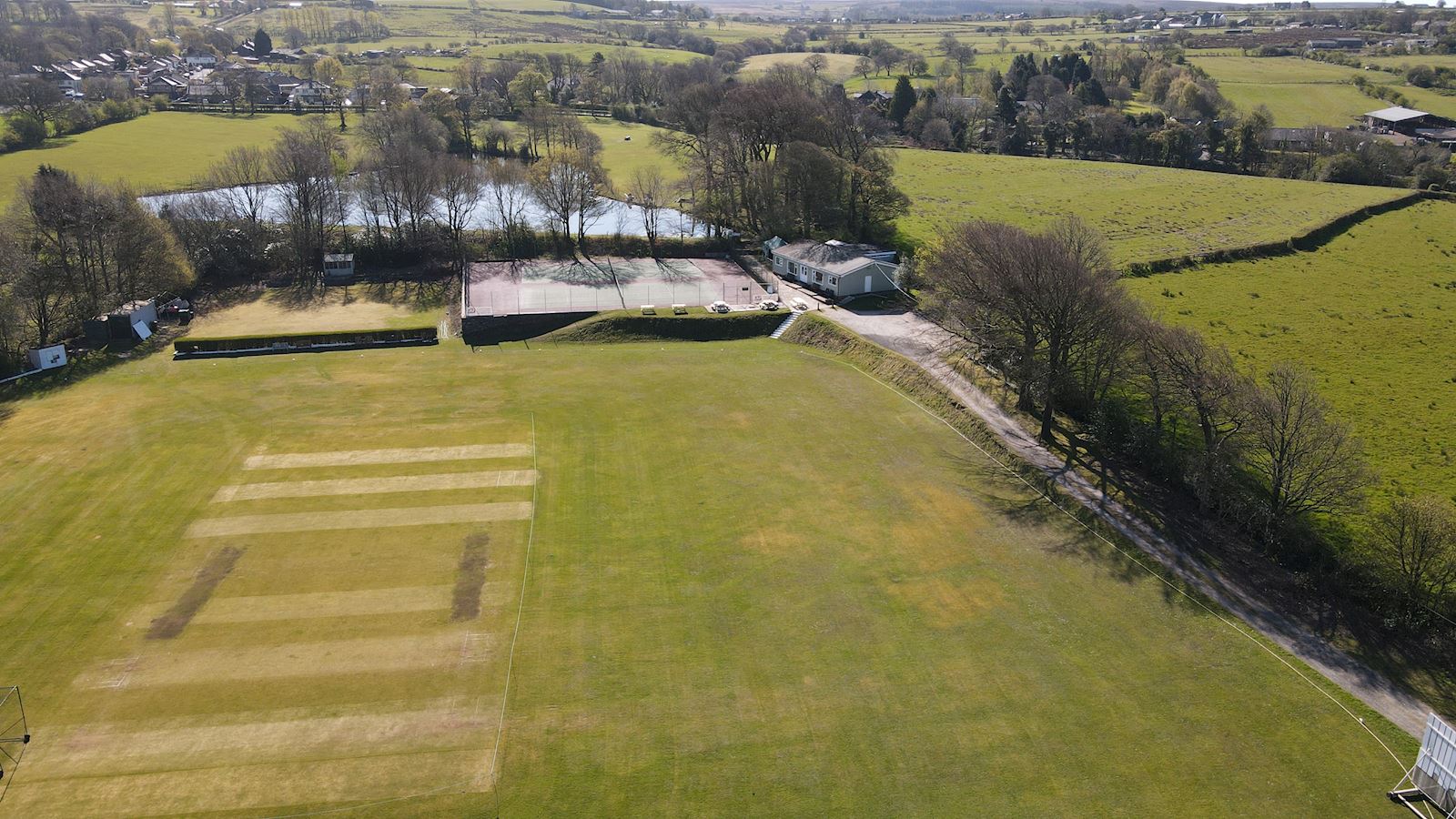 We are hoping for a grand occasion at the end of August (28th)as we are inviting as many current and former members to the club for a get together.
As it's a Saturday, there will be a cricket match scheduled - 2nd XI vs Darwen - plus we will also be running tennis tournament during the day - so there will be plenty to watch on top of the fabulous surroundings.
We have lots of outdoor seating - with gazebos for shade / shelter if needed - fingers crossed that we need them for shade! The clubhouse and the bar will be open from 2pm and there will be refreshments available from 4pm.
If you are interested in coming along, please let us know via [email protected] as this will help us with the catering arrangements. Please do spread the word if you are able.