Competition
Aldershot and District League Tennis
Sun, 20 Mar 2022 00:00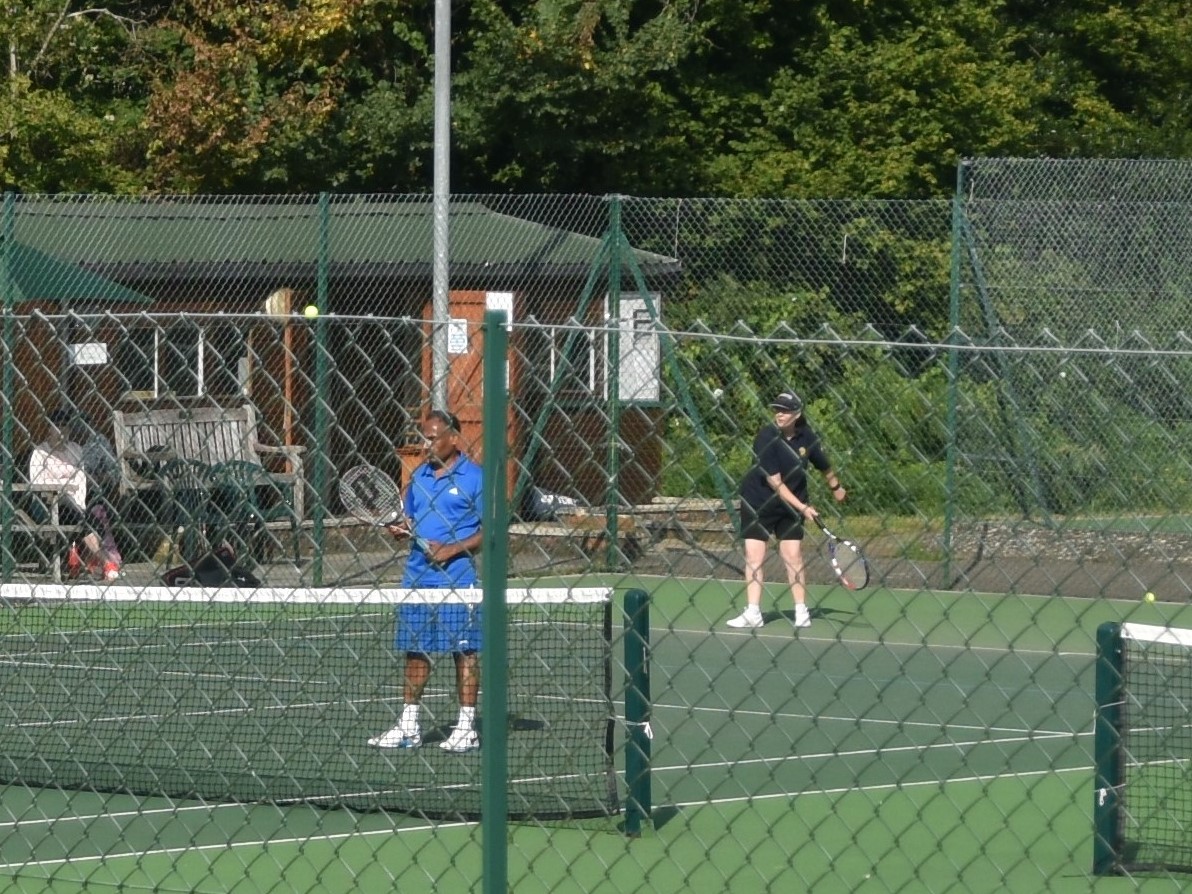 It was good to be back to competitive tennis after the Covid restrictions. We have had a change of Match Secretary - thanks should go to Sarah Hamilton who has done this role for most of our 30 year history and now deserves a rest, but not from playing!
This year we entered an additional ladies team in the Winter Aldershot and District League, so two ladies, one mixed and one mens.
The ladies first team were on fire in their Division(3b) - and came first so next Winter will go up. There'll also be another pennant to add to our collection from previous years in the Clubhouse!
The second ladies team came third in their Division (4a). A good solid start for their first season. Well done to all.
The Winter and Summer leagues are run separately due to different formats (4 per team in the Winter, and 6 per team in the summer), so our places in the divisions vary from season to season - this Summer the ladies find themselves in Divsion 1 - Good luck!
The men have come second in their Division(3a) and the mixed have come 5th (of 6) in their Division - which was Division 1 - so very well done to them for getting that high up the league.
We're looking forward to some Summer sun and wonderful evening league matches.