Club
Writhlington Tennis Club Quiz
Thu, 28 Mar 2019 00:00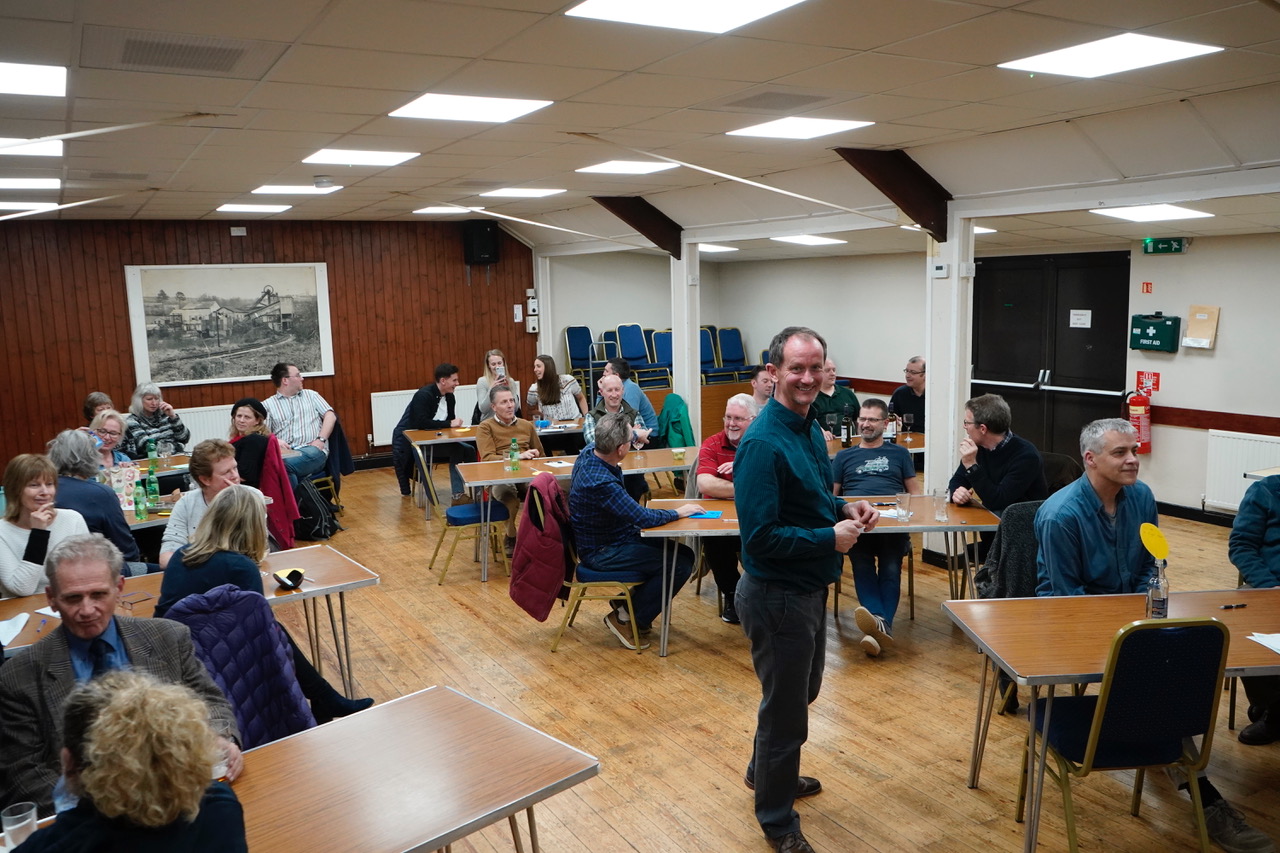 Writhlington Tennis Club Quiz
On March 20th 8 teams pitted their wits against each other as we had our club tennis quiz - the first of our social activities as a club celebrating 10 years since the indoor courts were built.
Christine (Chair of the Committee) and Jeff were very able quiz masters and starting of with a challenging anagrams round they took us through tennis themed questions and general knowledge. As we all know food helps the brain, and there was a delicious supper prepared and plentiful cakes to help keep us focused. One of the highlights of the evening was 'guess the grunt' - well known tennis players we had to identify only by their on court noises !
The well deserving winners were 'The Lollipops' who won a prize and the glory of knowing more than the other teams.
All funds raised on the evening are going to the club to help us as a volunteer led club to run more activities both on and off the court.