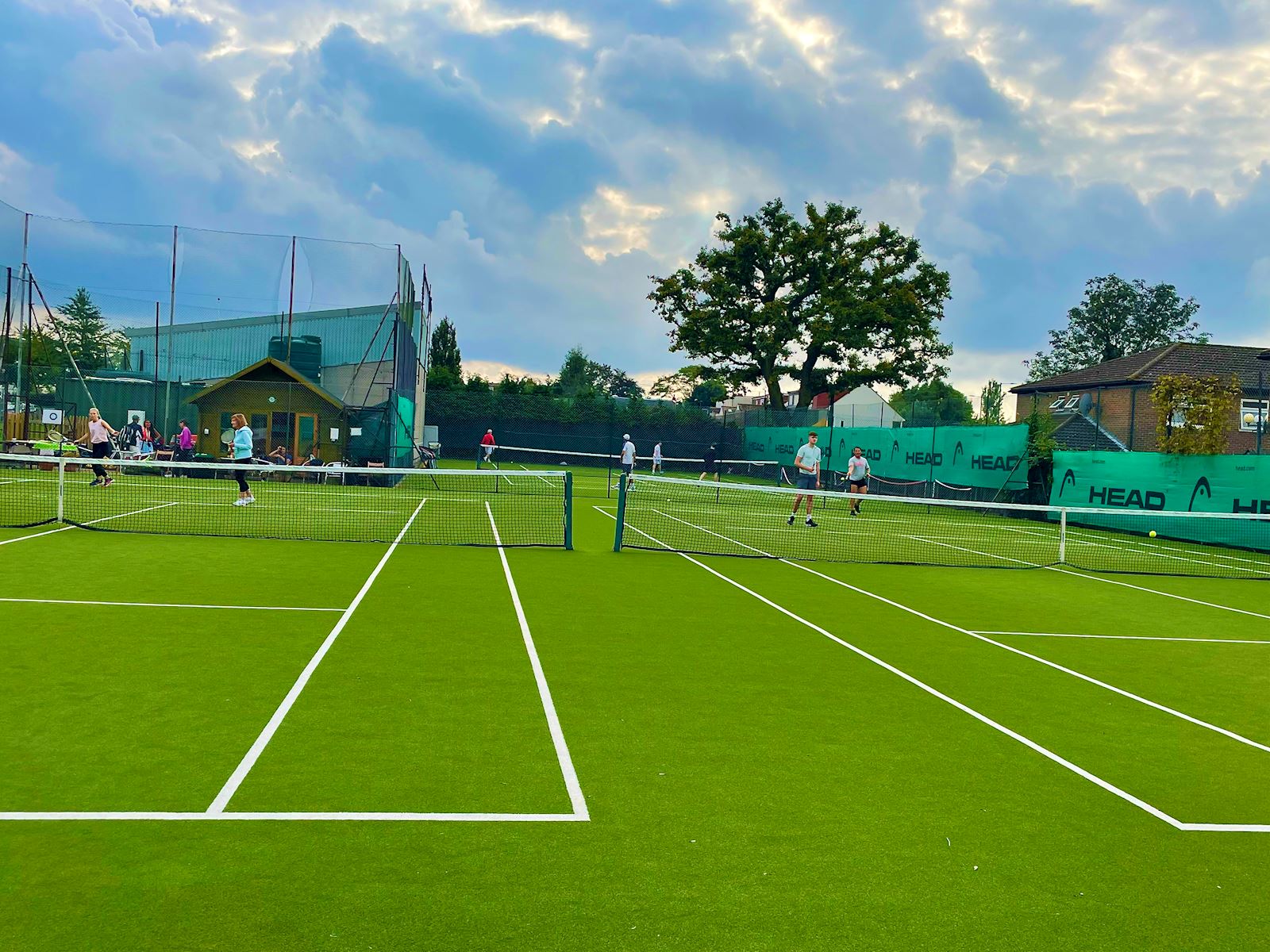 Drop-in social tennis sessions are a great way to meet and play tennis with other members over a cup of tea/coffee or glass of something at the main Club House bar. If you are not a member, but keen to attend a session to see what the Club is like, then please email us to arrange this along with payment of the guest fee that would be due: [email protected]
Social drop-in sessions are currently running on Tuesdays, 5-8pm, Fridays, 1-3pm and Saturdays, 4-6pm.
The Club currently pays for Daniel, one of our coaches, to run tennis drills for the first hour of the social tennis session on Fridays at 1pm. However, they have momentarily stopped for the Summer and will resume early September.
​Outside of these times, club members can organise their own play or sign up for the coaching sessions on offer, please check the coaching page for more details.
We also have a "Social Tennis" WhatsApp group, if you would like to be added to that as a way to connect with other members please let us know.
Social BBQ's
​We aim to run regular BBQ's and events, with family and friends always welcome.
​Regular American tournaments
An opportunity for members to play in a friendly mixed doubles tennis tournament. They run for a couple of hours and consist of 4 or more games with members playing with different partners throughout the session. A great way to meet other members, enjoy refreshments throughout the day, and drinks at the Club House bar. We sometimes run a BBQ after the tournament in the Summer months which is also open to family and friends.
Members will be notified with dates and the chance to sign up. All members are welcome to sign-up.
Box Leagues
​An opportunity to sign up for singles, doubles and mixed doubles within the Club - a great way to meet other members to play a friendly game.
Annual summer tournament
​Ladies & Men's singles tournament, doubles, and mixed doubles. Matches are played by a certain date, with a finals day, usually on the middle Sunday of Wimbledon. Tea, cakes, and refreshments are available all day long with access to the Club House bar too.
Members will be notified with dates and the chance to sign up. All members are welcome to participate.
​​Quiz Nights
​A well-attended annual event. Teams of 6 compete in a friendly atmosphere., held in the Club House with food provided.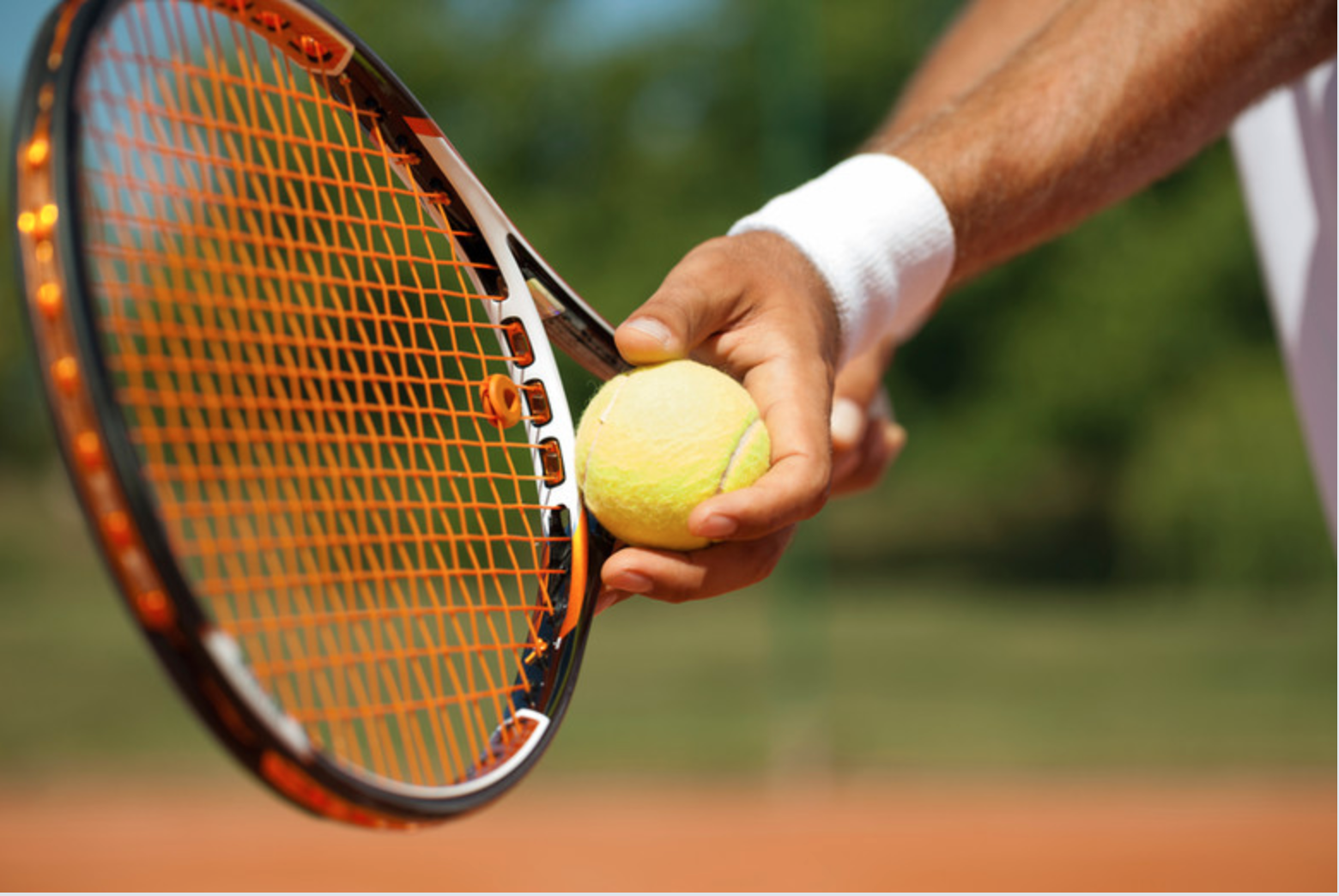 ​
​