Welcome to
Broadbridge Heath Tennis Club
Coronavirus 19 Update
IMPORTANT UPDATES
BBHTC Courts Now Open For Play
Further to the Prime Minister's announcement on 10th May regarding a gradual relaxation of the Covid-19 lock down, we have now received and adopted guidance from the LTA on what this means for the Club.
This means that tennis can resume from 16th May but with the following restrictions:-
1. Only one court will be available (Court 1) which must be booked online limited to 7 days in advance, a maximum of 2 x 30 minutes per session and up to 4 sessions in a 7 day period.https://clubspark.lta.org.uk/bbhtc
2. Max 2 people per court (unless players are all from same household)
3. Maintain social distancing (2m rule) at all times and give those leaving the court plenty of space
4. Avoid changing ends but if you must, please do so at opposite sides of the net
5. Players should finish their session promptly
6. Follow public health guidelines for hygiene - bring your own antiseptic sanitiser for the gate and padlock
7. Only handle your own racket and personal (marked) tennis balls; two single players MUST have their own marked balls
8. One to one coaching permitted
9. No extra-curricular or social activity should take place and no spectators
10. Do not play if you are self-isolating.
We will of course monitor the situation and notify members by e-mail once the restrictions have been lifted.
The committee wishes all members, their families and friends the very best of health over this difficult period.
Membership Renewals
As far as membership fees for the 2020/21 season are concerned the committee has decided to defer collection until after 30th June. Pro-rata fees will be displayed on the website once the club can give full access to 2 courts and at this point new membership applications will also be considered.
Wimbledon Ballot Cancelled
Sadly the cancellation of Wimbledon 2020 has also necessitated the cancellation of our Wimbledon Ballot for this year.
BBHTC Committee
---
About BBHTC
We are a small village club with two all weather courts situated next to the Cricket Ground off Byfleets Lane, between the villages of Broadbridge Heath and Warnham in the county of West Sussex.
We cater for all standards of ability and all types of membership.
We arrange Club sessions for Members throughout the year.
We run events throughout the summer months.
We use a web-based court booking system.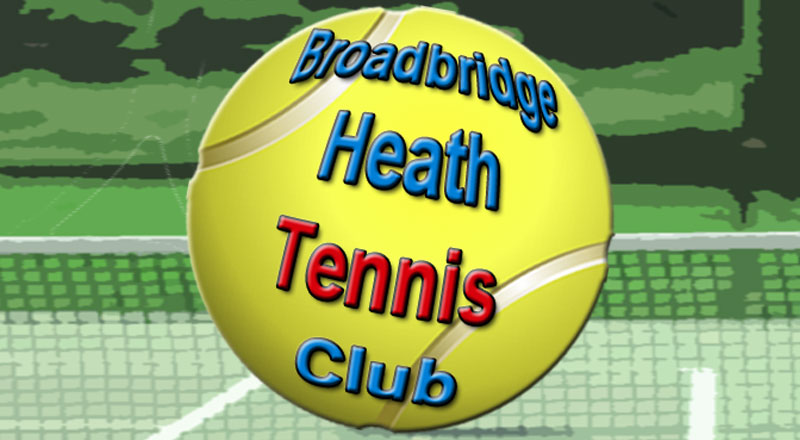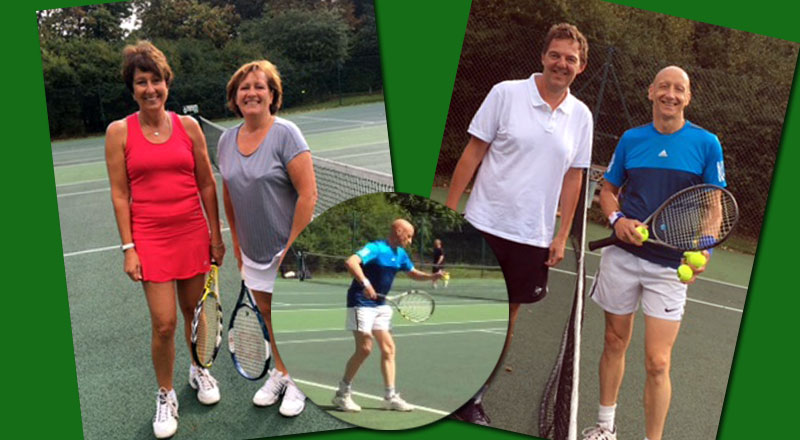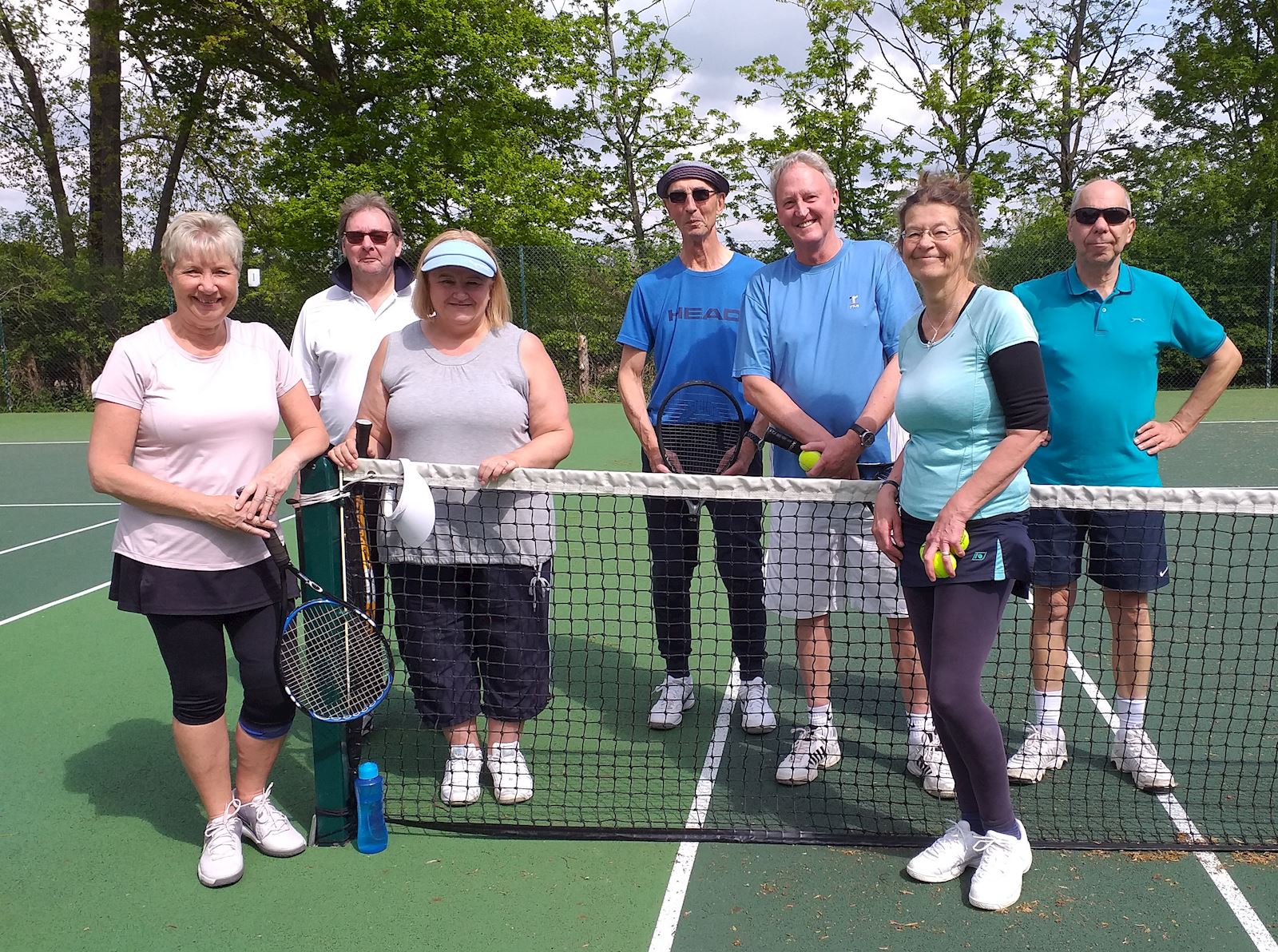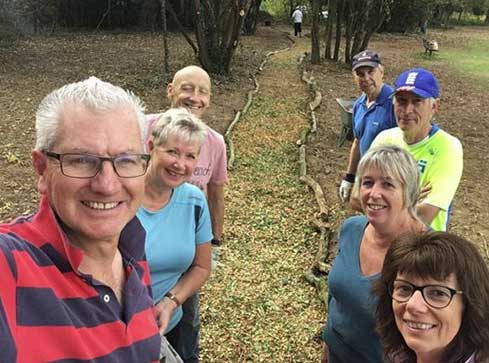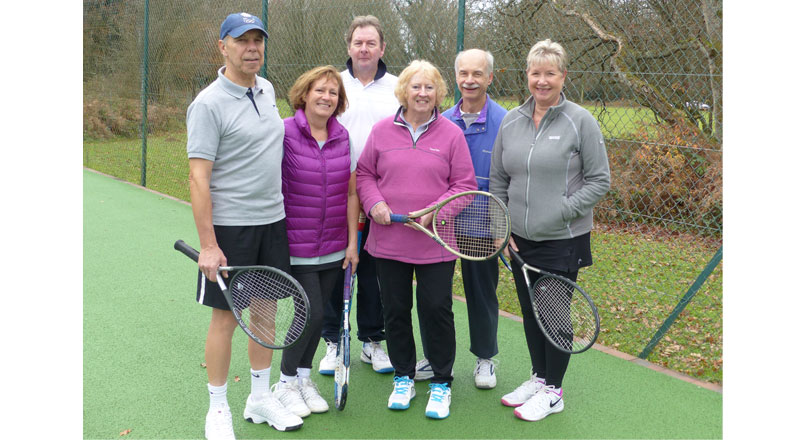 ---
Interested in joining BBHTC?
Please click the "About membership" button on the right to see our membership packages. Feel free to contact us if you have any questions.
Interested in public hire for non-members?
How to find us
Broadbridge Heath Road Warnham Common Horsham West Sussex RH12 3PA
Broadbridge Heath Tennis Club
Broadbridge Heath Road
Warnham Common
Horsham
West Sussex
RH12 3PA

Get directions