Welcome to
Broadbridge Heath Tennis Club
Latest Update from the BBHTC Committee (2nd July 2020)
Dear Member,
Following recent government guidance on the further lifting of the lockdown, we are now able to reopen the second court from Saturday 4th July. Also as indicated in our last e-mail, we are now sending out renewal notices with reduced membership fees for the 9 months remaining of the season. You can see our new reduced membership fees by clicking on the link below:
Open The New 2020-21 Fees Document (PDF)
Renewals can be completed on-line and bank transfers made to the club's bank account by following the link: https://clubspark.lta.org.uk/bbhtc/Membership/Join
Both courts are now available to book on-line via our website home page at: https://clubspark.lta.org.uk/bbhtc
The Padlock number will be changing from 18/07/2020; valid numbers will then be available to paid-up members via the website as usual (you'll find the link further down this page).
Members will be able to book 2 one-hour slots and can make up to four bookings in any seven-day period. When booking it is now essential that all participants, whether members or guests, are listed by name in the data field provided. This enables us to trace members under the virus test and trace protocol if we are contacted by the NHS.

We ask that:
Players leave the courts promptly at the end of their session and that those arriving to play wait outside the courts, away from the gate until players have left.
All players should observe best practice in terms of hand sanitizing, use of own equipment and respect for other players in and around the courts and that members do not congregate or break social distancing protocols.
These are temporary measures until all restrictions can be lifted and we remind members that we may need to re-impose restrictions again if the need arises.
Should you have any issues in rejoining or booking courts please email [email protected] and we will work to resolve any problems as swiftly as possible.

All the best, stay safe.
The Committee
Other Updates
Court Padlock Combinations for 2020/21
The padlock combinations for July 2020-March 2021 can be downloaded here:
Open Court Combinations Document (PDF, password required)
---
---
Wimbledon Ballot Cancelled
Sadly the cancellation of Wimbledon 2020 has also necessitated the cancellation of our Wimbledon Ballot for this year.
BBHTC Committee
---
---
---
---
About BBHTC
We are a small village club with two all weather courts situated next to the Cricket Ground off Byfleets Lane, between the villages of Broadbridge Heath and Warnham in the county of West Sussex.
We cater for all standards of ability and all types of membership.
We arrange Club sessions for Members throughout the year.
We run events throughout the summer months.
We use a web-based court booking system.
---
---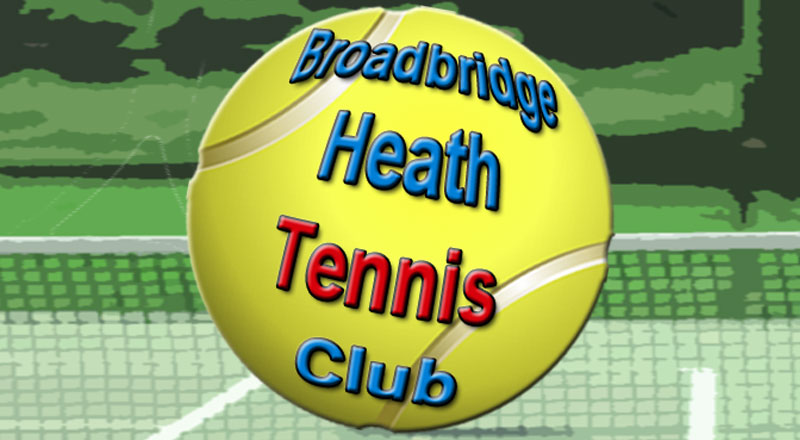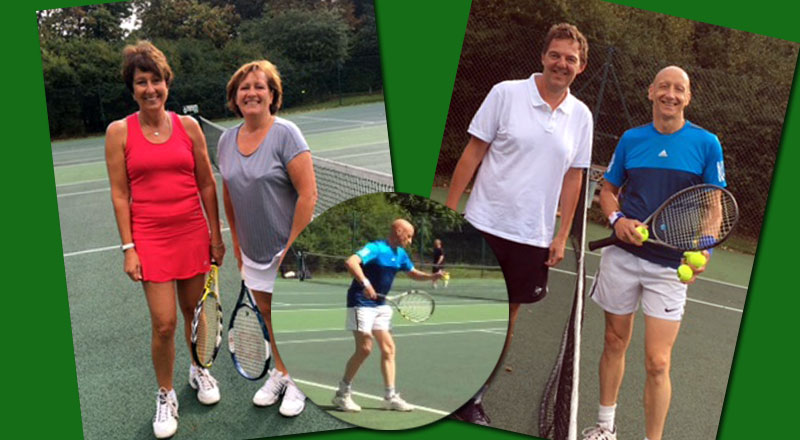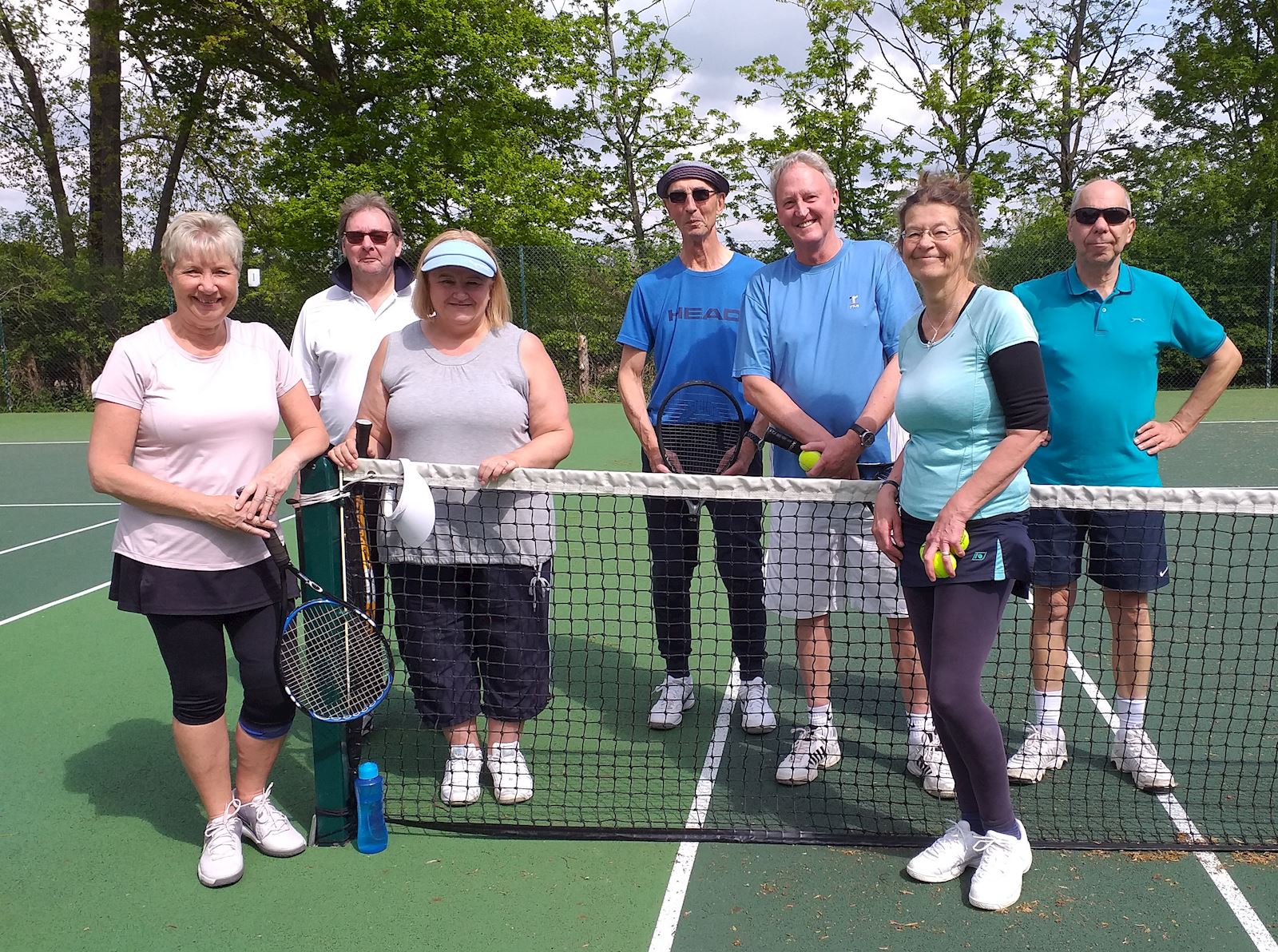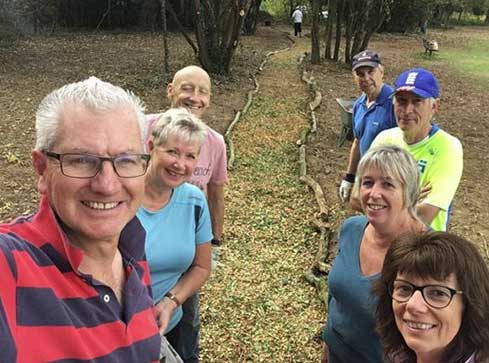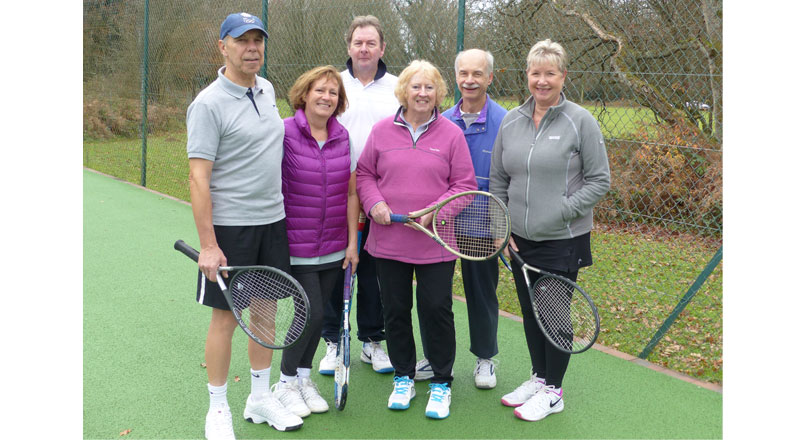 ---
Interested in joining BBHTC?
Please click the "About membership" button on the right to see our membership packages. Feel free to contact us if you have any questions.
How to find us
Broadbridge Heath Tennis Club
Broadbridge Heath Road
Warnham Common
Horsham
West Sussex
RH12 3PA

Get directions