Club
Special Membership Offer for Open Day
Wed, 11 May 2022 00:00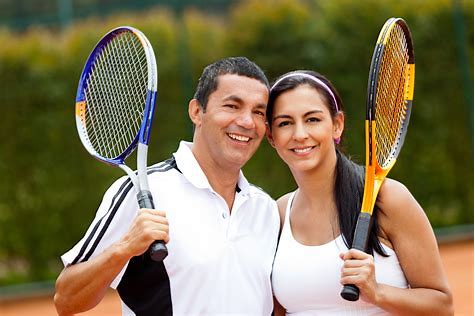 We are running our Open Day on the 14th May for non-members to try out the facilities and meet the coaching team . Please see the "Events" section of the website to sign up.
We are pleased to announce that for unitl the 21st May , new members can sign up for a massivley reduced price. We have 2 options for new adult members.
Membership unitl 28.2.2023 - £100
Membership unitl 28.2.23 and 14 weeks of coaching ( as shown below) £135
Adult Coaching / Cardio available during following dates May 16th - May 29th, June 6th - July 31st & Sept 1st - Sept 30th
it is 14 weeks in total and new members can choose from one of three weekly lessons/sessions for a total fee of £35.
A. Cardio Tennis Wednesday 8.30pm - 9.15pm
B. Beginner Coaching Saturday 11am - 11.45am
C. Intermediate Coaching Sunday 4.30pm - 5.30pm
Have a look at our membership section of the website to sign up!