Introduction
Sheffield and District Club of the Year 2019/20
Come and Join the friendliest, most affordable award winning tennis club in Sheffield.
We offer opportunities to play singles and doubles, to be part of club teams, to play socially, to join in club tournaments and come to social events. Adult and junior tennis programmes take place all year round and coaching is available from our fully qualified and licensed coach Ben Howarth who was awarded Sheffield and District Coach of the Year for in 2016.
The club also runs a community outreach programme where our coach runs sessions with local schools and groups. He also organises learning disability schools tennis festivals at the club and attends annual local disability sports festivals.
We strive to provide a pleasant, happy and safe environment for all our members and visitors. Whether you're new to the game, want to get fitter, play socially or enjoy competing in team tennis, we aim to offer something to suit anyone and everyone, throughout the year.
The club itself is our best advert, so come up and have a look. Prospective members are welcome to join our Sunday Social session than runs on Sundays from 1pm to have a game and a chat.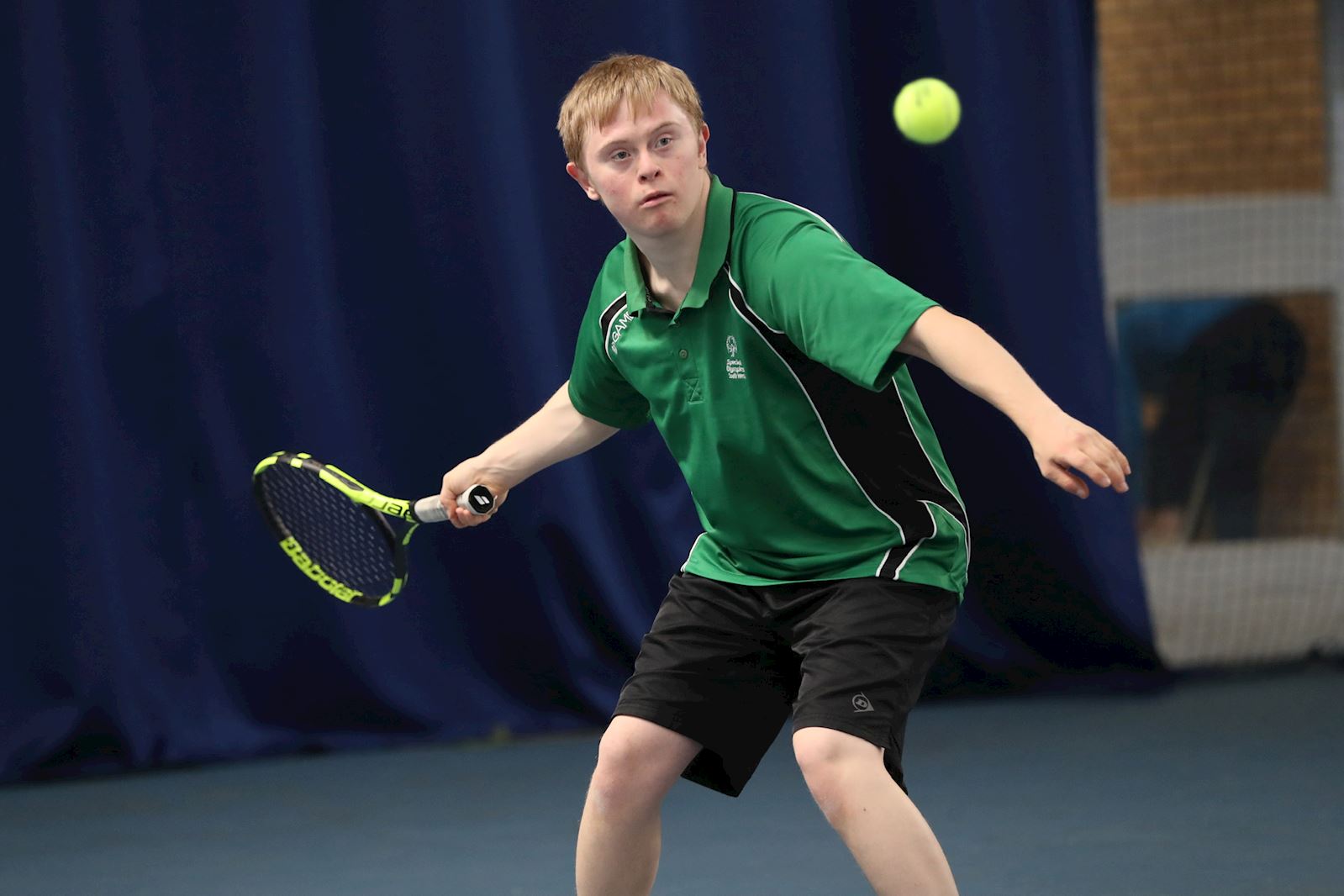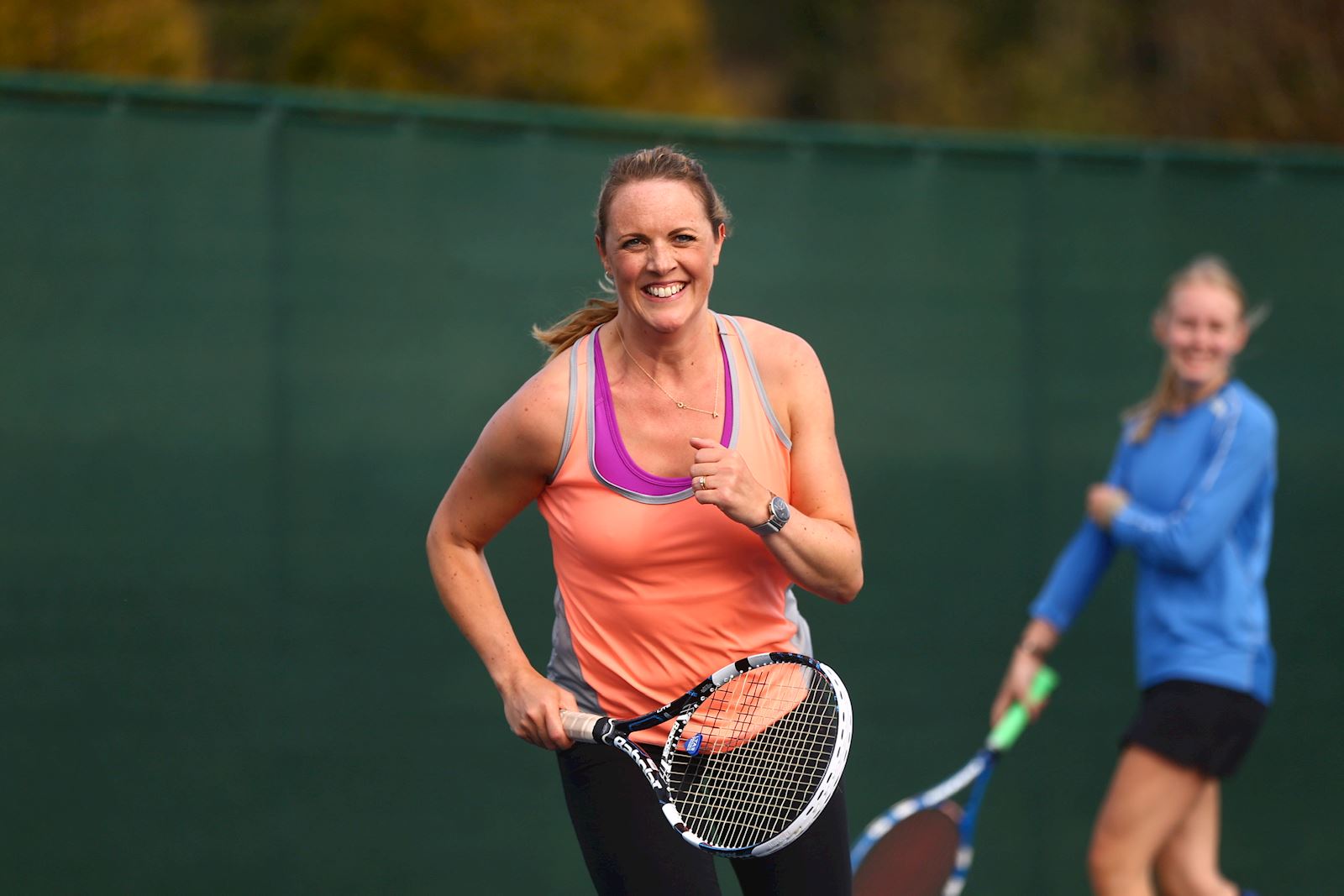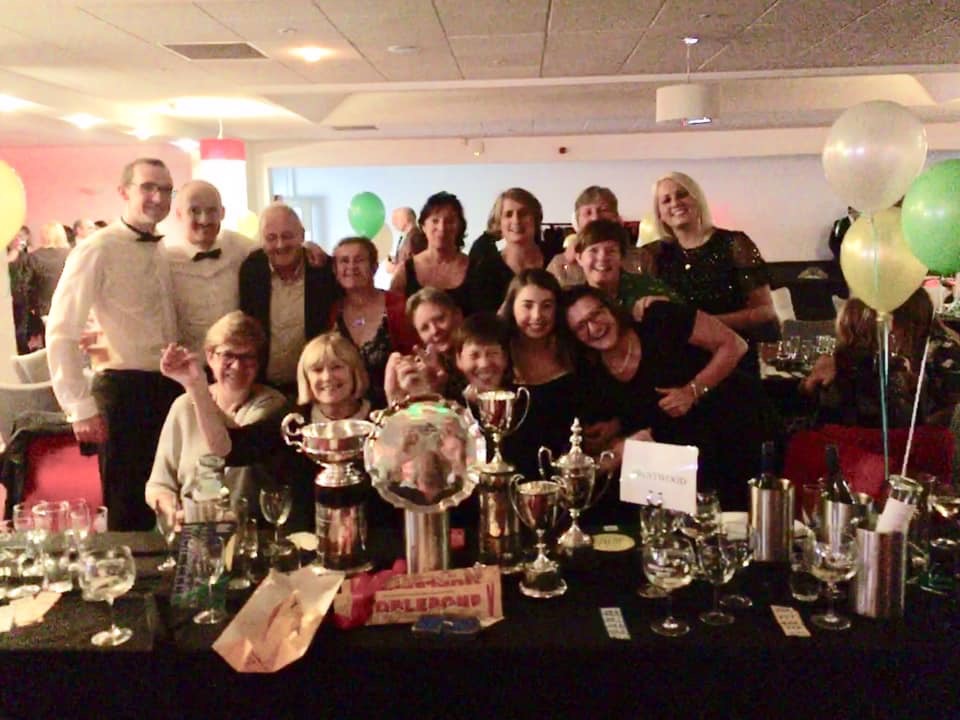 ---
New Members Welcome
There is a 50% discount for new members making it only £78 per year for a full adult member and £39 for a full student member
How to find us
Brentwood Rd SHEFFIELD South Yorkshire S11 9BU