Club
Wimbledon Ballot - deadline for entries
Mon, 24 Jan 2022 00:00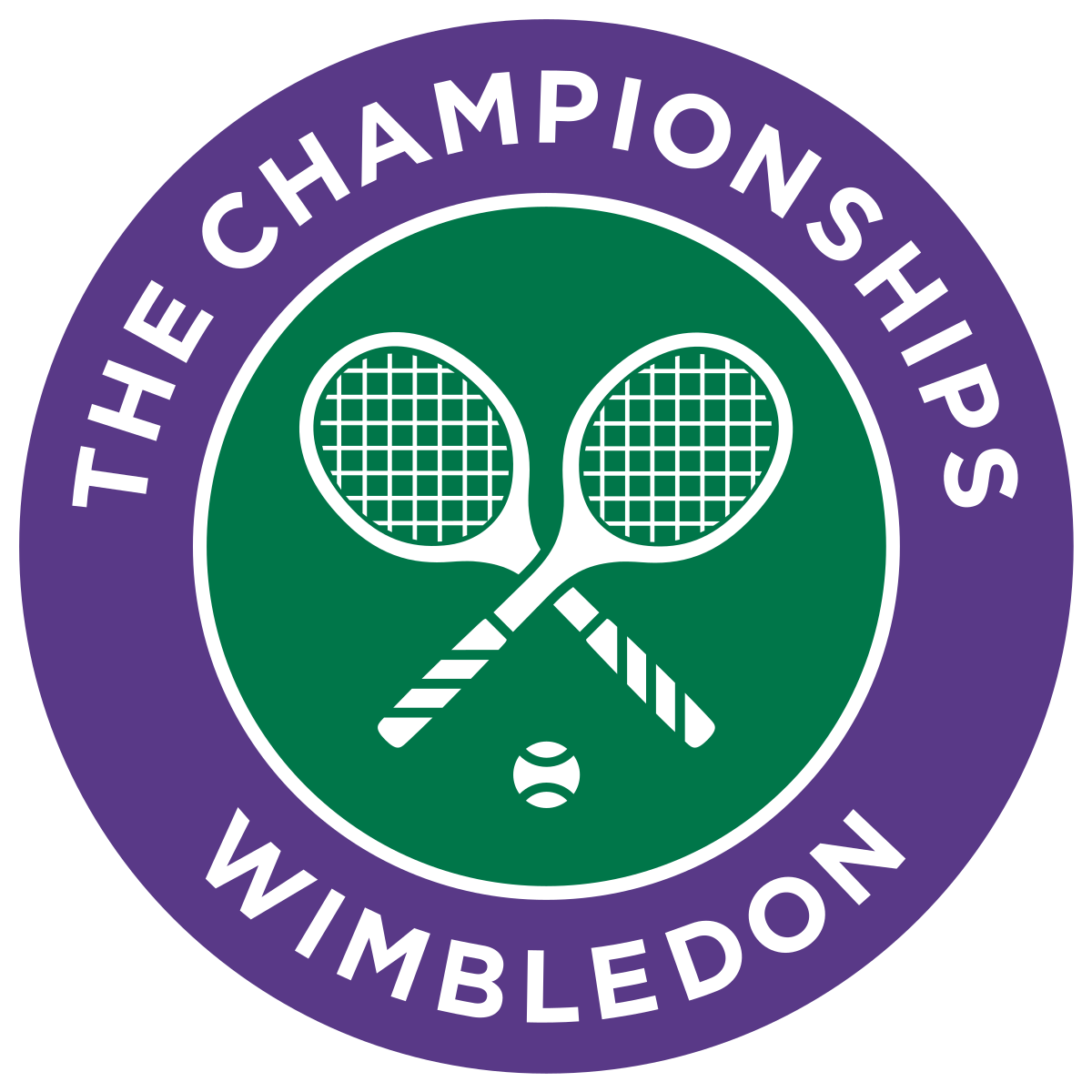 The way you apply for tickets for Wimbledon this year is slightly different to before. There is no public ballot, and but there is an open ballot for LTA Advantage members. If you are eligible and would like to apply for tickets, make sure you opt into the Wimbledon ballot.
We will not be given an allocation through the club, as has been done in previous years. If you are successful, you will be notified directly - make sure you are checking your Junk mail folder. Any tickets that are not bought after a certain time will be put back into the ballot.
For information on LTA Advantage and the ballot, please go to the LTA website.