Welfare Officer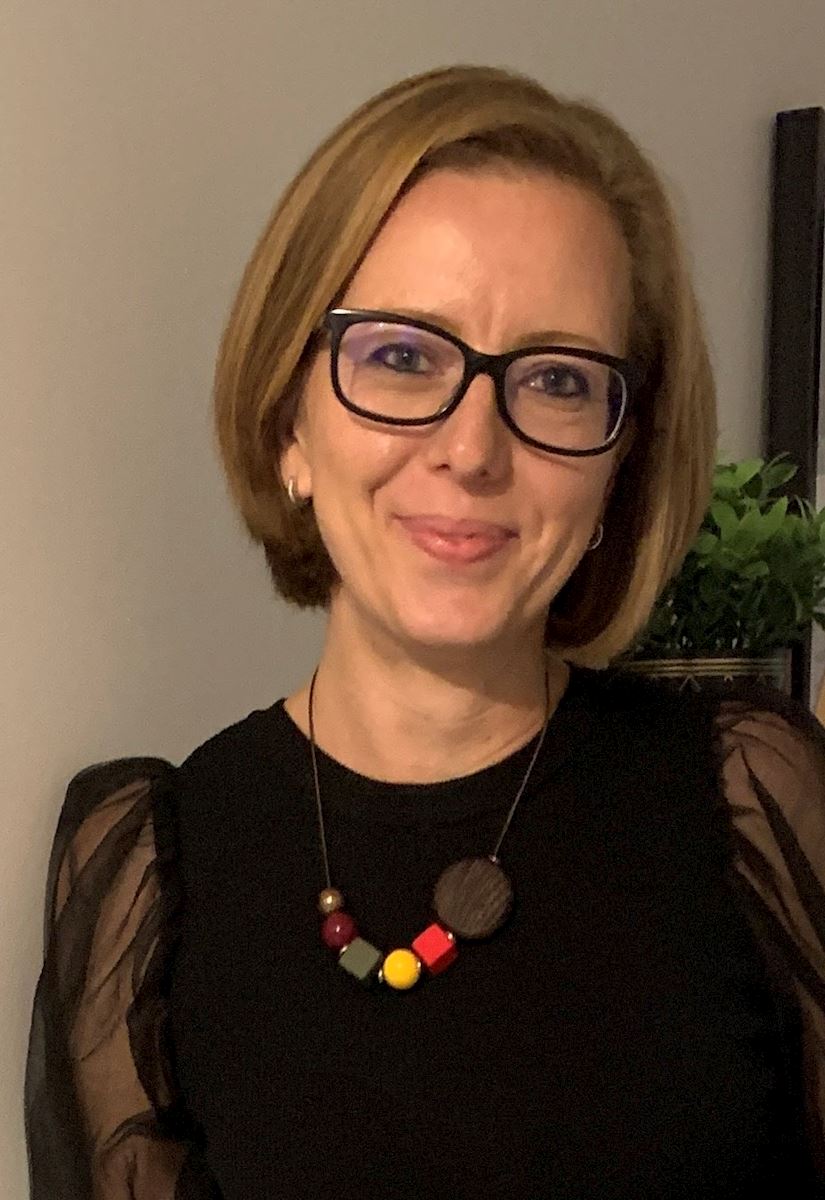 The Cambridge Tennis Academy Welfare Officer
Name: Mrs Ofelia Stanciu
About the Welfare Officer's Role:
The Welfare Officer's role is to promote safety and well-being at the Cambridge Tennis Academy, together with ensuring that children, young people and adults at risk are able to participate in tennis in a fun, safe and inclusive environment.
The Welfare Officer is available to all members, and has the skills and expertise to deal with any potential situations surrounding the safety and well-being of members. The Welfare Officer pays particular attention to the most vulnerable groups such as; children, young people, children with disabilities, elite players and adults deemed at risk.
Contact Details:
If you have any concerns regarding safety or well-being, no matter how big or small, please get in touch. You can be assured that your concerns will be treated sensitively, confidentially and in a non-judgemental manner. I am here to ensure that the Cambridge Tennis Academy is a positive and inclusive environment for all.

To contact me send an email to [email protected] or call 07900 854919
For more information about Safeguarding visit the LTA's website and the Cambridge Tennis Academy's welfare pages.