Chinnor Tennis Club
Welcome to
New Look Chinnor Tennis Club now open to Members and Non-Members.
Chinnor Tennis Club is a small friendly club welcoming members of all levels of tennis abilities. Non-members can "Pay and Play" using our online booking system. The Club is run by volunteers. It leases the courts from a CIO (Charitable Incorporated Organisation) that is responsible for the management of the playing fields and the new Chinnor Community Pavilion on Station Road. The Pavilion has changing rooms and other facilities that are available to the Tennis Club.
The Club was established in 1971 with two temporary grass courts on the playing fields in the centre of the village on land owned by the Parish Council. There are now three recently refurbished all-weather tarmacadam courts and floodlights on two courts.
A new partnership has been formed with Premier Tennis who are now managing the online booking system and developing the coaching programme for the club.
For information of new courts and new ways to play CLICK HERE
You can play as a Member of Chinnor Tennis Club or as a Non-Member with Pay and Play (see under Booking a Court)
The Club has teams playing competitively in the Oxfordshire Babolat League and runs four club sessions each week that are open to players of all abilities.
The Club's Rules and Policies are:
Chinnor Tennis Club Rules 2019
Safeguarding Policy Chinnor Tennis Club 2018
Diversity and Inclusion Policy Chinnor Tennis Club 2018
The Club has a trained Welfare Officer whose contact details are given to members and are posted in the Tennis Club.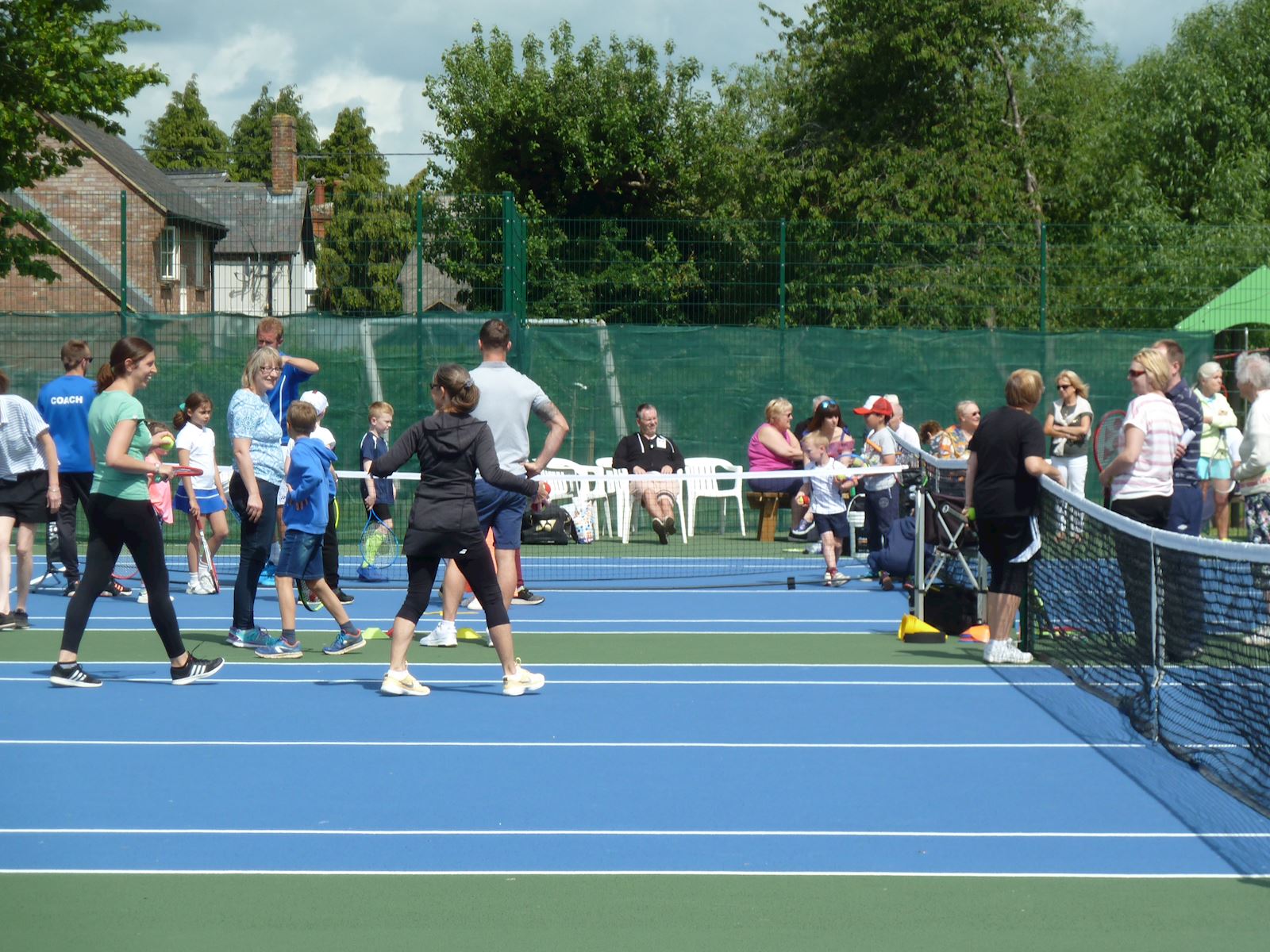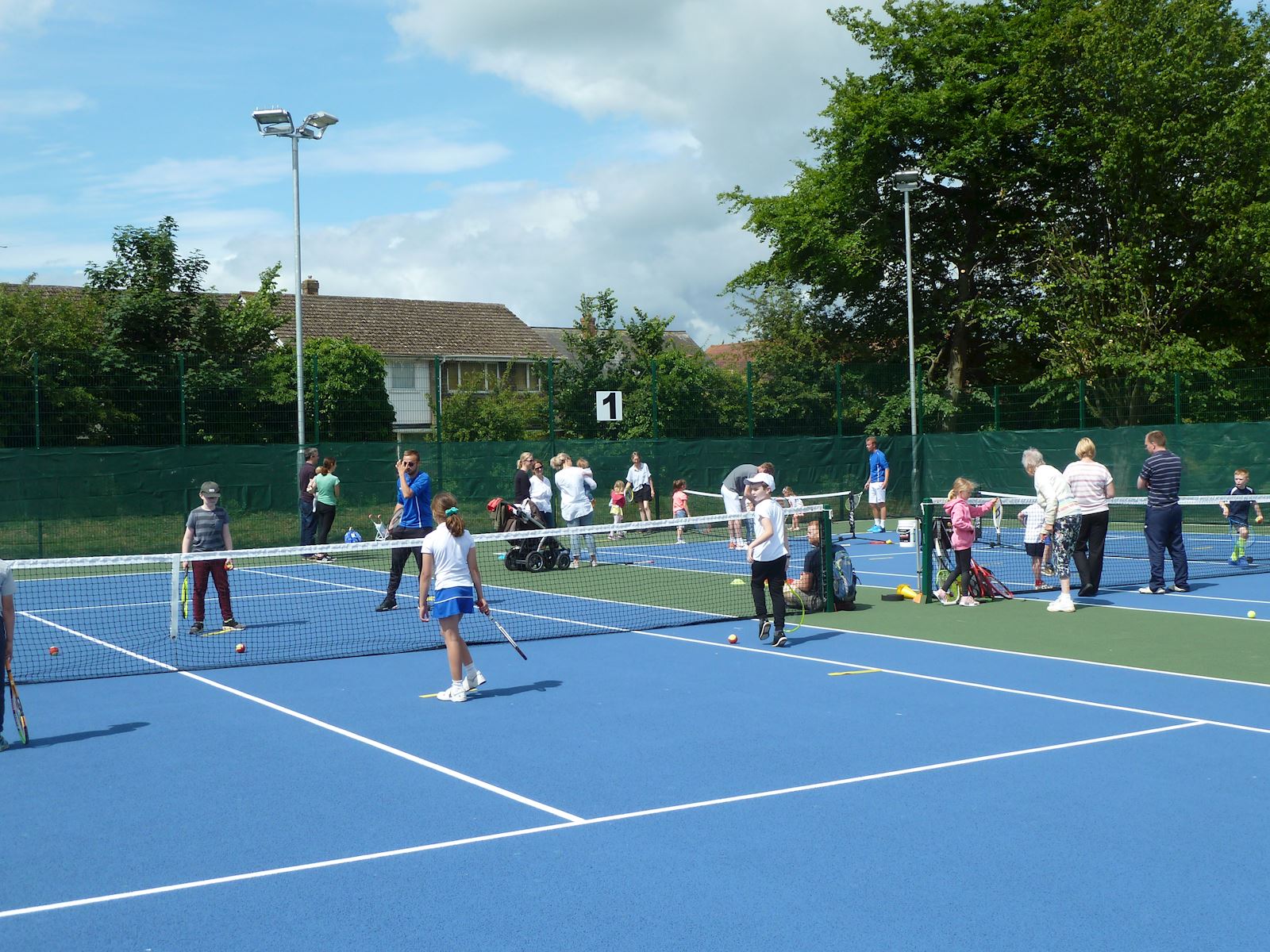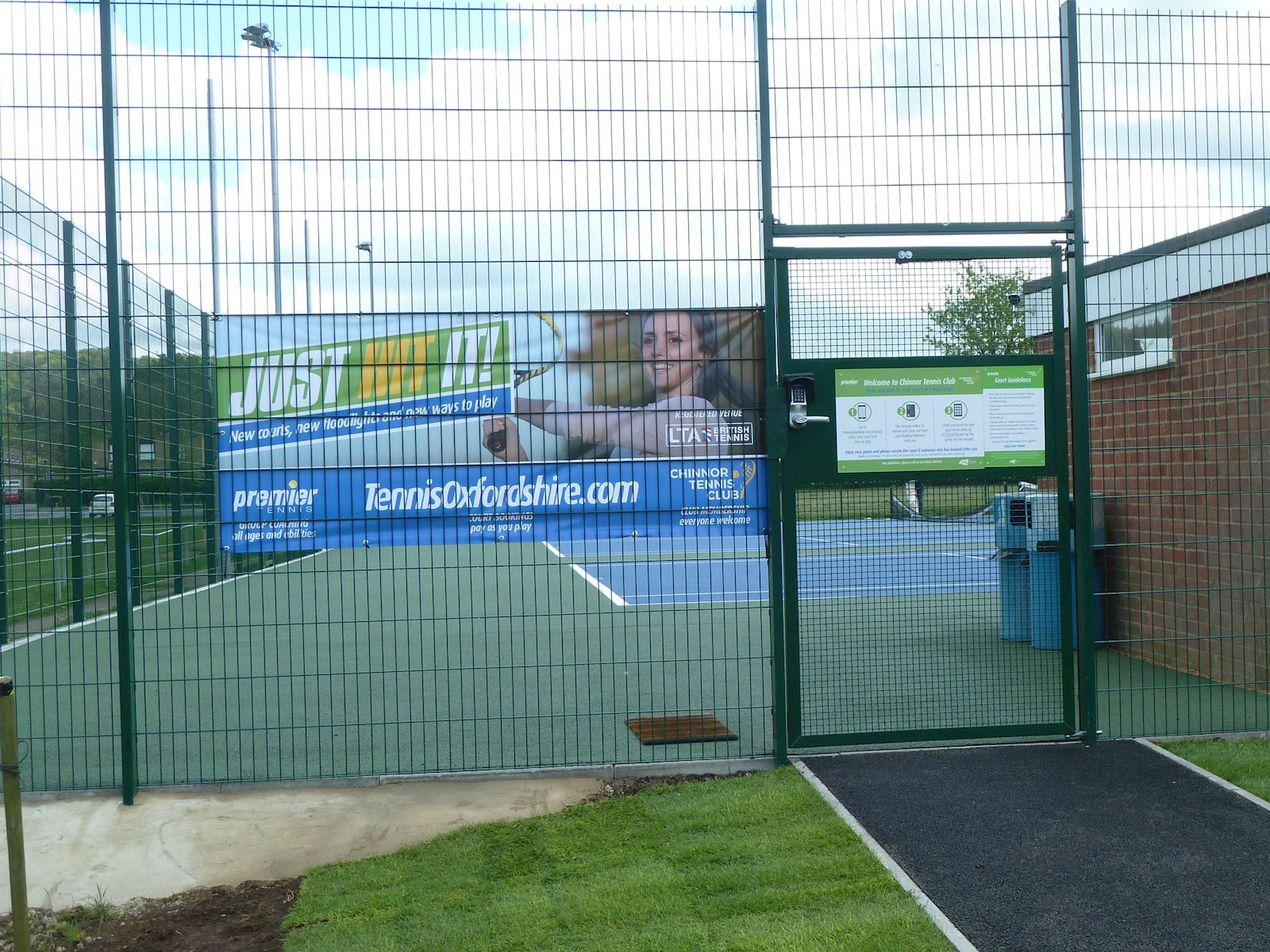 ---
How to find us
The Playing Fields Station Road Chinnor Oxfordshire OX39 4PX