Safeguarding & Equality at Congresbury Tennis Club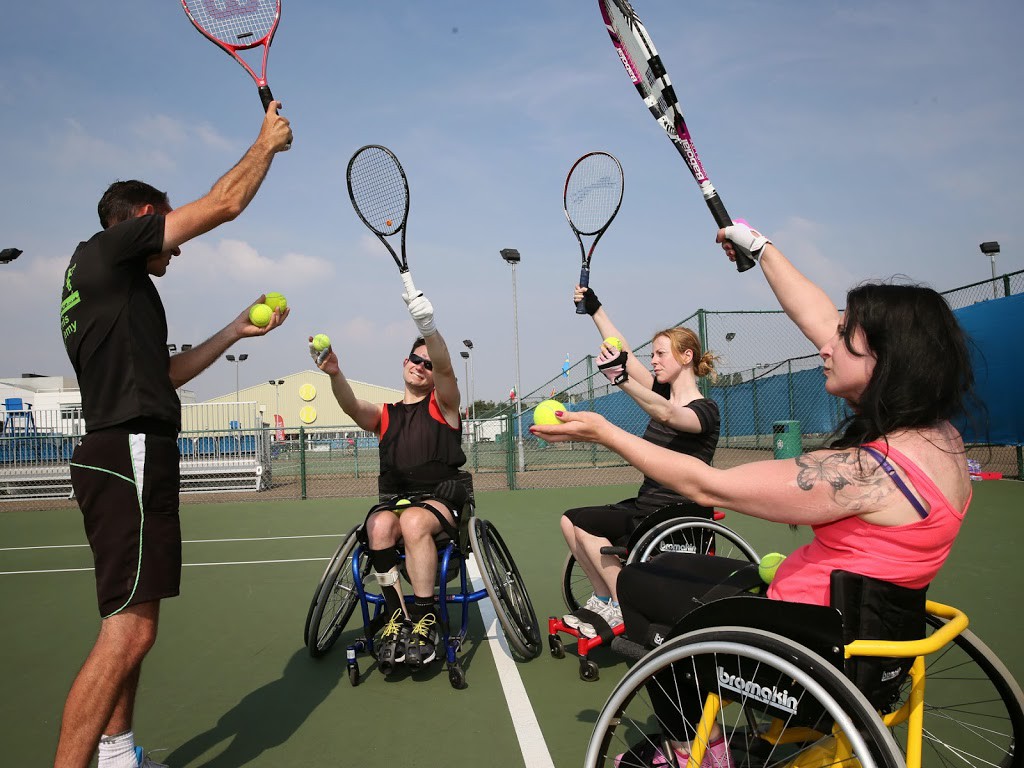 Safeguarding Children and Young People
Everyone who participates in Congresbury LTC is entitled to do so in an enjoyable and safe environment. In addition, abuse of any person under the age of 18 will not be tolerated (for simplicity called children in this document). We expect all members of the tennis community to recognise their responsibility to protect and ensure the well-being of all children associated to tennis.
The following documents are available:
Equality and Diversity Policy
We want to ensure that everyone is treated fairly and with respect and ensure members, non-members and visiting teams are not denied access to our tennis venue because of a discriminatory reason.
Our equality and diversity policy document contains the detail of our policy and details on lodging a complaint.