Club
Award Winners
Tue, 08 Mar 2022 00:00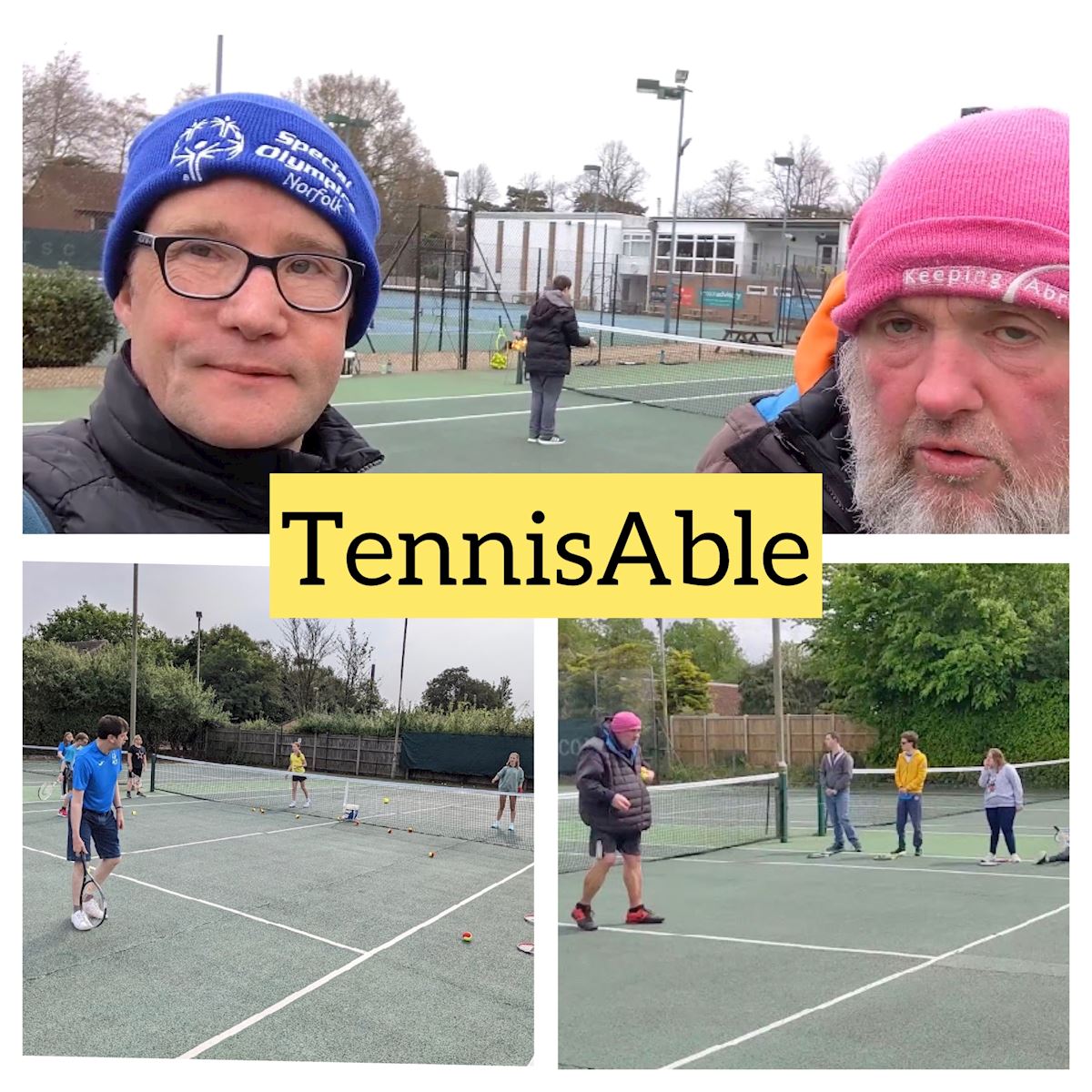 This year's Norfolk LTA awards have been one of the best ever for EATSC. Our members and partners did outstandingly well.
Rob Lowe who leads the coaching program at EATSC, won NLTA 2021 Development Coach of the Year. A great coach and an inspiring team leader, this is thoroughly deserved recognition for his hard work.
Ruby Bishop is a rising star in wheelchair tennis and has been a member of the club for several years. Ruby was awarded the NLTA 2021 Young Person of the Year. As a dedicated player and advocate for inclusive sport, it is excellent to see her being recognised by the NLTA.
The inclusive tennis program run by Tennis Able, led by Derek Perry and in partnership with the club, was the recipient of the NLTA 2021 Disability Award. Jeremy Storr, who volunteers for Tennis Able, was also winner of the 2021 NLTA Volunteer of the Year. Inclusive tennis is something that the club is proud to support, it is tremendous to see it thriving at Lime Tree Road.
Finally, Richard Palmer, who has been a long-standing member of the tennis community and a valued member of EATSC's committee, won the LTA Meritorious Services Award 2021. Richard's dedication to the growth and development of tennis in Norfolk has been second to none.
It is superb to see our members and the partner organisations based at East Anglia Tennis and Squash Club do so well. We look forward to seeing more winners at our fantastic club as it continues to invest, grow and thrive in the Norfolk tennis and squash scene.