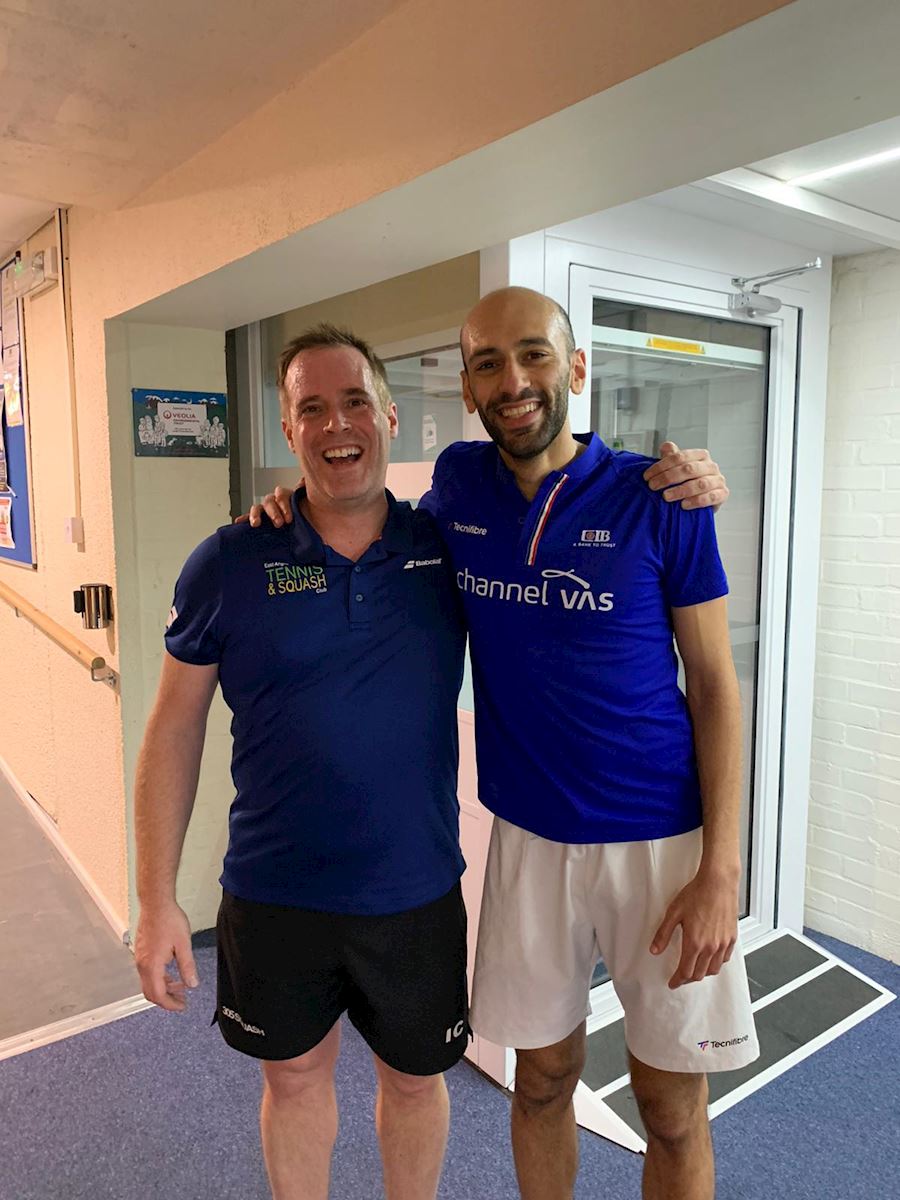 Facilities
We have 5 squash courts available for members.
Light fees are inclusive with membership and courts can be booked online.
Weekly Members Sessions
Mondays 7:00-8:20- Squash Skills with Jon Cordeaux
Wednesdays 7:00-8:20- Racketball Club Night(mix in games with members)
Thursdays 7:00-8:20- Squash Club Night(mix in games with members)
Internal Squash Leagues
We currently have 8 leagues running with 6 players in each so there is a league to suit all standards of squash players with promotions and relegations.
These leagues run on a monthly basis.
Looking For Coaching?
The club is proud to have Level 4 squash coach Craig Aldred based at the club.
In my 30 years of coaching, I have worked through the England Squash Coaching Program and passed the Level 2, 3 and 4 Elite qualifications – Level 4 being the highest possible.
I have coached raw beginners, through to world class professionals including Cassie Jackman – former world #1 and most successful English female player.
"Whatever your reasons or goals starting squash, I can help to make them achievable."
Please click on the link below for Craig's contact details.
Aldred Squash | Professional squash coaching in Norwich, Norfolk