Club
Club Manager appointment
Wed, 15 Aug 2018 00:00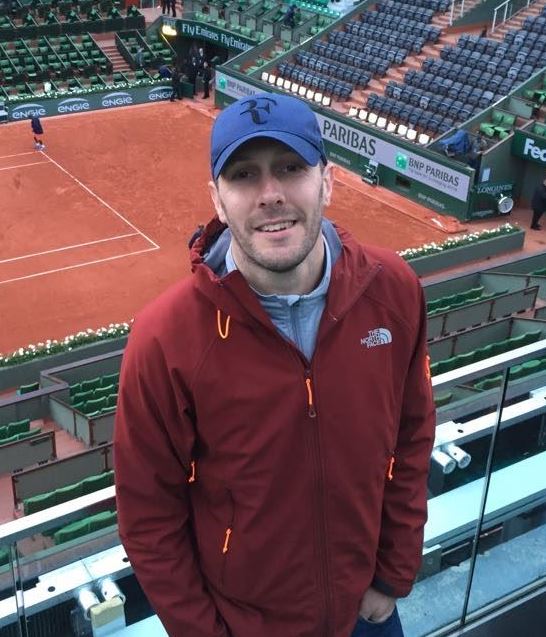 We are pleased to announce the appointment of Alasdair Peat as the new Club Manager starting on 17th September 2018.
We were lucky enough to have two outstanding candidates from the shortlisted candidates but I am pleased to say that the Committee agreed unanimously with this appointment.
Alasdair brings a wealth of experience and proven track record from his previous jobs and is passionate about racquet sports and about our Club. We are sure that he will make a big impact and help the Club to achieve its ambitions.
We would like to take this opportunity to thank you for your support of the Club and the new Club Manager.
Regards
Mik Sorboen, on behalf of the Club Committee