Club
Yoga Classes
Tue, 24 Jul 2018 00:00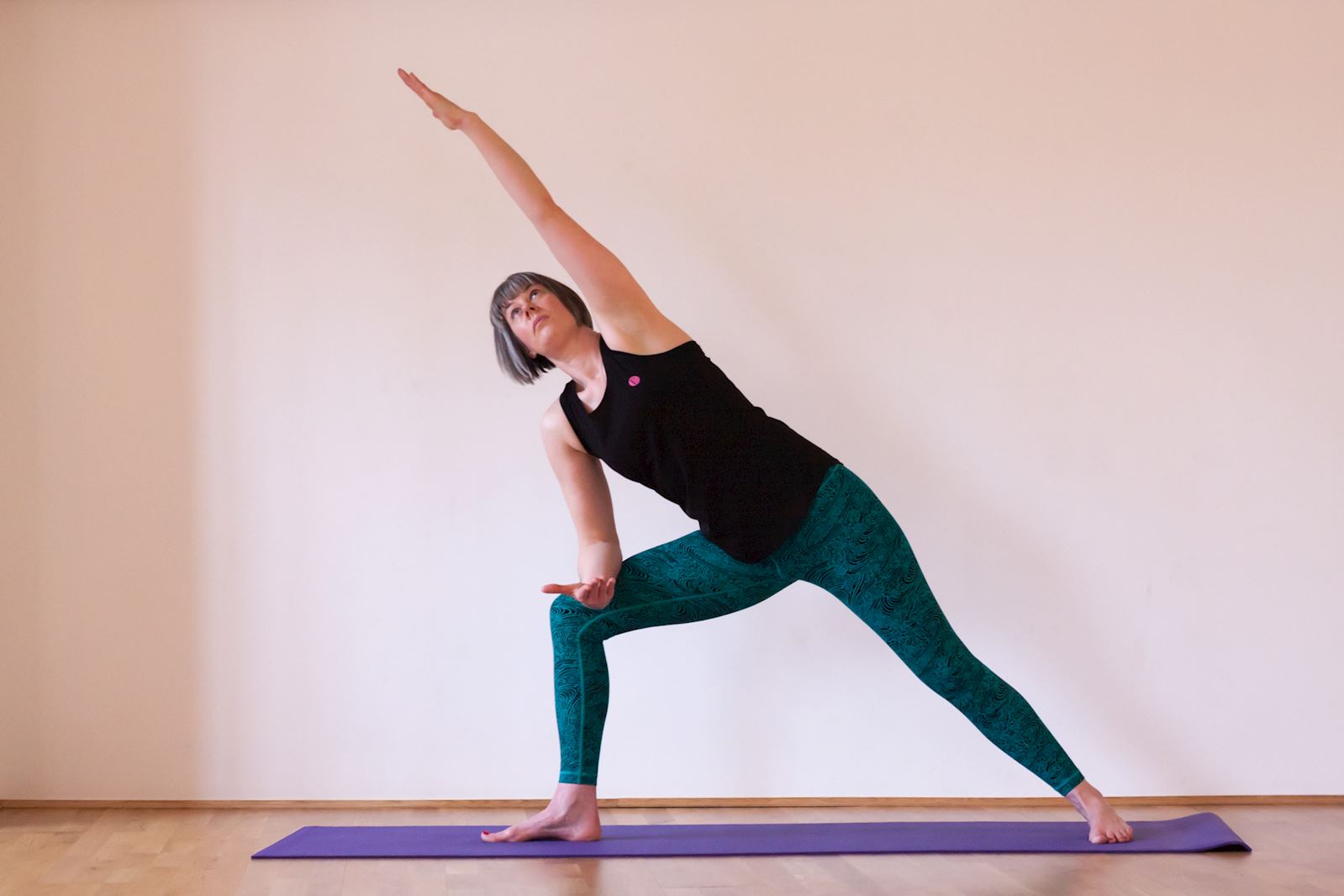 "Get Up & Flow Hatha Yoga Classes at EATSC every Tuesday 10am-11.15am on Court 1. These Yoga Classes are Hatha style Yoga and focus on correct breathing, building strength and flexibility in both our body and our mind and offer the opportunity for relaxation and space at the end of the class.
Yoga is a great complement to your existing fitness plan and more and more studies are showing how practising Yoga can improve your sporting performance, as well as having the benefits of strengthening your muscles, improving your flexibility, balance and breathing capacity.
Classes are £7.00 for members of EATSC and £8.00 for non-members"
You can book on to class and find out further information via:
07793 279567