Schools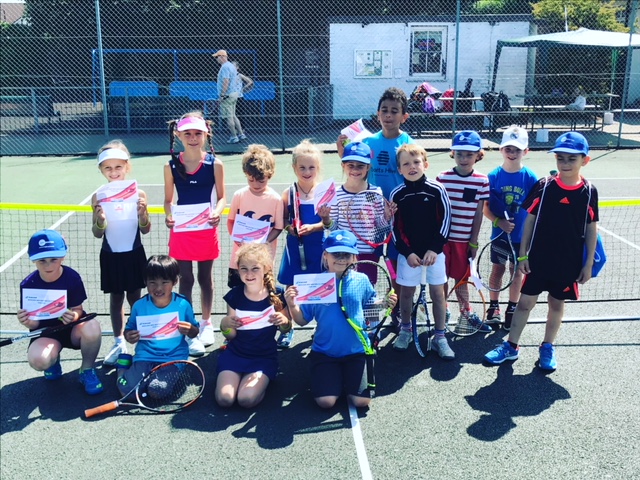 Encore! Tennis our proud to work in a number of local nursaries, colleges, primary, secondary and disability schools in the Isleworth and Hampton area.
If you are interesting in registering for a FREE TRAIL DAY of caoching at your venue please contact Director of Tennis Jimmy Smith 07966 210 692 encoretennis@outlook.com
'Jimmy has been fantastic working a range of students from our school, all with varying additional needs and or Autism. It has give the students a fantastic opportunity to go to a tennis club and experience playing there. Students have loved playing the fun and engaging games/activities to meet their needs. We look forward to working further with him to continue their success'.
(Hannah Saunders, Head of PE at Oaklands School)
'Working with Jimmy and Encore Tennis coaches was a great experience from a Head of PE perspective. Communication with Jimmy was always excellent, and we knew that the coaches coming to deliver the sessions would always be of the highest standard. Our students enjoyed the interaction with Jimmy and his staff, who approach their coaching in schools with a fully inclusive ethos. We were also lucky enough to be able to take some students up to Wycombe House LTC to receive coaching on the courts there. All of the students involved in these sessions benefited from being out of their normal school environment and seeing how accessible the recreational side of tennis is. I would definitely work with Jimmy again in the future'.
(Peter Banks, Head of PE at The Green School For Boys)