Club
Ladies Doubles Final
Sun, 18 Oct 2020 00:00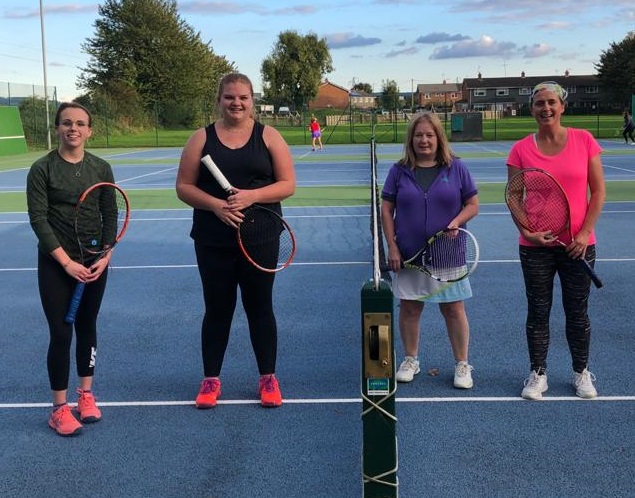 LADIES DOUBLES FINAL 2020
Yet another worthy Finals Match that went to a nail-biting tie break...
In the end Experience beat Youth - Shirley & Sharon finally taking the title 7-6, 3-6, 13-15 .... but not taking it lying down they had to fight off five match points from Ellie & Tiegan !!
Great Match - Well done ALL !!