Club
January 2020 update
Wed, 29 Jan 2020 00:00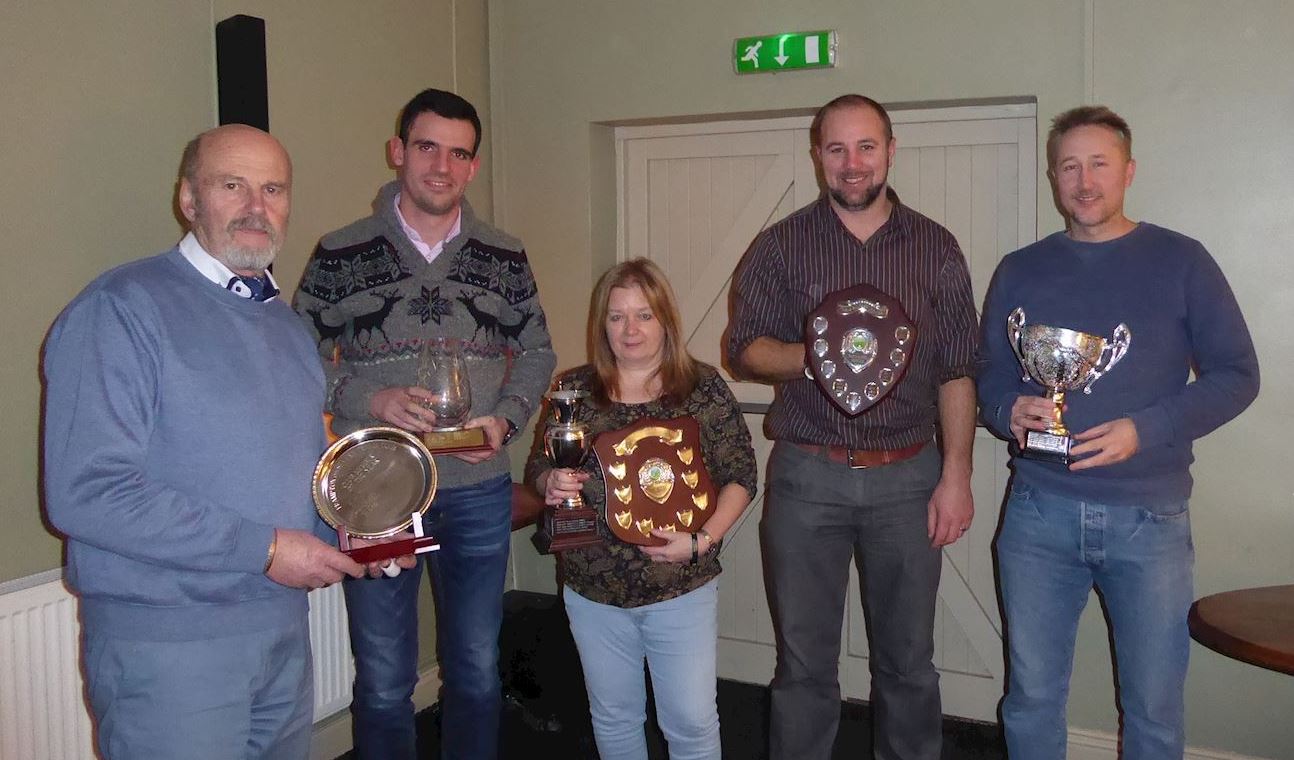 The Senior Members Christmas dinner took place at the Red Lion in Arlingham in December 2019 and we were all served some excellent food. Trophies were presented to all our tournament winners and we enjoyed a festive quiz, courtesy of Bob McNally. The Junior event at Stroud Bowling was also very well attended as we occupied four lanes. I am not sure who was the most competitive - the Juniors or their parents - but everyone had a great deal of fun. We are considering awarding a trophy for the overall winner of the bowling event, but only for Juniors - so there will be no need for parents to practise!
The Clubhouse refurbishment proceeds apace. We now have a new table and some of the eight new chairs are in place. New blinds have arrived and are probably hanging by the time you read this article. The Head Coach has a new desk and there are now two coffee tables, so the room is looking tidy and welcoming.
Apart from some spells of rain, the weather has been good enough for the courts to remain in regular use and plenty of people have been playing. Our three teams in the Gloucestershire Mixed Winter Leagues have met with mixed fortunes: at the time of writing our A team is second in Division 3, our B is fifth in their league while our C team rests at the bottom of theirs. Social tennis continues three evenings per week and we will soon be selecting teams for the Gloucestershire Summer Leagues.
Our AGM will take place at the Clubhouse at 7.00pm on Wednesday 26 February and the Committee looks forward to welcoming as many of you as possible.
Bob Roberts. Chairman