Adult Coaching at Faringdon LTC...
Adult Coaching at Faringdon LTC...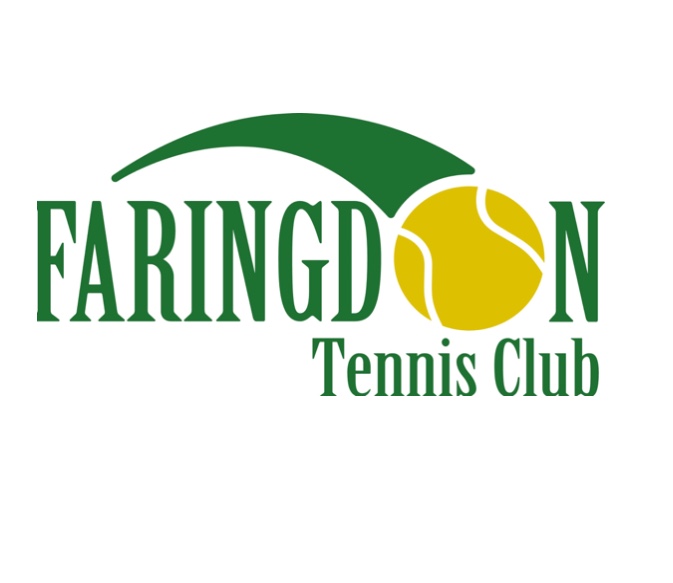 * COVID-19- Game, Set & Matchplay Announcement*
All Club Coaching at Faringdon Tennis Club is cancelled until further notice due to the Covid-19 outbreak.
We hope all of you are safe and well during these uncertain times.
We offer a variety of adult coaching at Faringdon LTC and cater for players of all levels and abilities.
Whether it be a coffee morning, cardio tennis, team practice, small group or individual lesson, the coaching team at Faringdon LTC can tailor a session to your needs.
The coaching programme runs termly, however bespoke one off lessons can be arranged privately through our administrator at-
faringdon@gamesetandmatchplay.co.uk.
Please select the course below to make your booking. We look forward to seeing you on the courts.
*PLEASE NOTE BOOKINGS NEED TO BE MADE 24 HOURS IN ADVANCE OF THE CLASS TO ENSURE A COACH ATTENDS*