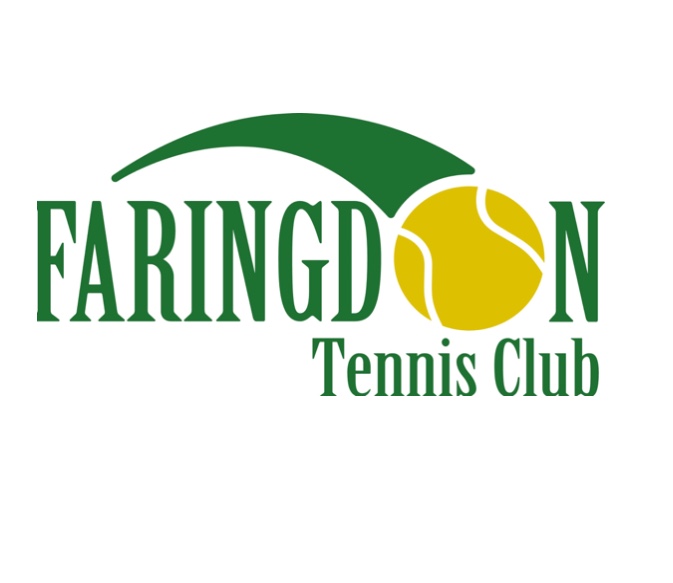 Covid-19 National Lockdown - 5th Nov - 2nd December - Coaching Announcement
*****Due to the National Lockdown instructed by the UK government All tennis activities at Faringdon Tennis Club are suspended until 2nd December 2020. The coaching team are in discussions about how to proceed with catch up sessions once we are allowed to recommence tennis coaching.***********
Welcome to the Faringdon Lawn Tennis Club Coaching homepage.
The coaching programme at Faringdon Lawn Tennis Club is delivered by Game, Set & Matchplay.
Here you can find all of our classes. We offer a comprehensive programme for both junior and adult members of the club.
To take part in a coaching session you must be a member of Faringdon LTC. To join the most friendly and welcoming club in Oxfordshire please click on the link below-
Faringdon Tennis Club Membership
*Please note coaching costs are in addition to club membership*
Weekly Timetable

* Pay As You Go Sessions need be booked online 24 hours prior to the time of the squad*
How to Book?
To book your place on a junior or adult coaching course please click on the tabs below. You will be able to view, book and pay securely online.
If you have any queries on the electronic booking process please email -
*Payment for all squads should be made prior to the start of each term. Payment can be made pro-rata if joining part way through the term.*