Get Set 4 Tennis
Welcome to
Introduction
At Get Set 4 Tennis Community Tennis Club, we're all about inclusivity and fun in tennis. Our experienced coaches work with all ages, abilities and standards so everyone always has a great time whenever they play.
We are a newly formed club, with focus on teaching in SEN schools and developing our base at Haydon School.
Become part of our family and join us in one of our coaching groups or exciting events.
EVERYONE WELCOME!!!!
Awards Evening 2019
Awards Evening 2019 was a huge success! Thank you to everyone that came to the event. There are some pictures on our page and the rest can be found on our Facebook page. Congratulations to all our winners.
Special thanks to EDUCO London Tuition. Who kindly sponsored the event. Please click on the name to go over to their website for all your GCSE and A Level tuition needs.
And to Greenwell Consultancy who also sponsored the event. They are a local legal company who were kind enough to respond to our request for sponsorship!
SEN Feedback
Here is a small snippet of feedback from one of the staff at an SEN school we work with. For further feedback please go to our SEN page
"My class had Leroy last year and he was brilliant, pitching the lessons just right with exciting warm ups and fun games to practice tennis techniques such as "gladiators". All the children loved tennis lessons and it was Leroy who made them so fab."
UPCOMING EVENTS - Spring Term Calendar Available Soon!
***** Saturday 15th December Christmas Jumper Doubles Junior 1.30-3pm
****** Sunday 16th December Christmas Jumper Doubles Adult Tie TBC
******BREAKING NEWS***** Get Set 4 Tennis are delighted to announce we have recently received grants from both Asda Community Trust and The Postcode Lottery Trust. This money will go towards equipment and launching new projects at Hillingdon Manor school and Woodlands School in January.
Thank you to everyone who came to the Head Demo Day. I think everyone went away very happy with their purchases after trialing the entire Head range!
We said a fond farewell to Neroosh on Sunday. We wish him all the best in his travel to Australia! Come back soon Boosh!!
We have a wonderful time at our Inclusive Tennis Funday. Watch this space for the next event!
Congratualtions to all the competitors who took part in the Community Tournament.
Winner/Runners Up were as follows
Mini Red - Ishaan Siddharth/Seb Miller
Mini Orange Tara Laehri/Teddy Richev
U12's - Shreeyansh Sarkar/Simran Laehri
Open - Neroosh Raviranjan/ Rishihan Sunmuganthan
Mixed Luke Searle&Lisa Wildman/ Juan Ferrari&Julie Fabijanic
Get Set 4 Tennis have been successful in gaining a large grant from The London Community Foundation to supply coaching to 120 SEN children at their schools and at the weekend. We will keep you updated on how the project progresses.
Head Coach Jon Wildman was selected to take part in the Inclusive Tennis Festival at The Queens Club on Tuesday 6th August. The event saw over 70 children and adults, both disabled and non disabled come together for a truly inclusive day of tennis. It was an honour to be part of it.
Our inclusive tennis festival saw over 30 children and adults try tennis for free! Some for the first time and some after as very long time! If you would like to join our club we are very friendly, please email getset4tennis@gmail.com at anytime for a free assessment lesson.
Our touchtennis course has been a huge success! We hope to run another course in the near future!
Breakpoint 2019 was an amazing event. We were so proud to have Robyn with us as she toured the country. An amazing achievement of hitting 200,000 tennis balls in June. Thank you so much for allowing us to be part of your journey.
Get Set 4 Tennis had a great time at the Bright Ideas 24 hour tennis marathon. We raised a grand total of £5191.36 and have now raised over £10,000 to put towards the development of our inclusive community tennis club at Haydon School. We are planning court resurfacing and installing a clubhouse. Watch this space for more information!
With huge thanks to our grant supporters,
Dan Maskell Trust
Middlesex LTA
Bluespark Foundation
Boshier Hinton Foundation
National Lottery Community Grant
Boost Charitable Trust
The London Community Trust
Asda Foundation
Postcode Lottery Grants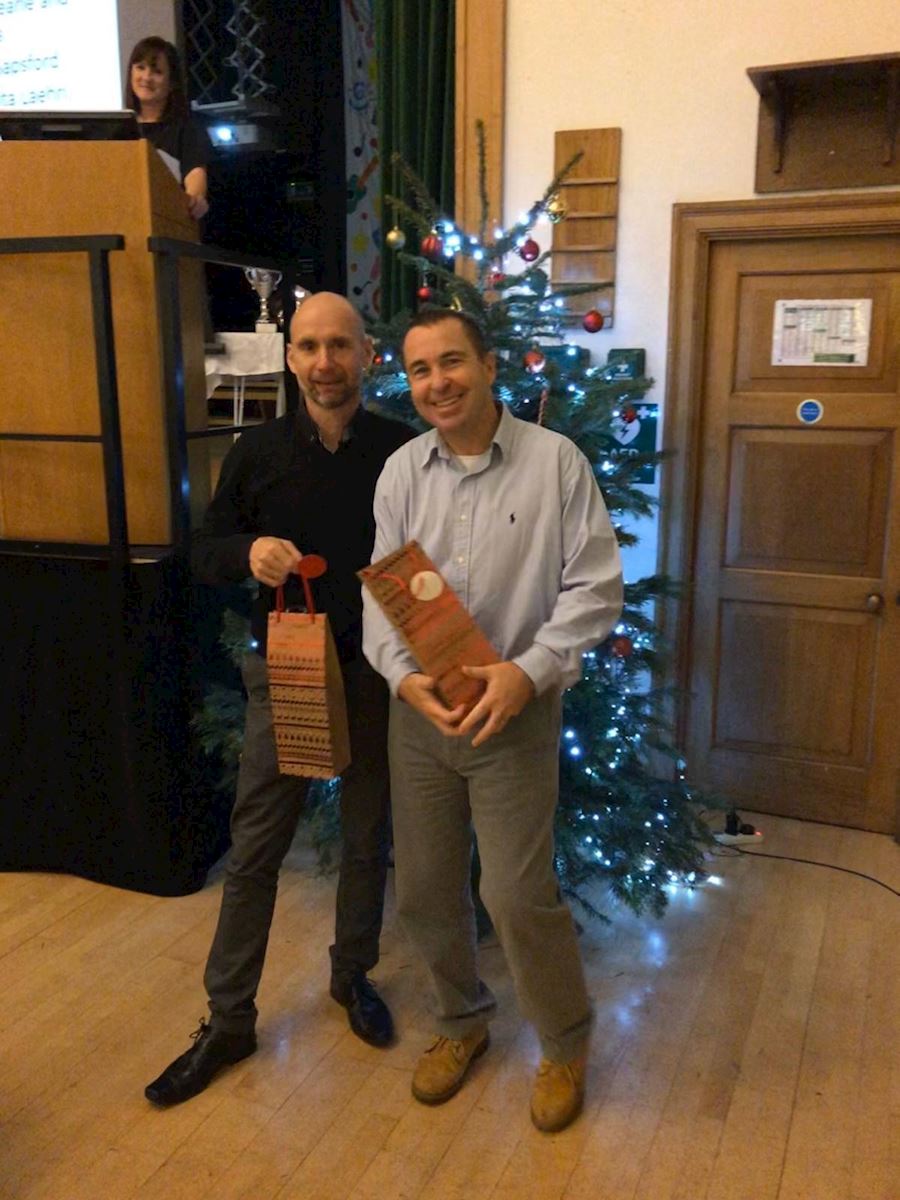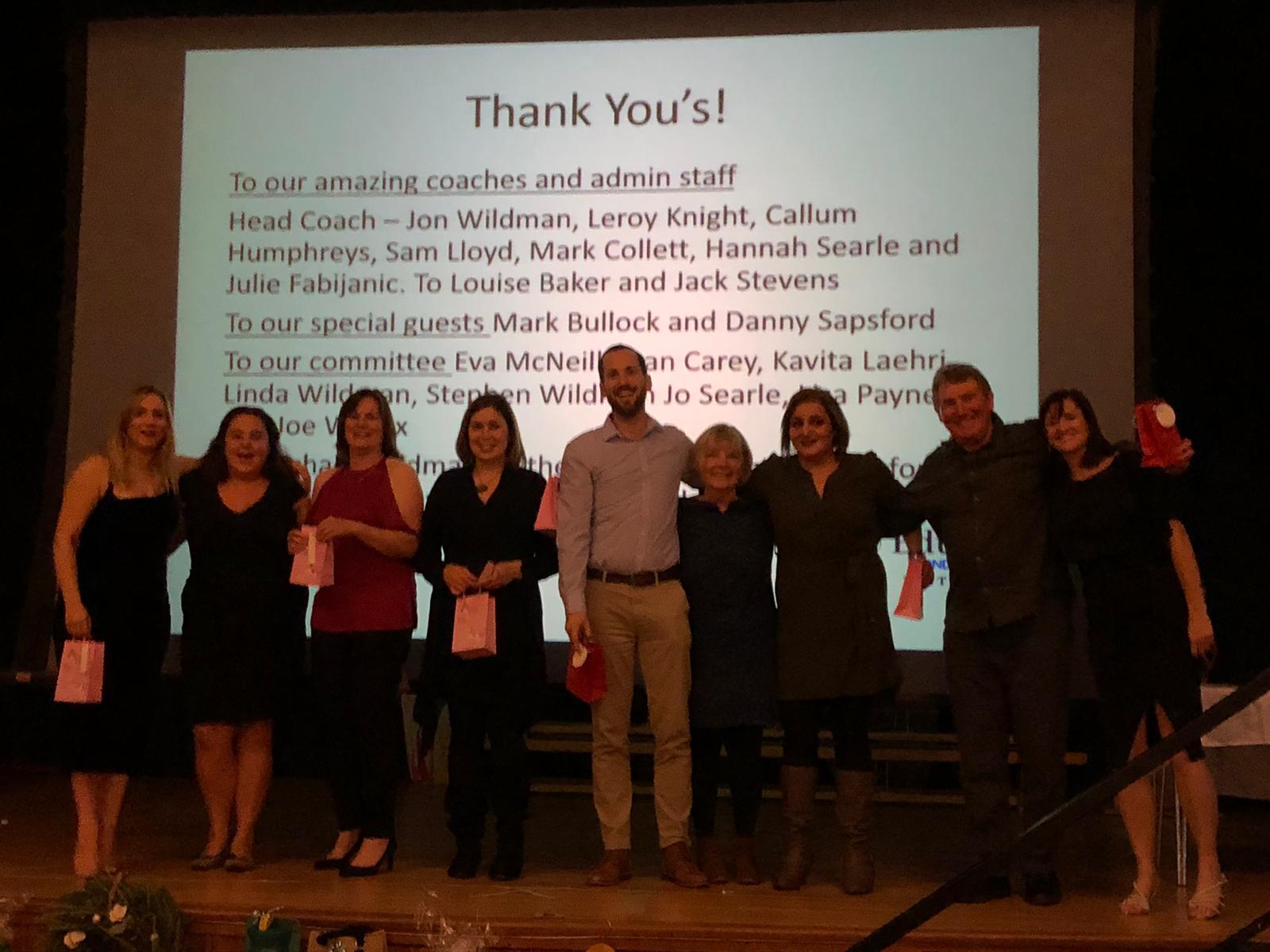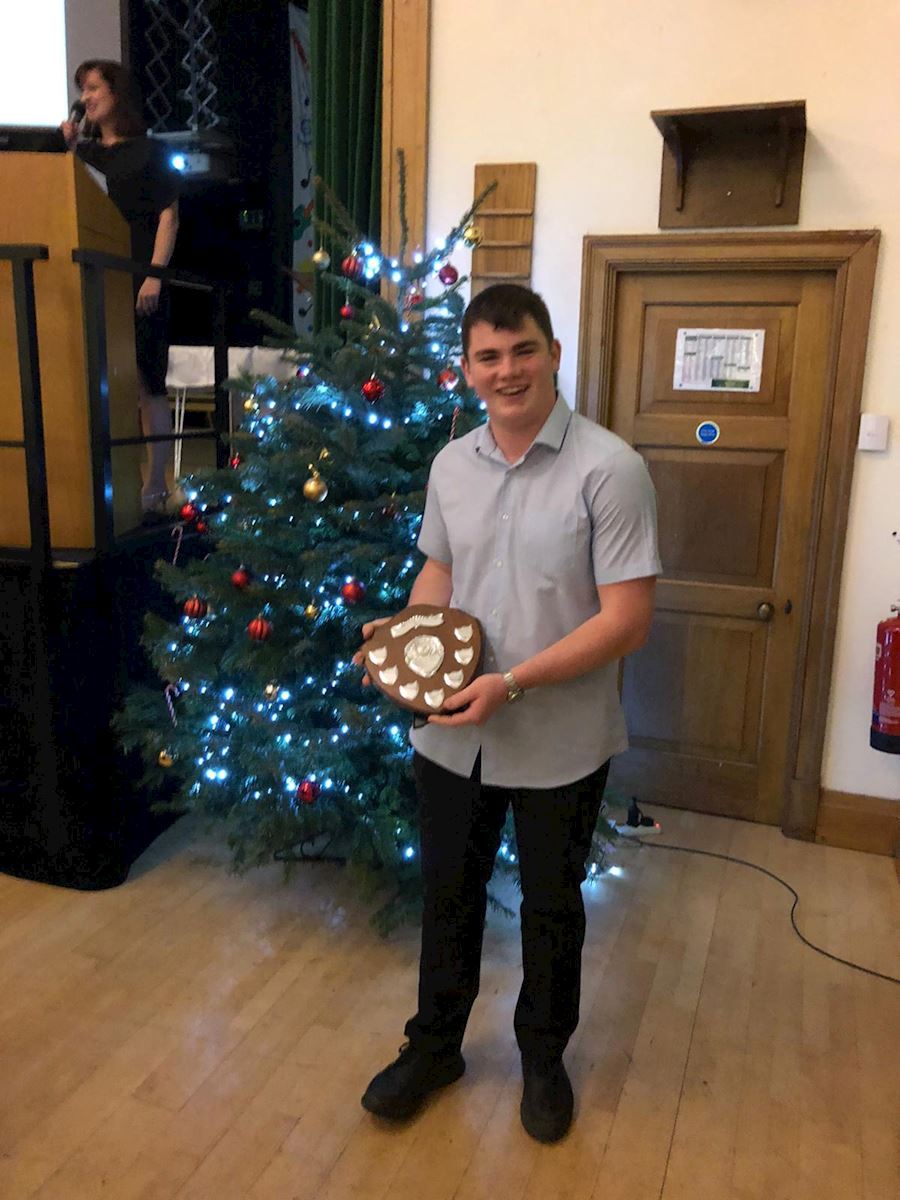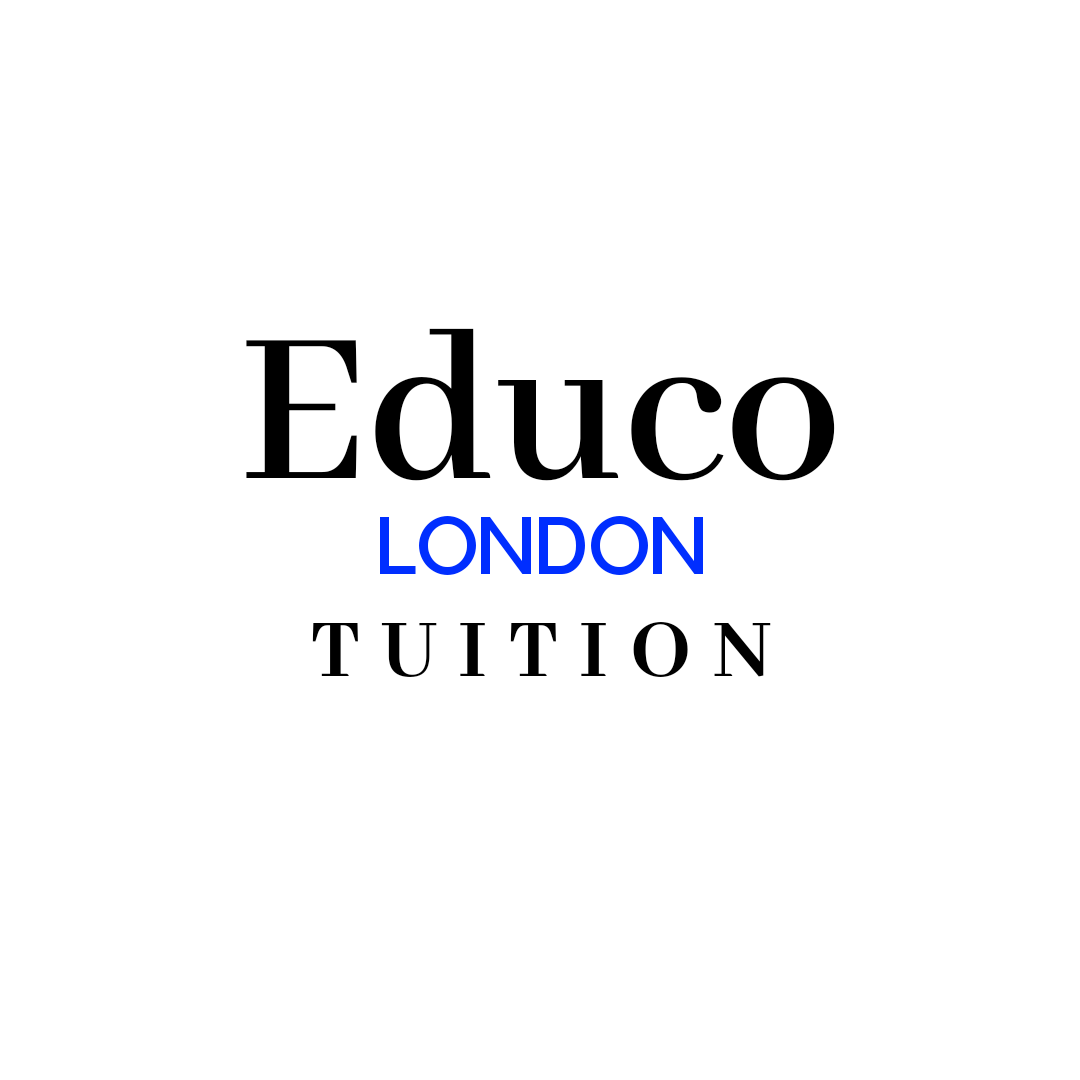 ---
How to find us
Haydon School Wiltshire Lane PINNER Middlesex HA5 2LX