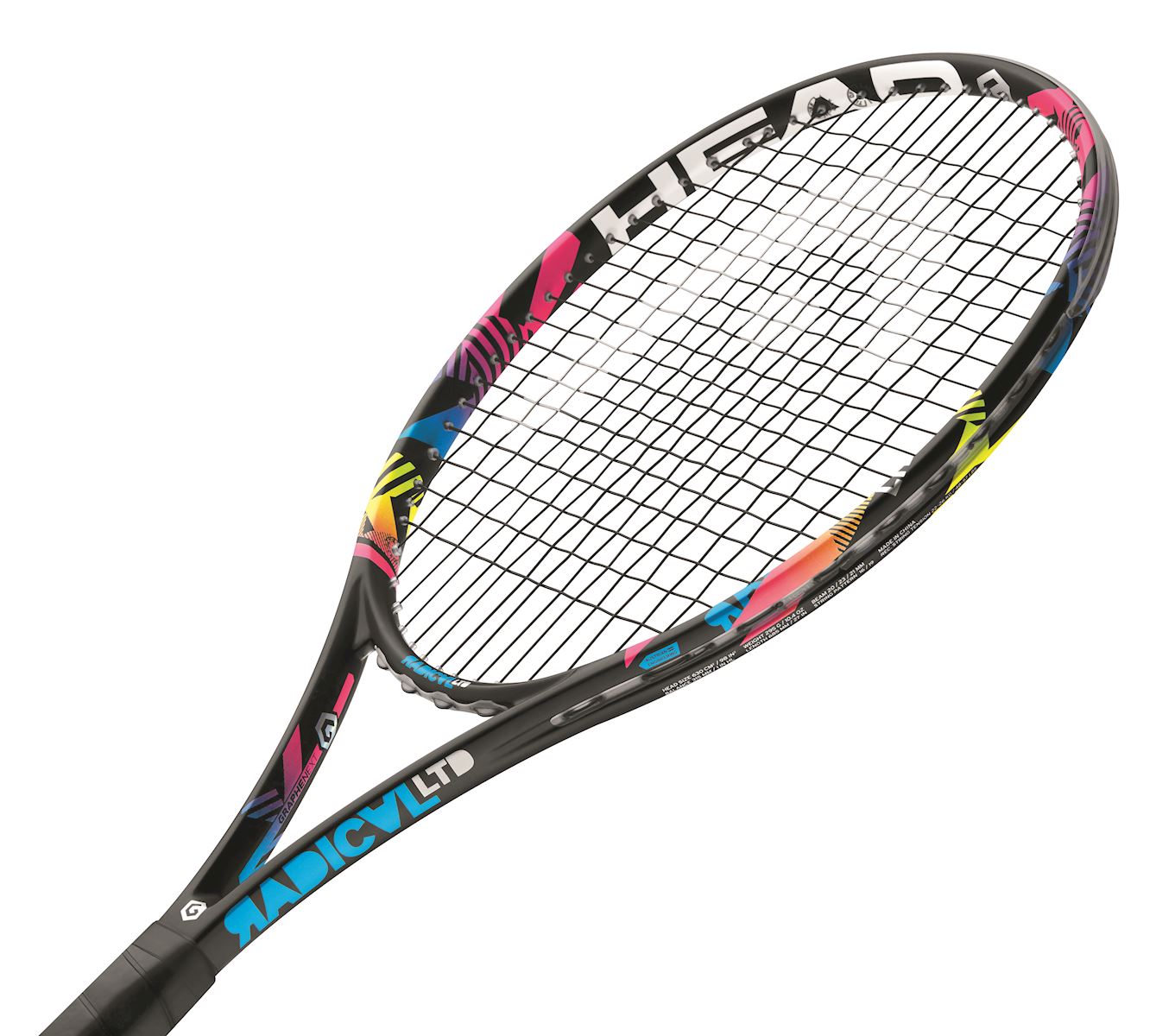 Racket Restringing and Maintenance Options/Pricing
As part of the Game Set and Match Tennis Academy service we provide a variety of options to look after and prolong the life of your racket. Within a prompt period, we aim to find the perfect combination to help you have the most efficient racket to play your best tennis, without leaving you waiting.
GSMTA will provide you with the expertise to give you the best knowledge and information in caring for your racket.
Will Adeney Racket Specialist Contact Details
Will is also our assistant coach and is able to advise on all things tennis, including all our courses for juniors and adults plus any racket demos and private lessons. If you have any questions or queries GSMTA assistant coach and stringer Will Adeney will be happy to talk you through your best options.
Telephone/ WhatsApp - 07926 338327
Email - will.adeney@icloud.com
Instagram - Tennis_Stringing_UK
Will has an in depth knowledge of tennis rackets and the re-stringing processes and how each string performs, With this experience, Will can offer a range of options for your rackets which includes refurbishments or adjustments to specifically suit the player. These options consist of:
- Racket restringing
- Racket regripping
- Grommet replacement
- String Logo Application
- Racket hiring while yours is being improved
- Grip size changes
Racket Restringing
This is the process of removing the current string in the racket, (this may be for a variety of reasons, such as; a string has broken, the strings have gone dead or you just simply because you want to try something new. We will aim to have the racket restrung in up to three days (Yes, only 72 hours!), however options that require strings to be ordered in may require extra time. Alternatively, we can often do an express service which has a quicker turnaround, but may require an additional fee. Below is a price list for the different options available.
- With Customer strings is provided = £10
- If you require us to order in a specific string for you = £15 + The cost of the string
- Hybrid restrings are charged at the rate of the more expensive string, in most cases, except natural gut.
Synthetic Gut Options in stock - £20
- Head Master, 1.40mm, natural
- Babolat Synthetic Gut, 1,30mm, white
- Pro's Pro Synthetic Gut, 1.30mm, black
- Pro's Pro Synthetic Gut, 1.30mm, grey
Co-Poly Options in stock - £20-£25
- Wilson RipSpin, 1.35mm, black
- Babolat Pro Hurricane, 1.30mm, blue
Other Brands in stock
- MSV
- Still in black
- Artemik
Racket Regripping
Having your racket re-gripped or using a new overgrip on can actually make quite a large difference to the racket. With a new grip you may notice an increased amount of control, a new grip is more likely to keep the racket in your hand. In addition, a new overgrip often makes a player feel more connected with the racket and results in a better feeling and understanding whilst playing. A very important aspect of ensuring your grip is the correct size is it will also potentially help prevent tennis elbow in many circumstances. The coaching team can personally advise you on this.
Grip Options in Stock £3-£7
- Head Extreme Soft, overgrip, enquirer for colour options
- Pro's Pro Super Tacky, overgrip, enquirer for colour options
- Own The Zone EcoGrip, overgrip, white
- Babolat Uptake, replacement grip, black
Grommet Replacement
Grommets are the guides that a string goes through in the racket. In most rackets these grommet sets are removable and therefore can be replaced. Often the bumper guard (the plastic protection along the top of the frame) wears away, which causes any contact to the top of the frame to damage the racket, if this has occurred then we strongly suggest that we help you replace the bumper in order to protect your frame. Grommet sets can also become damaged from strings causing it to set. For most rackets replacement grommet sets can be found, however occasionally some grommet sets have been discontinued,
Prices include the cost of the grommet set + £5 for installation.
String Logo Application
GSMTA offers a free logo application to each fresh restring on Head rackets. String logo application is available for other rackets and brands, but they may entail an additional charge, if this is something that you may be interested in then please feel free to inquire for more information.
Racket Care Lending Service
GSMTA offers a Racket Care Lending Service (RCLS) whilst your racket is with us. We always have a variety of Head rackets in stock which we will happily lend to customers, please ensure you let us know you may require a substitute racket. Please note rackets lent to customers in good faith will be expected to, upon return be undamaged in any way. If damage is observed then the racket cost should be reimbursed to the coach.
Disclaimer - Our stringers will do their absolute best to ensure the racket is the most suitable for the player/situation, however, if you have any specific requirements then please ensure that our stringer is aware of this before service has started.
Please note: We expect that all rackets are in a suitable condition for stringing, this means that any racket under our care will not be further damaged as a result of our service. If we feel there is any risk to the frame or it has any imperfections or damage that may break while whilst in our care we will inform you immediately. Once the racket is in our care the customer wavies his or her rights to any subsequent claims.
Telephone/ WhatsApp - 07926 338327
Email - will.adeney@icloud.com
Instagram - Tennis_Stringing_UK