Coaching
Summer Holiday Fun
Sat, 21 Aug 2021 00:00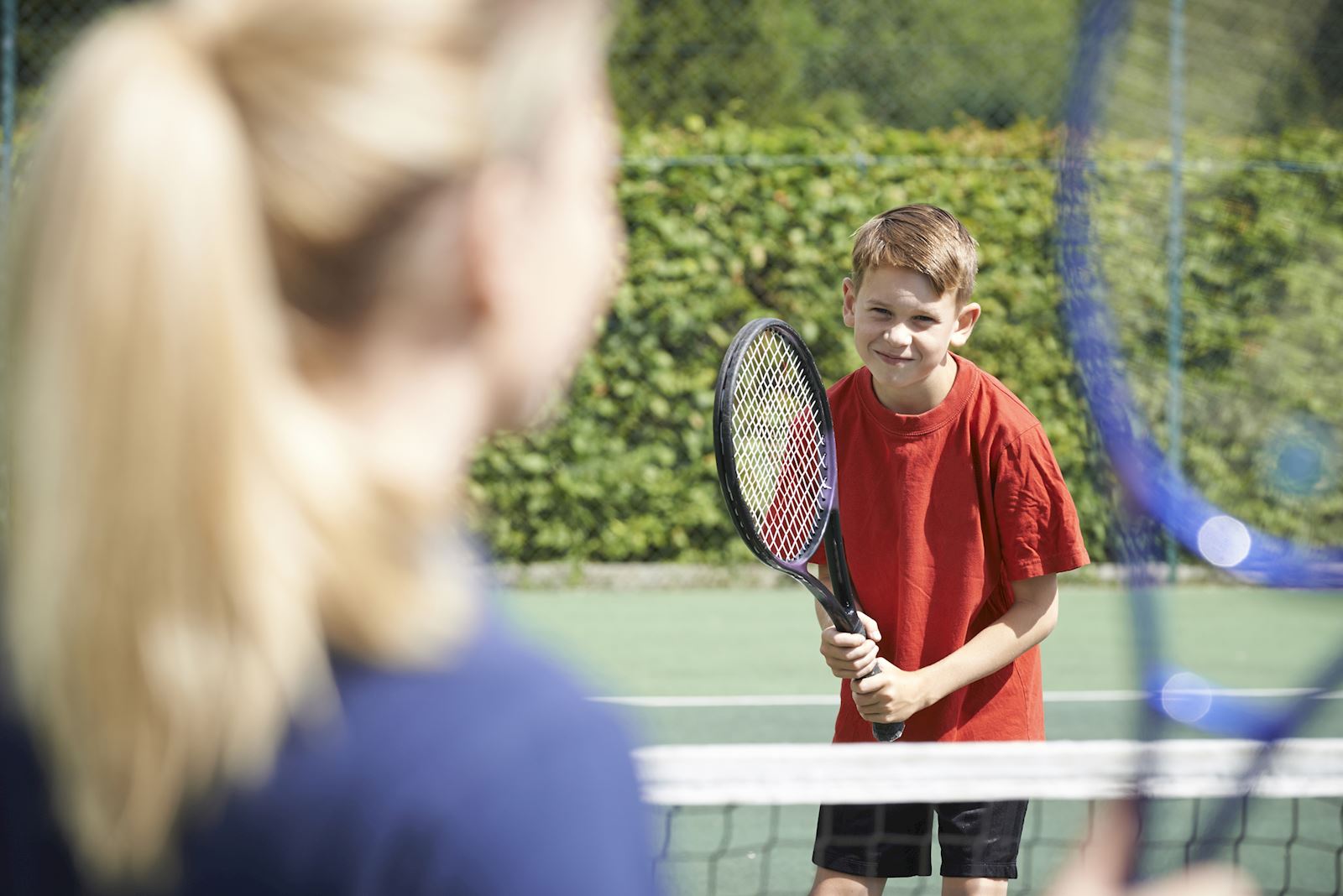 This summer has proved to be a resounding success for our Summer Holiday Clubs. Despite the ropey weather this year our dedicated team of coaches has delivered a total of 142 sessions over four weeks, with 77 children joining in the fun.
Parents have thanked the coaching team, praising them for providing a fun way for their children to spend the summer learning a new sport and meeting other kids the same age. Everyone who participated had great fun with Sarah, Alex, Harvey, Phoebe, Anya, Lucy, Emily, Miles and Finlay and we hope that the summer clubs will have introduced a lot of youngsters to a sport which will stay with them for life.
Thanks to all who attended, we hope you enjoyed yourselves as much as the coaching team did, and we also hope to see you again soon at Hythe LTC.