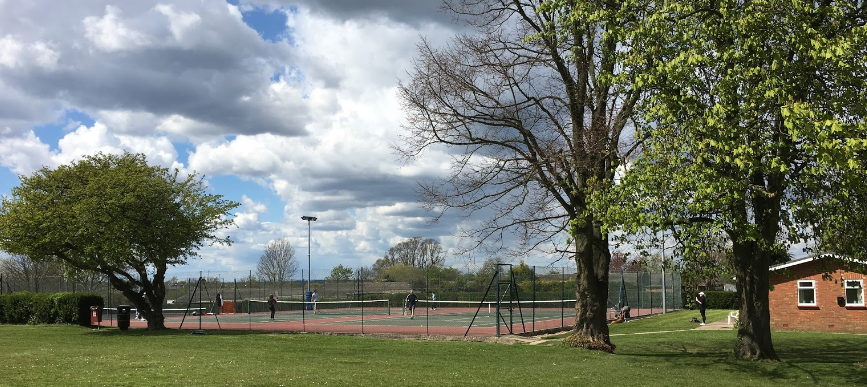 Learn to play tennis at Onslow Village Lawn Tennis Club in Guildford. Group lessons for complete beginners and improvers - courses for adults and children from 5 years and up.
Visit the club website for full course details and online booking.
Group lessons are not currently available during the National Lockdown period. Please check this website again for updates once the lockdown period ends.