Junior Autumn Term Coaching 2019
Fri, 30 Aug 2019 00:00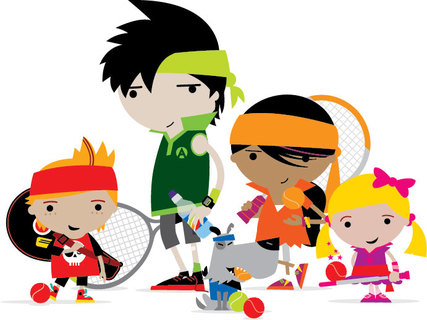 **LMITED AVAILABILITY ON SOME COURSES, BOOK NOW TO AVOID MISSING OUT**
The Autumn Term Junior Coaching Programme starts in September and the sessions are beginning to fill up so please book to avoid disappointment.
Monday
4.30pm: 8-10 Year Olds
5.30pm: 11 Years+
6.30pm: Junior Performance (Invitational)
Saturday
9.15am: 5-8 Year Olds
10am: 8 Years+
11am: 11 Years+
From September, Andy Fryatt is introducing a Junior Performance Session on a Monday at 6.30pm which is aimed at those players who are looking to perform to a higher standard, play matches etc and will include tactics, match play as well as continuing to learn and improve though coaching. This session is invitational though please contact Andy if you'd like to be considered for the Performance Session.
Our Autumn Coaching programme can be found here:
For more details and to book please contact Andy Fryatt aftenniscoaching@hotmail.com