Safeguarding and policies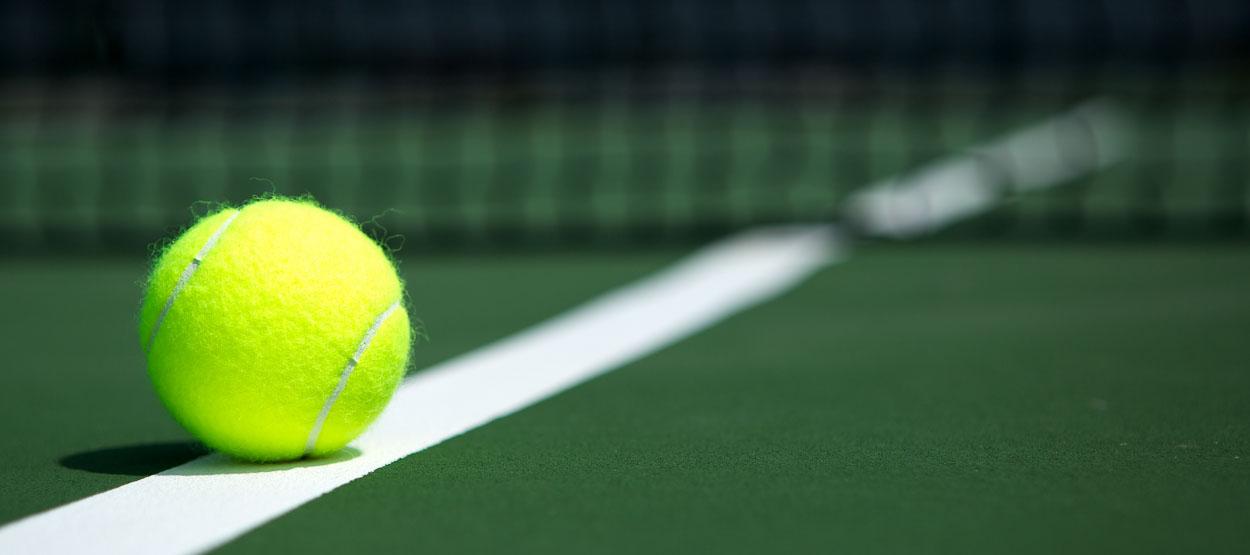 In accordance with government guidelines there is singles play only, other than where players are all from the same household in which case you can play doubles.
You must observe social distancing and hand hygiene at all times. Please be considerate to other people playing on the courts and don't put yourselves or others at risk. For safety's sake please bring your own balls and take great care when retrieving "lost" balls from another court.
At Kingsbridge Park Community Tennis we are committed to prioritising the wellbeing of children and adults at risk, providing them with the opportunity to enjoy tennis in a safe and inclusive environment.
Should you have any concerns about the welfare of any child or adult at our venue, however small, please contact our Welfare Officer.
Lisa Miller
Email: [email protected]
Tel: 07535 182338
In an emergency please contact the police or appropriate emergency services.
Important safeguarding links: