Safeguarding and policies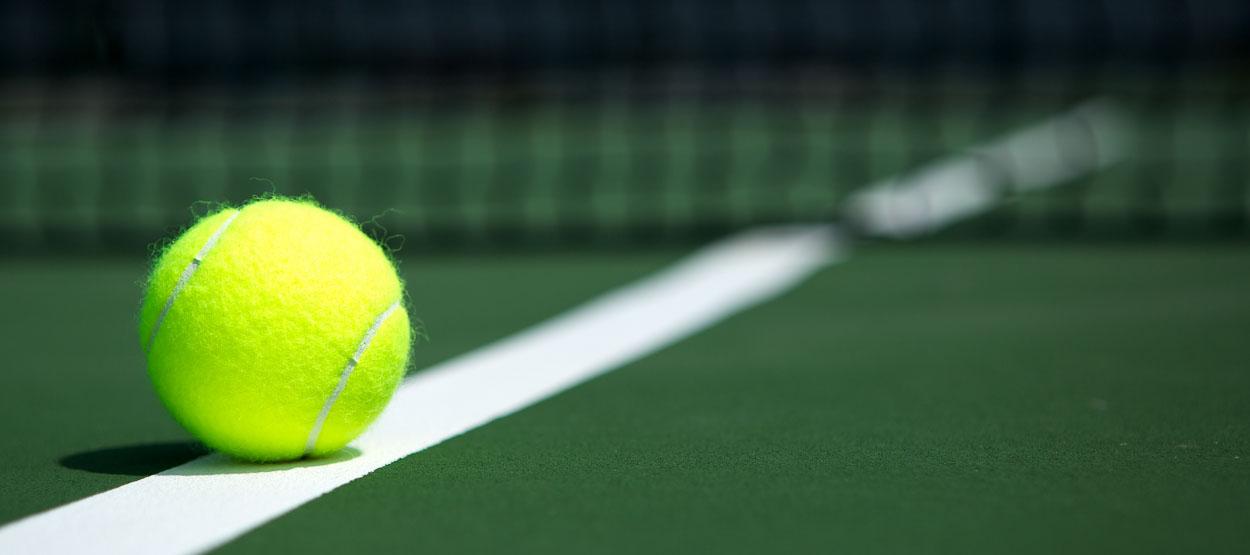 At Kingsbridge Park Community Tennis we are committed to prioritising the wellbeing of children and adults at risk, providing them with the opportunity to enjoy tennis in a safe and inclusive environment.
Should you have any concerns about the welfare of any child or adult at our venue, however small, please contact our Welfare Officer.
Lisa Miller
Email: KPCT.welfare@gmail.com
Tel: 07535 182338
In an emergency please contact the police or appropriate emergency services.
Important safeguarding links: