Coaching
Summer Camps 2019
Thu, 08 Aug 2019 00:00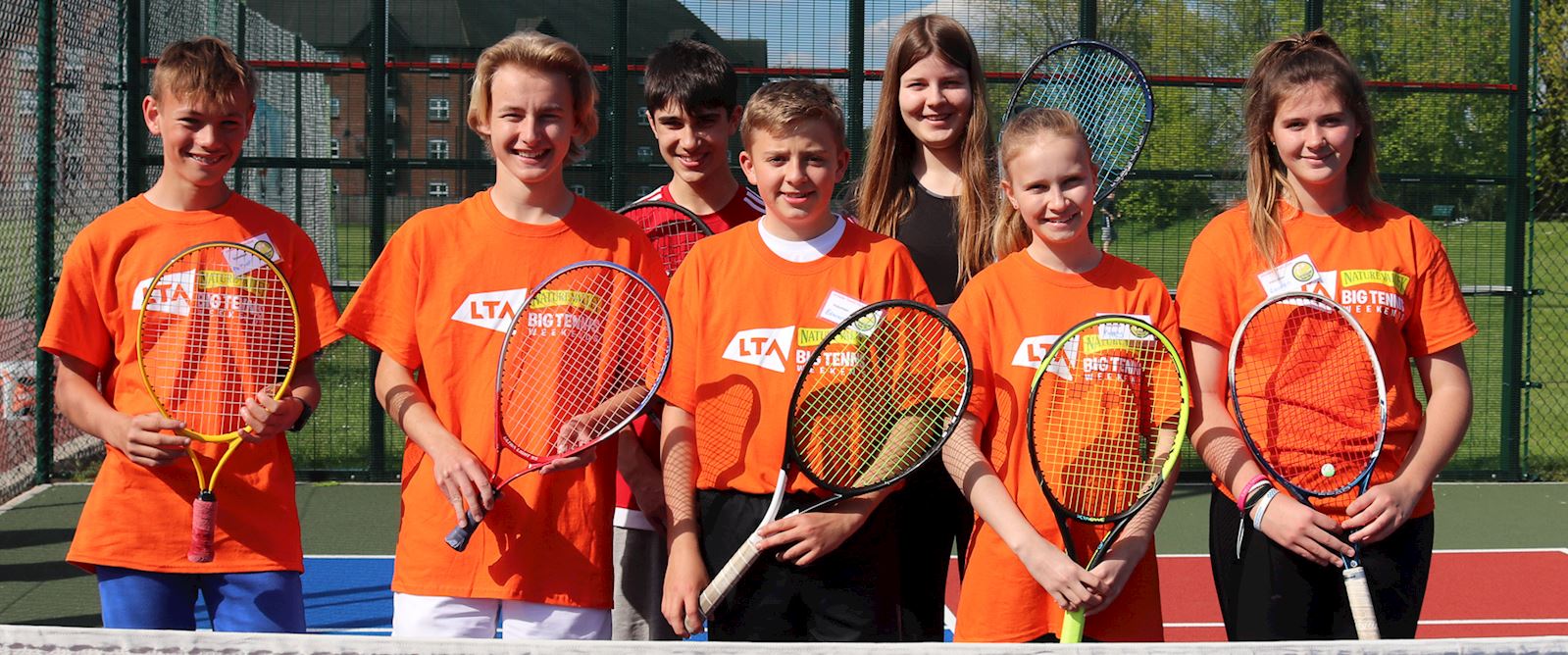 Summer Tennis Camp
Our Camps combine fun and games with Tennis Coaching. Youngsters aged 10 years and under learn the basics while having lots of fun doing games and activities specifically designed to build co-ordination, balance and movement.
Courses are run by Head Coach Sara Bamford (PTR Pro and LTA Level 4 Senior Club Coach) with an LTA license, DBS and Emergency First Aid. All you need is a drink and a snack (a tuck shop is available). All equipment is supplied but please wear sports clothing and suitable trainers. Ages 4-18 catered for.
Session 1) Age 4 – 10 years old this session will be aimed at mini tennis level (red, orange and green balls) and will run 12-2pm Session 2) Age 11 years and up this session will be aimed at 11-18 year olds playing yellow ball tennis and will run 2- 5pm. Both sessions will be run with Sara Bamford as the Lead Coach and some of the Club's Young Leaders as assistants. If you have any questions or need any more information please contact Sara Bamford on 07561-571578 or [email protected] Book now and guarantee your place!