Club
Pay guest fees online
Wed, 08 Jul 2020 00:00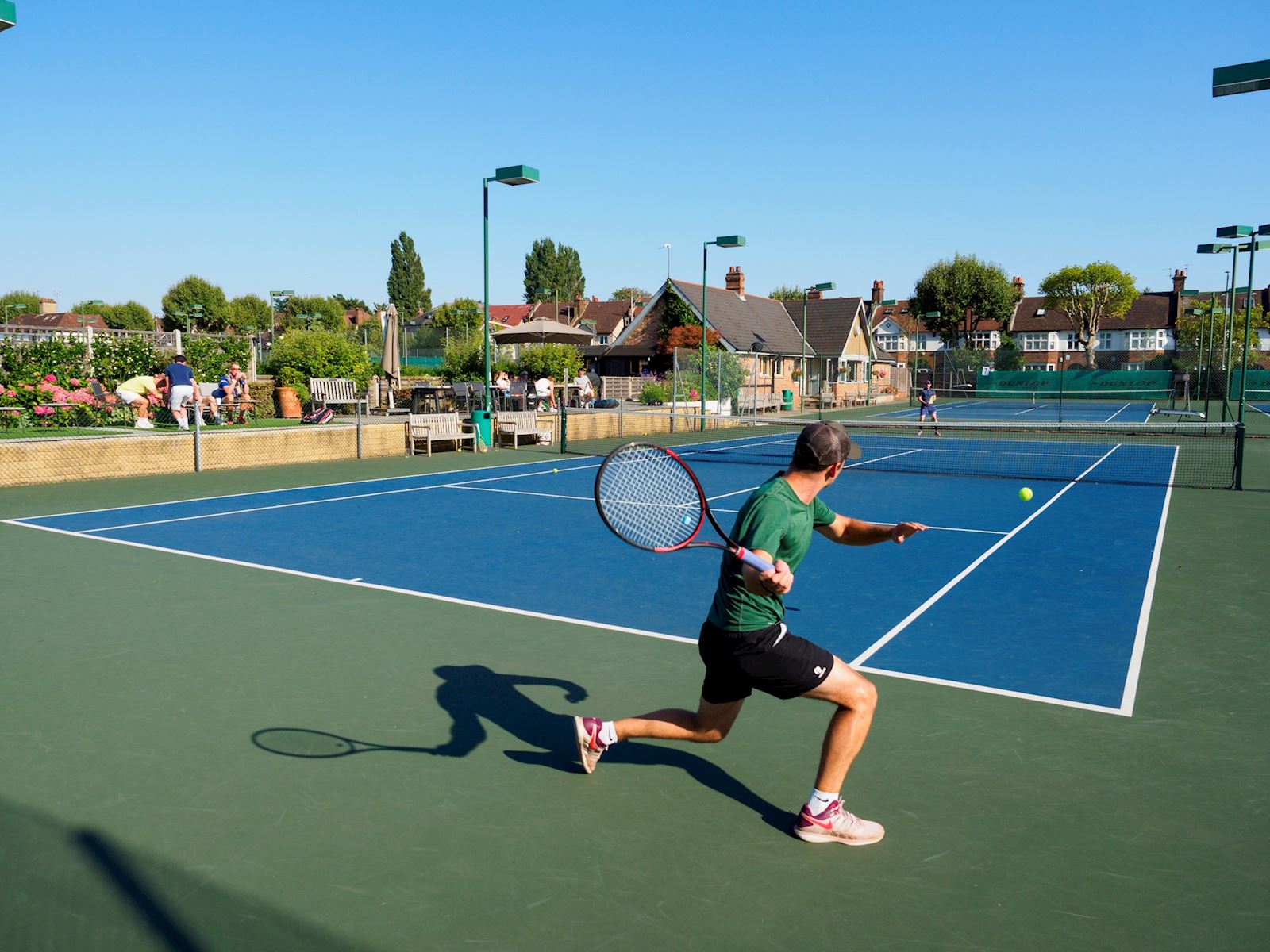 We're pleased to announce playing and non-playing guests are now welcome at the club.
We've made it easier to register and pay for playing guests. Add your guest's name via the website court booking (you cannot currently register guests via the app) and pay online.
In the event that you have any difficulty paying online, you may still pay for a guest at the bar.
A penalty of £20 will be automatically applied to members if they do not register and pay for a guest online prior to playing.
Non-playing guests do not need to pay a guest fee.
Learn more about playing as a guest.