Play as a guest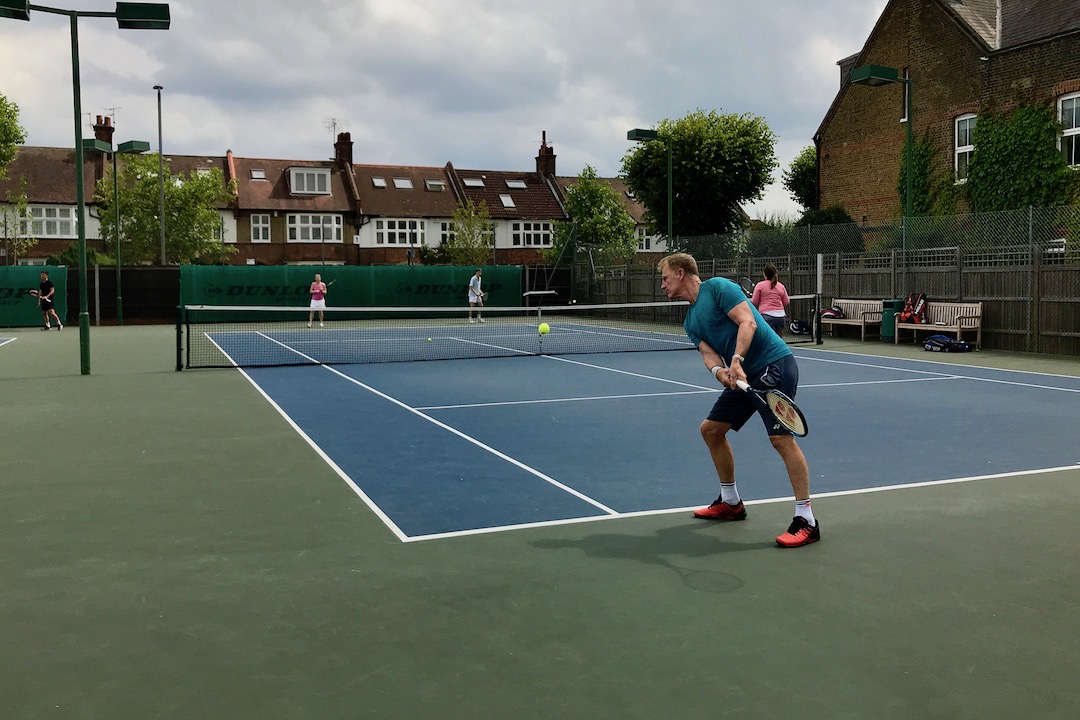 Guests are welcome to play at Magdalen Park LTC provided they are playing with a member.
Members are required to register their guest - indicate guest name and pay a £10 guest fee at the time of booking - via the MPLTC website court booking page.
Please note that it is currently not possible to register a guest via the Booker app.
Number of guest visits
Guests may play a maximum of 6 times a year. Unfortunately, guest fees are may not be deducted from the joining fee should they wish to become a member.
Guests at social tennis
Guests attending social tennis will need to be signed in at the peg board and pay at the bar. Please speak to whomever is organising social tennis on the day.
If a guest is not registered prior to playing
Should a member fail to pay £10 at the time of court booking they will have £20 added to their tab automatically. There will be no exception to this rule.
Further information regarding coronavirus
Please see our latest information in relation to coronavirus.