Competition
2019 NPTC Club Championships
Tue, 04 Jun 2019 00:00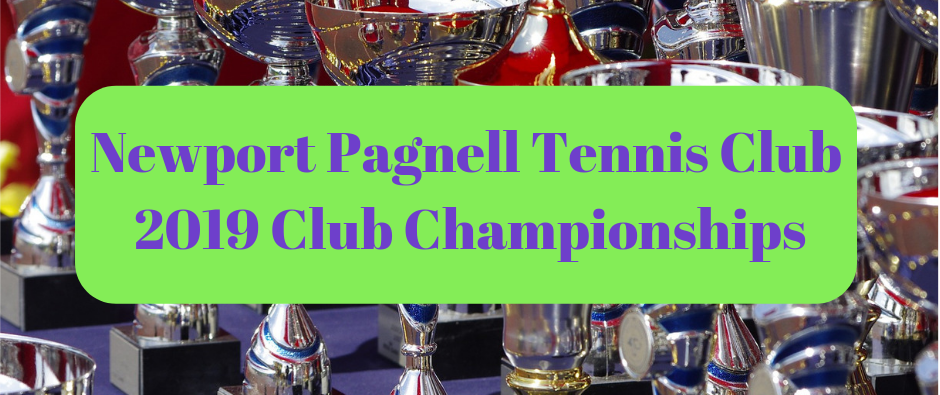 The events this year are:
Mens Singles
Ladies Singles
Mens Doubles
Ladies Doubles
Mixed Doubles
Finals day is Sunday 22nd September.
Entry is free and must be received before Friday 14th June and you must be a member of the club.
If you would like to participate then please contact Nigel Willard with details of your partner.