Club
A brilliant weekend
Sun, 24 Mar 2019 00:00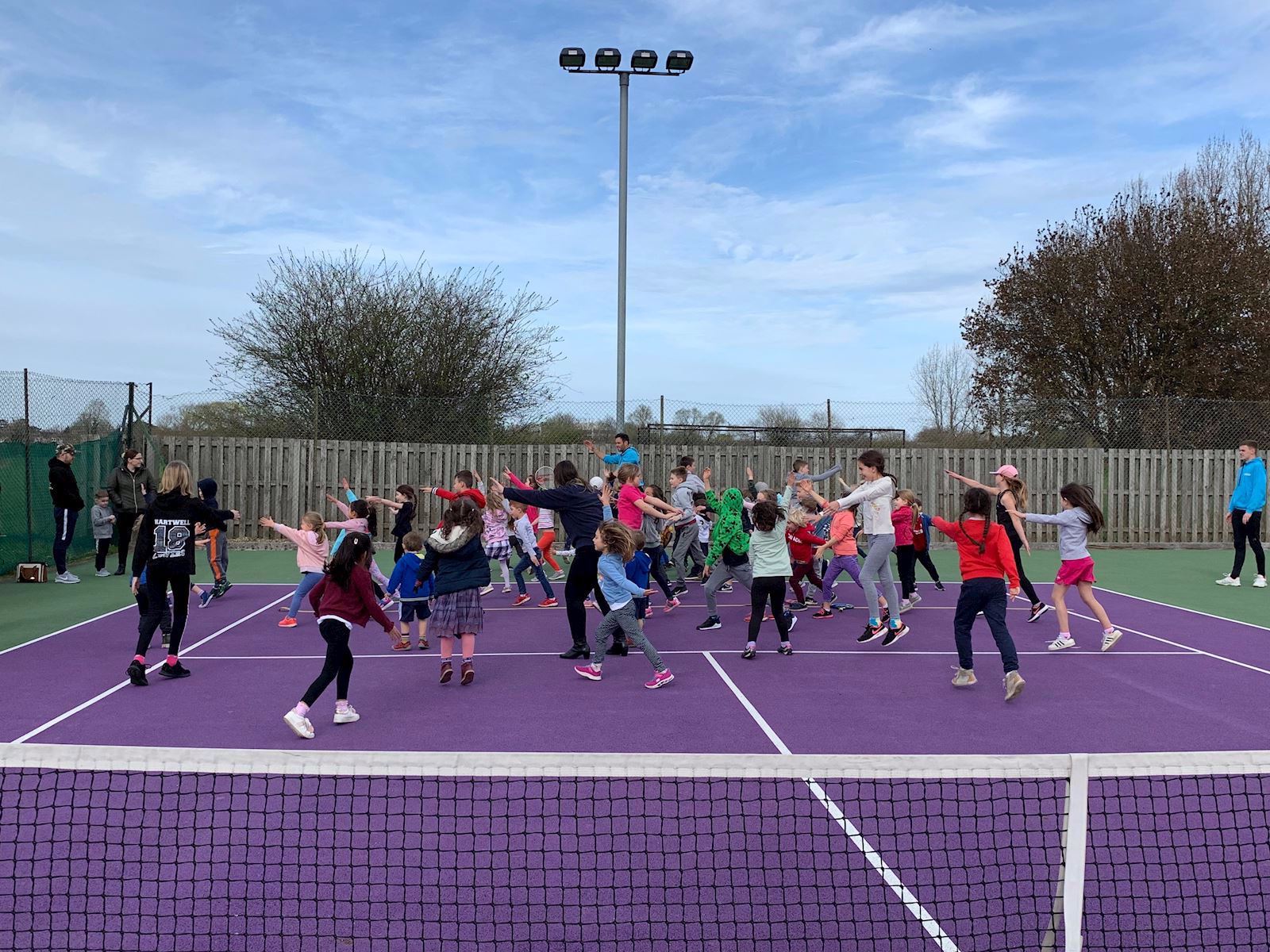 We couldn't have hoped for more amazing weather or more people to come along and experience the club this weekend. We were bowled over by the number of enthusiastic children and their parents who came through the gates during the two sessions on Saturday and the morning session on Sunday.
Over 300 people were out and about on the courts playing with each other, learning new skills and meeting new friends.
The tennis club look forward to welcoming you all along to the coaching sessions, Junior Club Night, tennis socials, club sessions and tournaments in the not too distant future.