Competition
Winter Team Results
Tue, 05 Feb 2019 00:00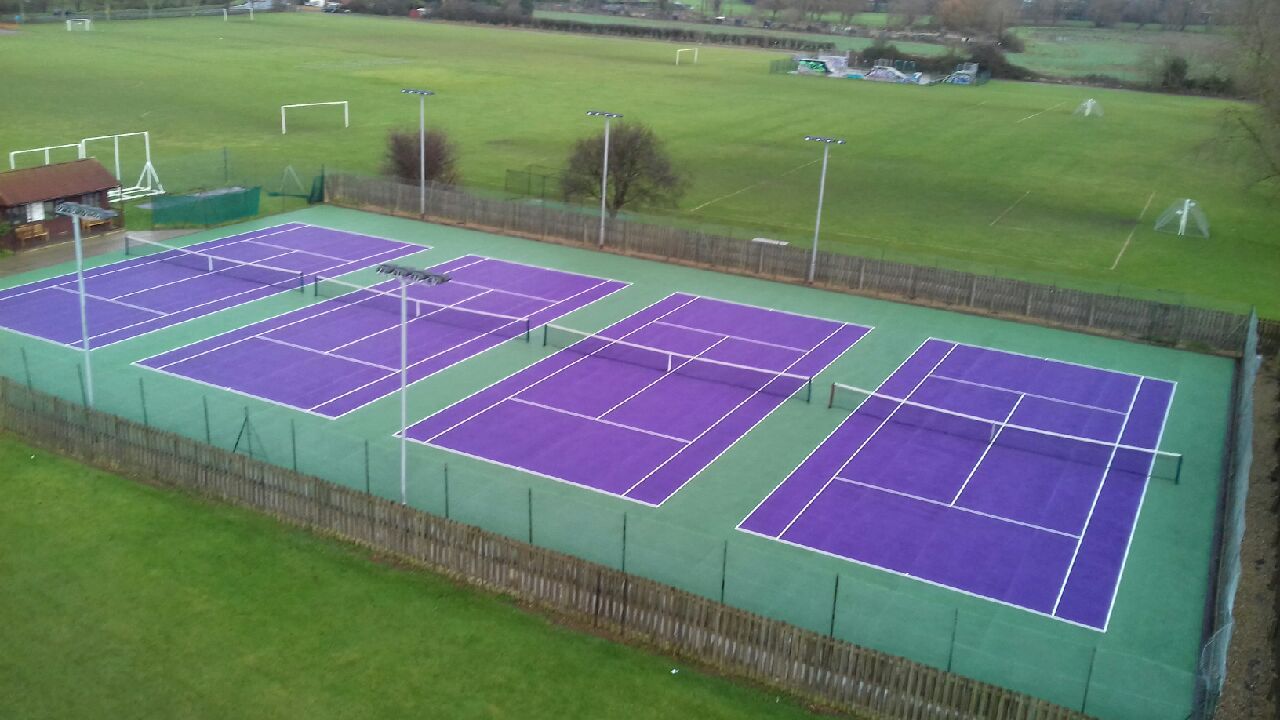 Winter Team results
Thank you to all the team players who brave the elements to play for the club. We all know what it is like playing in howling gales and chilly winds!

Mixed A: The guys had a brilliant 8-0 win against David Lloyd A of all people in January!! Our team sit 2nd in the table and a win against Stony Stratford will see our team crowned MK champions.

Mixed B: Our B team didn't play in January and will need to play some really strong tennis to avoid being relegated this year.

Mixed C: The C team played twice in January losing 1-7 at Milton Keynes and 0-8 at Wolverton. A win against Castlethorpe though will see the team staying in Division 5.

Anyone who is keen to play in a team, please email your coach Gavin Fowell [email protected] We are really keen to encourage members to join the teams. There is no pressure, it's great fun, great experience and an excellent way to improve your game.