Competition
8U Starter Matchplay - June 15th
Tue, 04 Jun 2019 00:00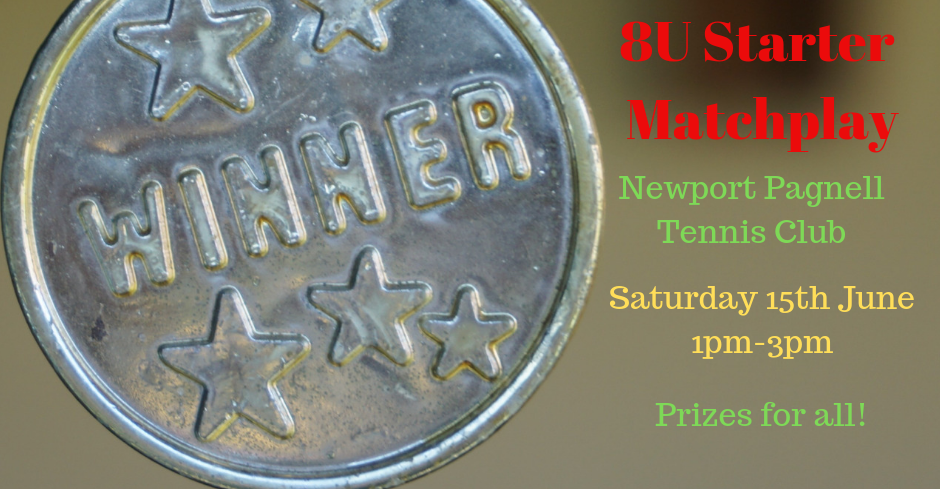 An afternoon of matches for those children from Olney or Newport Pagnell Tennis Clubs with a little more match experience. They may have either played for a little while in a performance squad environment, have received individual lessons or are playing more than once a week.
There will be medals too!!
Places are limited and entry is £7.50 per child.
For more information, please go to events