Brand Maifesto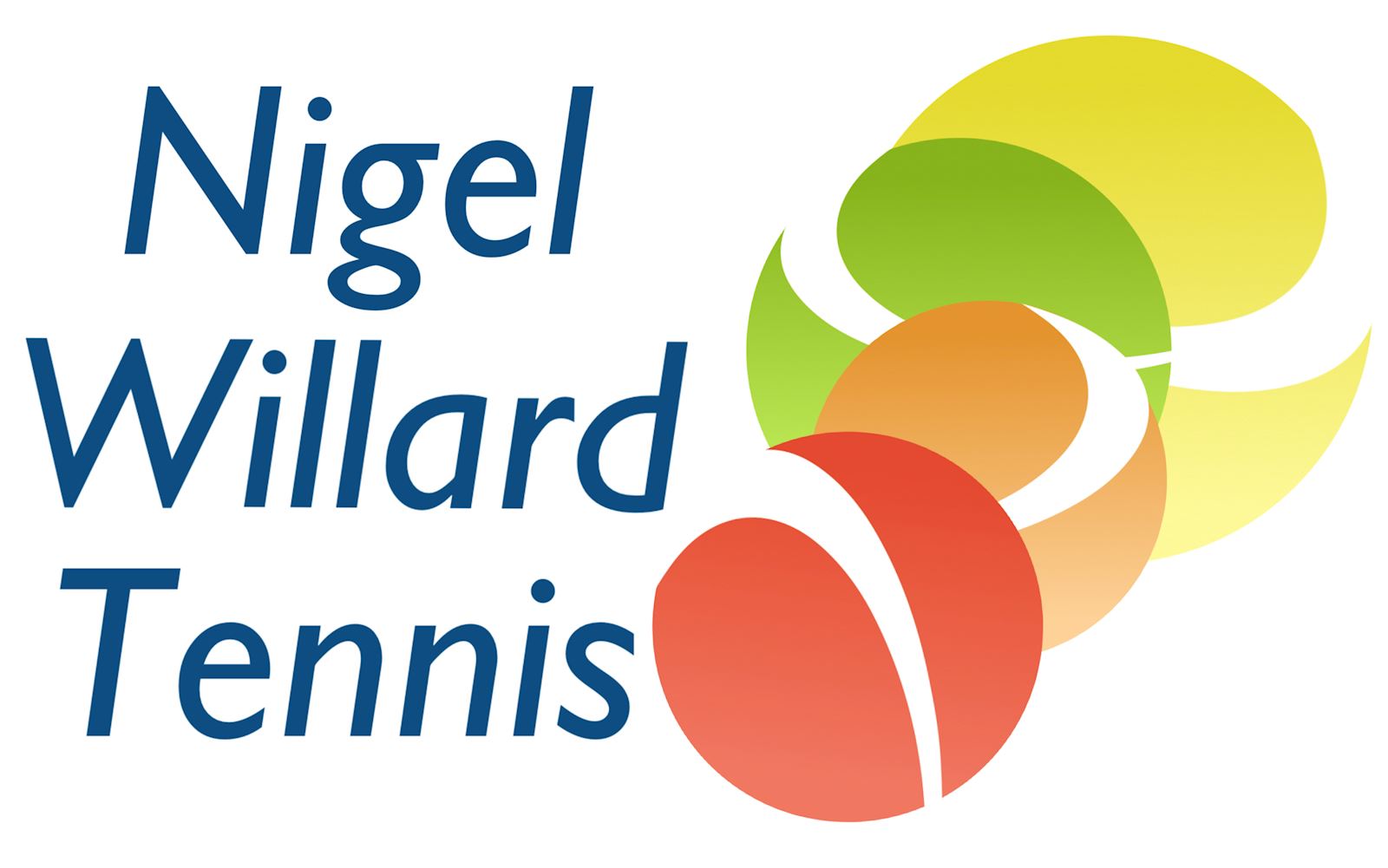 Brand Maifesto
OUR MANIFESTO
Some companies call them core values. We call them our brand manifesto — the five key tenets that make up who we are and what we believe. Do you believe them, too?
We believe you can be of any age, ability, or gender.
Your background and experiences shape who you are but do not limit your potential. In tennis we commit to give you the best possible opportunity to develop and enjoy whatever your age, gender, ethnicity, ability or disability.
Our coaching
We will always be patient, punctual but more ever provide you with the best of service we can. All our coaches at DBS checked and fully accredited by our governing body. We strive for you to be best that you can be and therefore enjoy tennis more, for life.
Not just about coaching
Tennis is game for life and therefore opportunities to play outside our coaching is fundamental to us. We partner with clubs to provide social and competitive play at whatever your level.
On court
Always patient and always reliable. We strive for good value whilst providing you with added value. To help you succeed and make friends
Off court
We are always at the end of a phone and will offer expert advice on equipment and other tennis services. We are your friend on and off court and will always be respectful someone you can rely on.