Welcome to
North Somerset Tennis Academy
About NSTA
Our programme is aimed at grassroots tennis. With real longevity, it goes into the heart of the local community. Bringing families and friends together. NSTA is based at the Clevedon Seafront Tennis Courts which will continue to be free for public use. On programme days, one tennis court will always be available to the local community.
We aim to keep adults and children actively involved in the sport as it is fundamental to our future wellbeing. Tennis is great for all ages, developing agility, balance, coordination, and speed. It's also a fun and social activity for all the family.
The NSTA programme is also delivered as after-school and lunchtime sessions within schools in North Somerset.

Whether it's your first time or getting back into playing - with no membership fees, this is a fantastic opportunity to play tennis.
We offer coaching to all ages from 3 years of age
Check out our Facebook page
https://www.facebook.com/nsomersettennis/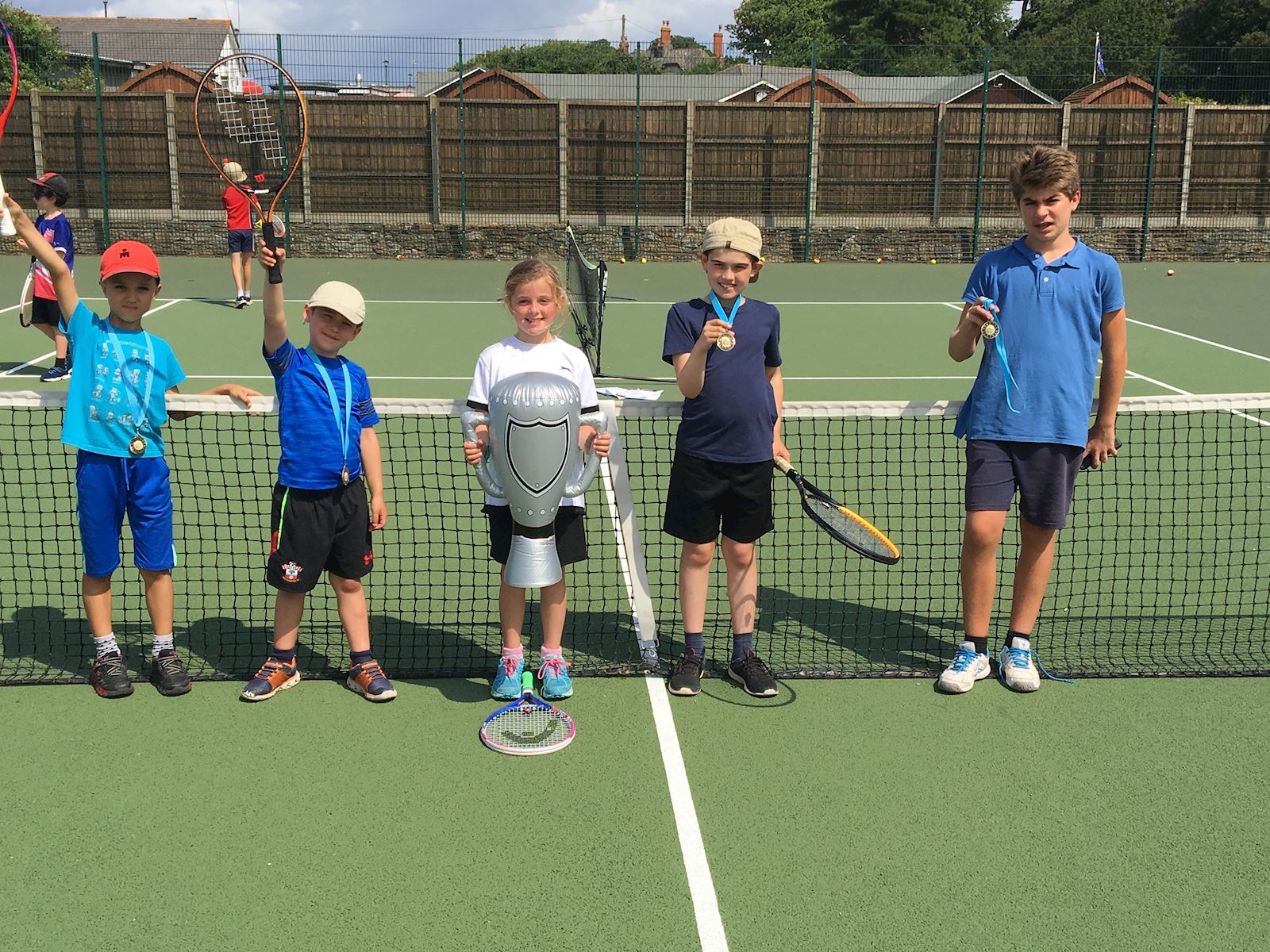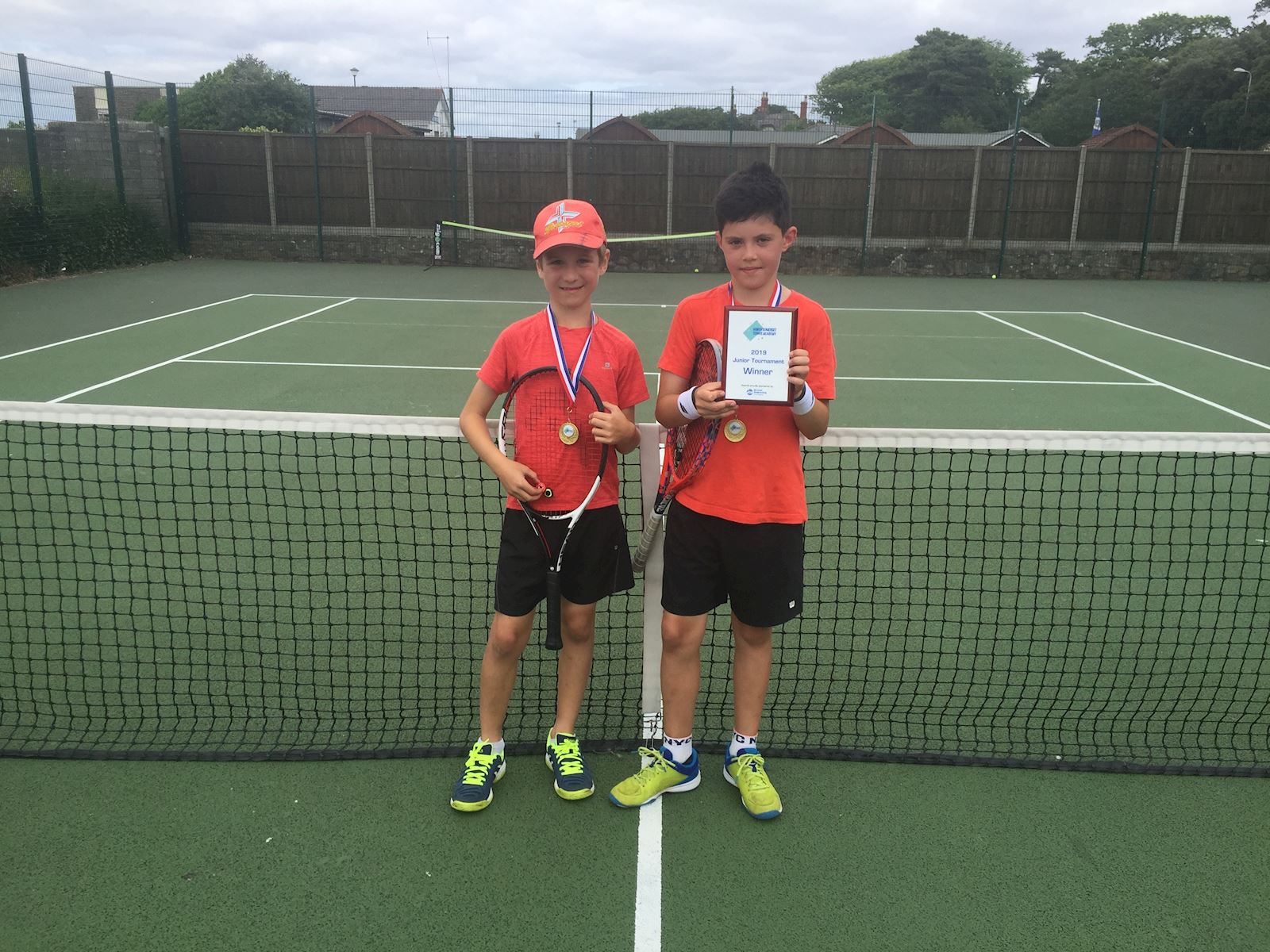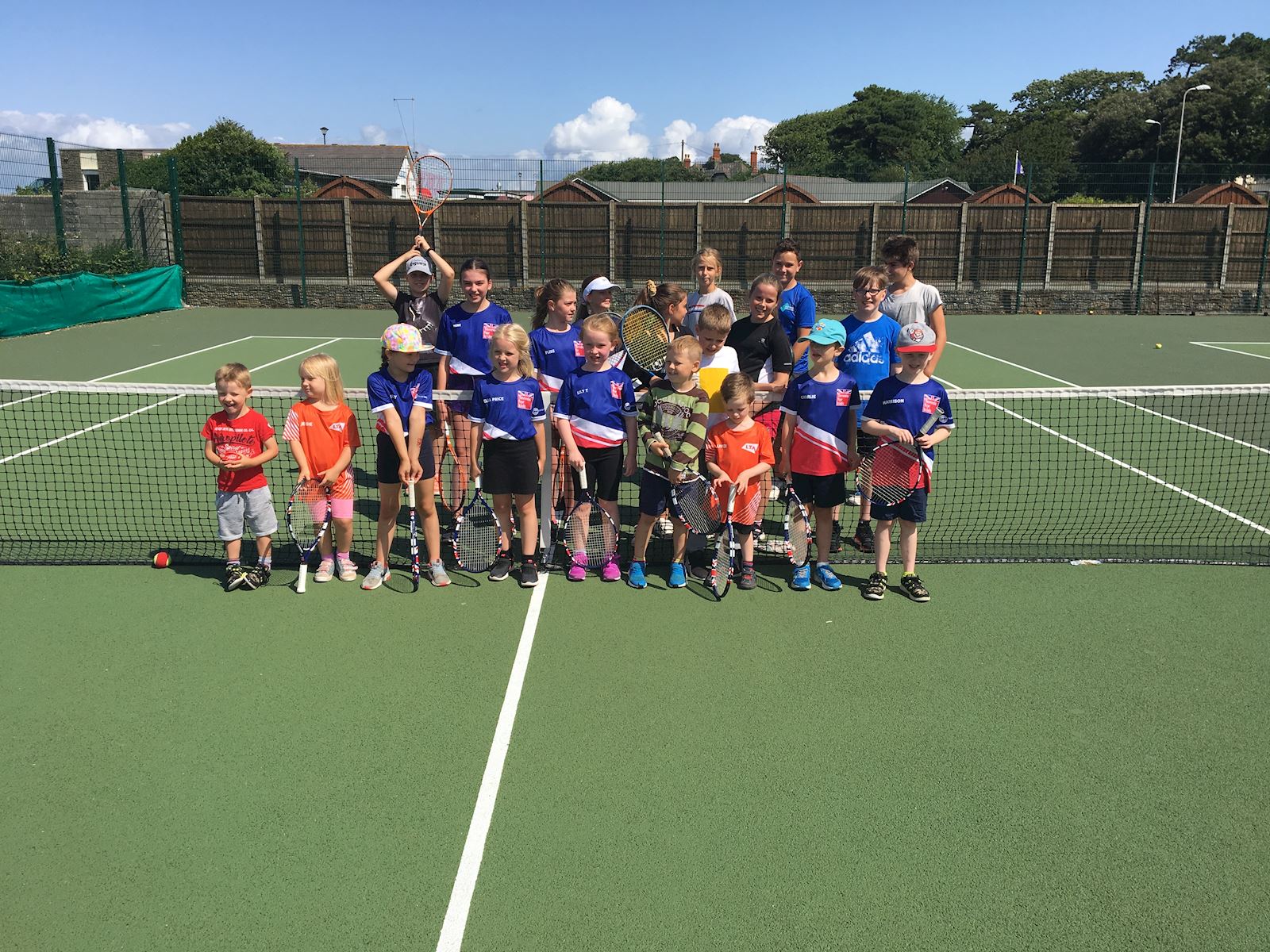 ---
How to find us
Elton Road Clevedon Somerset BS21 7RH