Social
Mix & Match Tournament
Tue, 15 Sep 2020 00:00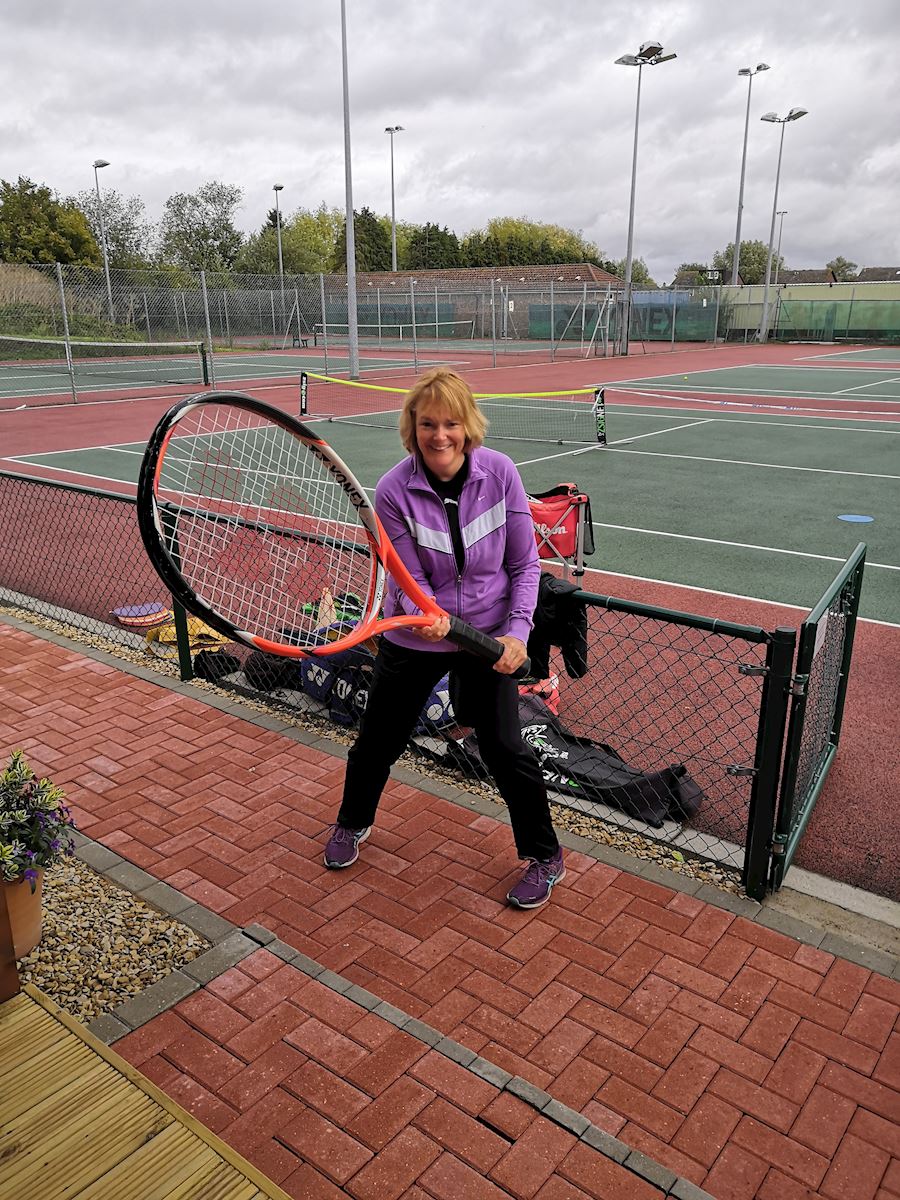 We are pleased to be able to invite all members to a Mix and Match tournament on Sunday 27th September starting (promptly) at 2pm and finishing around 5pm.

Please aim to arrive 10 minutes before so we can start play at 2pm.

Unfortunately, we will not be able to provide the usual refreshments but the sports bar should be open for drinks and snacks.

To ensure we can plan ahead and adhere to the Covid 19 secure guidelines please email Sarah Hollister [email protected] to book your place in the tournament.

We have 20 places available so book now to secure yours!

Organised tennis activity for larger groups, including coached sessions, club nights and competitions is permitted by the Government as an exception to the limit of six, provided that venues, coaching providers and event organisers follow LTA COVID-19 secure guidelines.

Remember to use alcohol gel after touching any court gates, fences, benches etc, and avoid doing so where possible.

IMPORTANT: Do not leave your home to play tennis if Government advice means you should stay at home because you or someone you live with has or has had symptoms of COVID-19.

Please read and follow the LTA Guidelines for Return to Restricted Play.