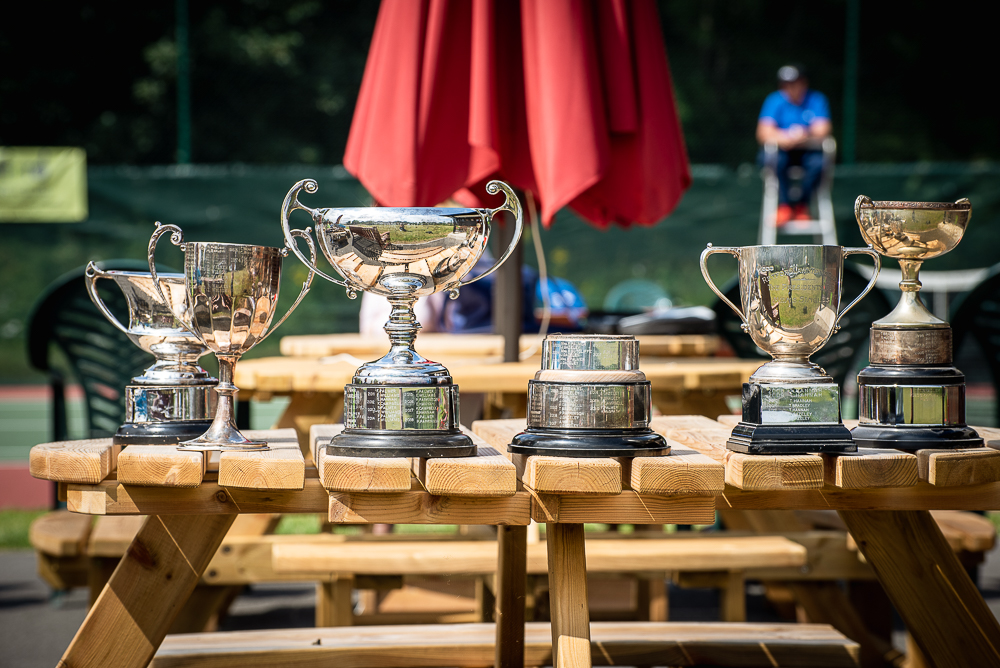 Format: Best of 3 sets with the third set being a match tiebreak to 10 points. This must be won by two clear points (E.g. 10-8, 11-9... NOT 10-9). You must arrange your match by establishing contact with your opponent and submit your result to the tournament coordinator Josh Mounsey.
All matches must be played before finals day on 30th July.
Closing date for entries is 14th April, unfortunately we will not be able to accept entries after this date.
The draw will go live on 15th April.
Anybody entering must be a full adult or Junior member of the club.
FINALS DAY: SUNDAY 30th JULY
10am Start.
We welcome visitors. Tea and Cakes in the afternoon.
Order of play:
Round 1: Junior Final
Round 2: Ladies Singles
Round 3: Mens Singles
Round 4: Ladies Doubles
Round 5: Mens Doubles
Round 6: Mixed Doubles
Should you have any questions on the draw, format or if you have any disputes please contact our tournament director, Josh Mounsey