Family Christmas Party
Sun, 09 Dec 2018 00:00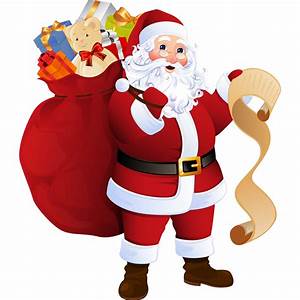 All members are invited to the Family Christmas Party with afternoon tea and snacks for children, mince pies for adults, games and crafts. Bar is open. From 3 pm to 5 pm on Sunday, Dec. 16.
Father Christmas will bring a present for all children at 4 pm.
Tickets MUST be pre-booked BY 9th DEC to ensure enough presents for children.
Open to all members, family tickets £10.
Tickets are available from Julie [240330] or Lynsey [07810 300256].