Our team welcomes you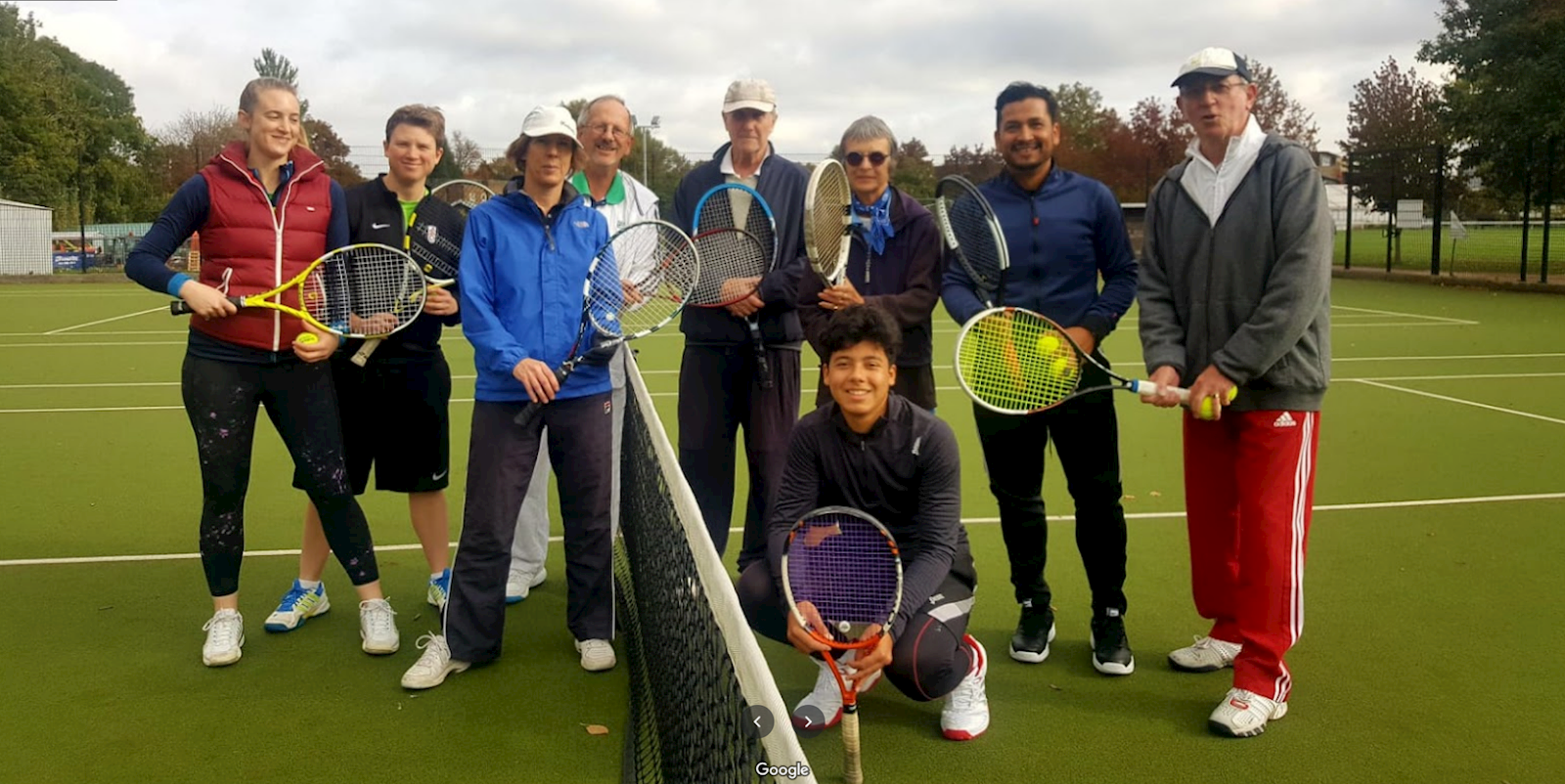 Welcome to our friendly club
We are open to everyone! Come and join us to play tennis all year round by the river in Barnes. Whatever your standard – whether you're a beginner, improver, or match player - the club offers great facilities in pleasant surroundings. We play on six immaculate carpet courts Winter and Summer. Members can take advantage of free group coaching sessions throughout the year – a great way to build confidence in your game and to meet people of your own standard. Our recently appointed Green affairs officer aims to make our club as environmentally-friendly as possible.
It's the taking part that counts
As well as social play throughout the year, members can take part in singles ladders, club tournaments and Surrey LTA League and Cup matches against other clubs. We also arrange a number of friendly social tournaments and other events throughout the season. Subscription rates are very reasonable and our tennis facilities are excellent, so the club represents great value tennis. If you are interested in joining us or would like to find out more about the club, please click here, fill in your contact details or get in touch with our membership secretary to find out more.
History
The Civil Service Lawn Tennis Club had a long history at Dukes Meadows starting in 1926..We often welcomed professional tennis players, such as Maria Sharapova and Vijay Amritraj warming up on our grass courts for Wimbledon or Queen's, as well as hosting junior qualifying events for Wimbledon. In Autumn 2019 we moved to the peaceful, riverside environs of St.Paul's school sports ground. Originally for the use of civil servants only, Thameside Tennis (formerly CSLTC) can now welcome all public sector workers and people from the local community to play on our superb courts.