Competition
2019 Club Championship Finals Results (Part 1)
Fri, 13 Sep 2019 00:00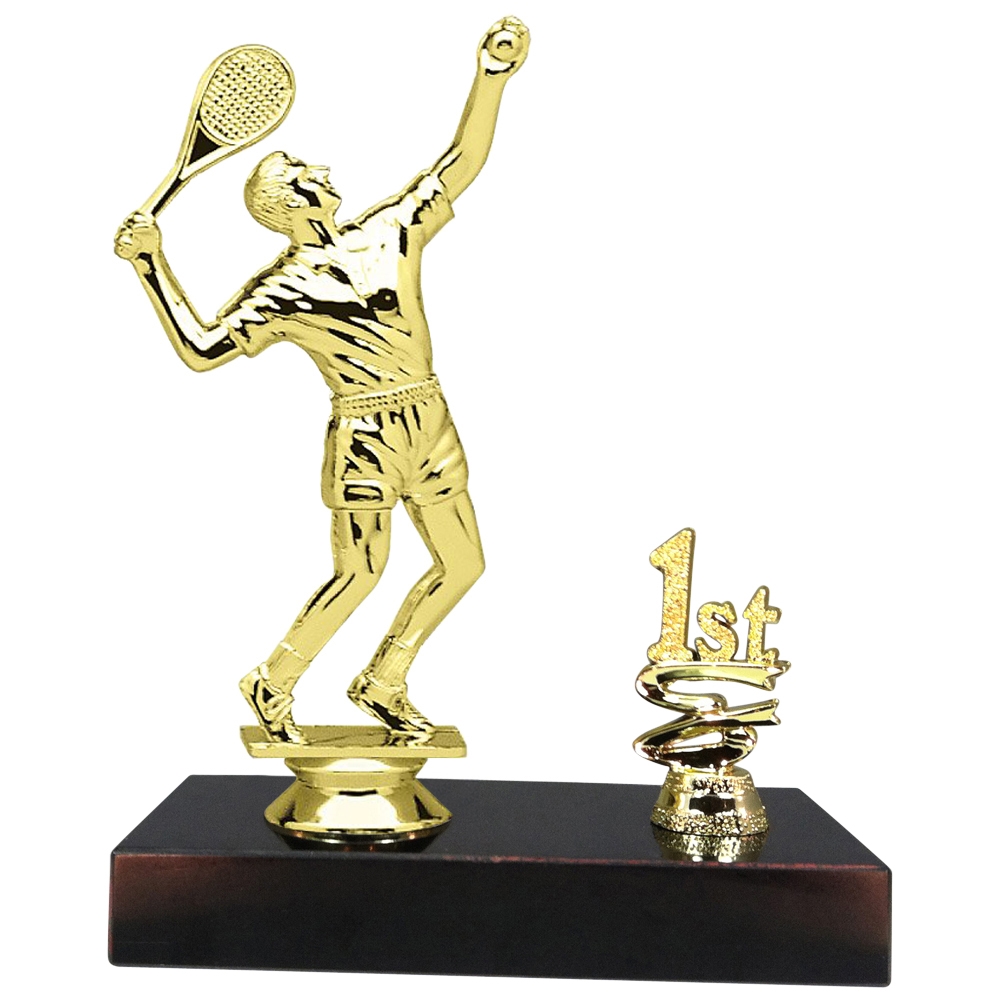 The first results are in! A good turn out of support watched two entertaining finals, as the 2019 Club Championship Finals approaches its climax.
Mixed Doubles
Rob Challinor / Liz Holland defeated Christos McGauley / Sheena Marriott (6-2, 6-0)
Men's Doubles
Toby King / Matt Smith defeated Ewan Jackson / Tom Blakesley (4-6, 6-4, 6-0)
Well done to the two new sets of champions!