Welcome to
Widmer End LTC
WELTC COVID-19 UPDATE
Following the Government's announcement on Sunday 10 May, the tennis club will partially re-open for outdoor activity from Saturday 16th May for Members only.
In keeping with Government and LTA Guidelines we ask that the following rules be followed:
Only singles play is currently allowed between people from different households (government and LTA instructions)
Where playing singles with someone from another household we advise that you both bring tennis balls and only touch and use your own ball when serving. Please mark your tennis balls with your initials to avoid confusion.
Where players are all from the same household doubles can be played (government and LTA instruction).
If you have clinical gloves it is suggested that you could wear one on your non racket hand for picking up and holding balls
Players will be required to supply their own hand sanitiser and anti-bacterial wipes for wiping gate handles etc.
Unfortunately the clubhouse will remain closed meaning there will be no access to the Clubhouse or toilet facilities. This also means there will be no access to the first aid box. Players should provide their own first aid items - plasters, ice packs etc. they may require.
We would request that members do not bring guests to the club whilst we trial the uptake and demand. Once we know how much pressure there is on the courts we will update the ruling on guest access.
Communal club sessions/tournaments for adults and Junior are on hold until the club receives notice from the LTA relating to more accessibility and flexibility in these areas.
For those who would like the full recommendations from the LTA click here for the link that they have provided for players.
Enjoy playing tennis all year round!
Situated in a beautiful country setting and offering a warm, friendly welcome, Widmer End is a great place to play social and competitive tennis.
We have four hard courts, two of which have floodlights, and one mini court with a practice wall which is great for the younger players.
The club house offers changing rooms, toilet facilities, and a kitchen for those much needed cups of tea/coffee, etc.
Social tennis
We run 'Club Sessions' where members come together to play social doubles – it's a great way to meet other members, play some good doubles and generally enjoy life at the club. Click here for more information.
Coaching
For children, and adults of varying ability, we have a team of dedicated coaches to help improve your technique and matchplay. Click here for more information.
Team tennis
We run a range of tournaments to suit all abilities and an annual Club Championship each year. WELTC's ten teams play in several Buckinghamshire Leagues and other inter-club tounaments.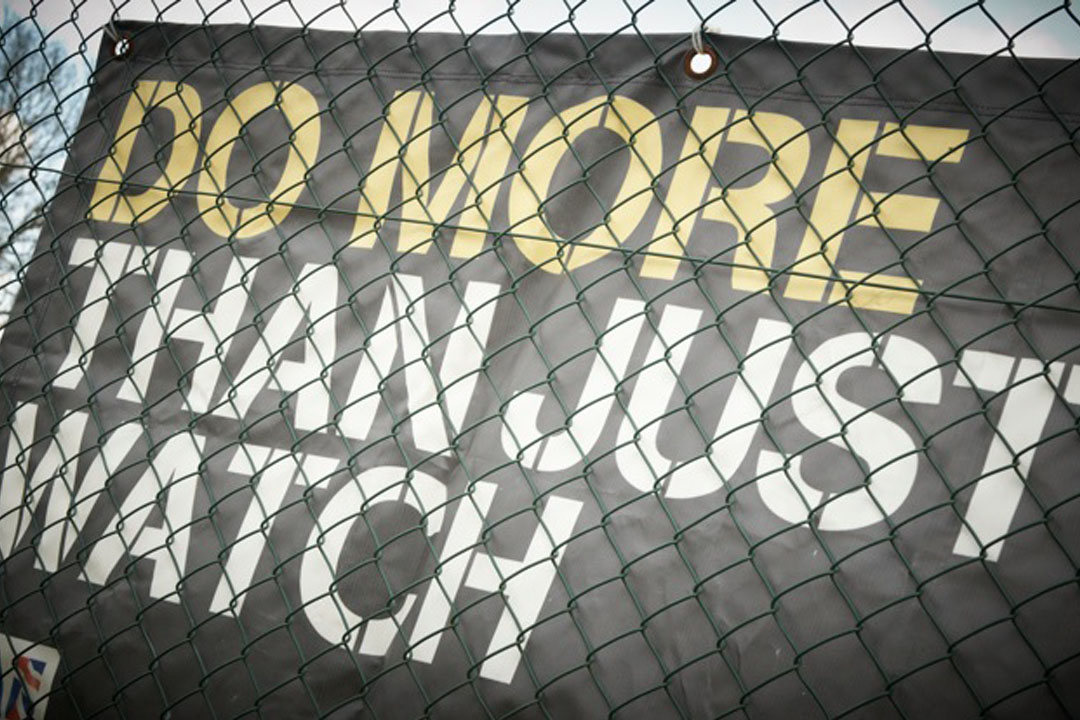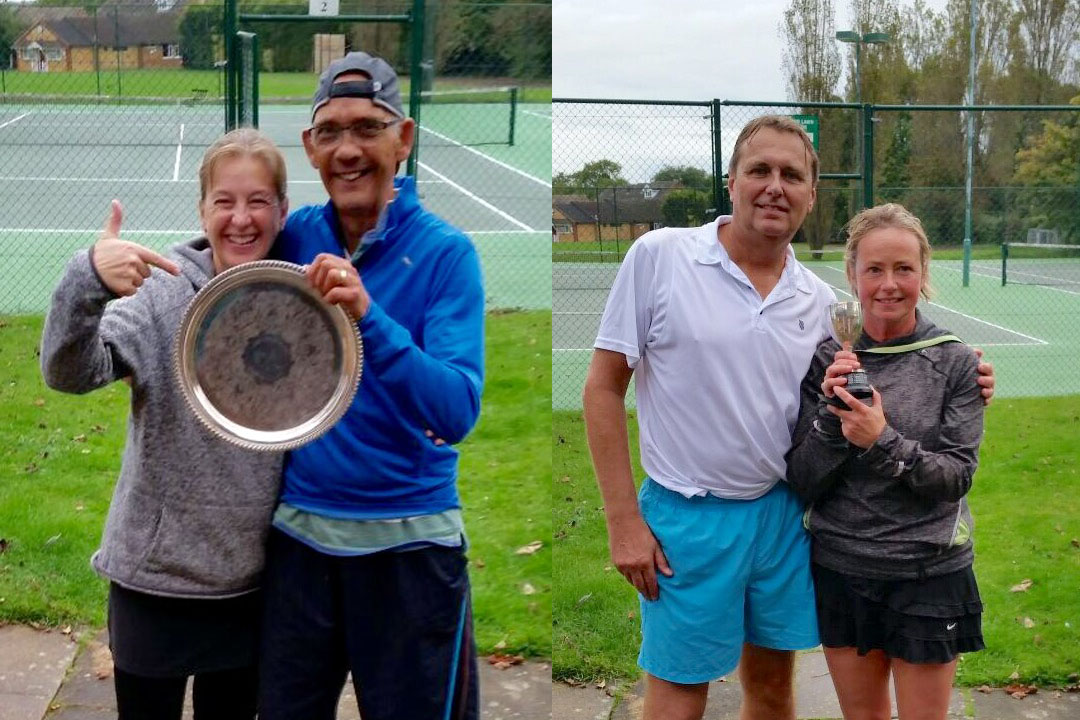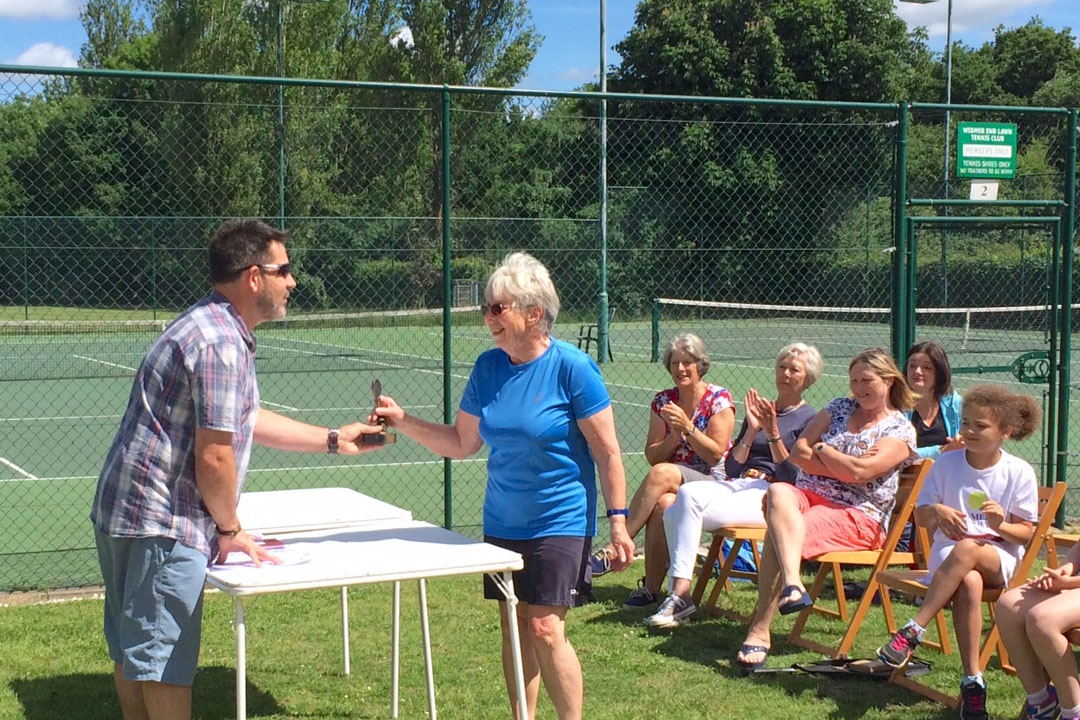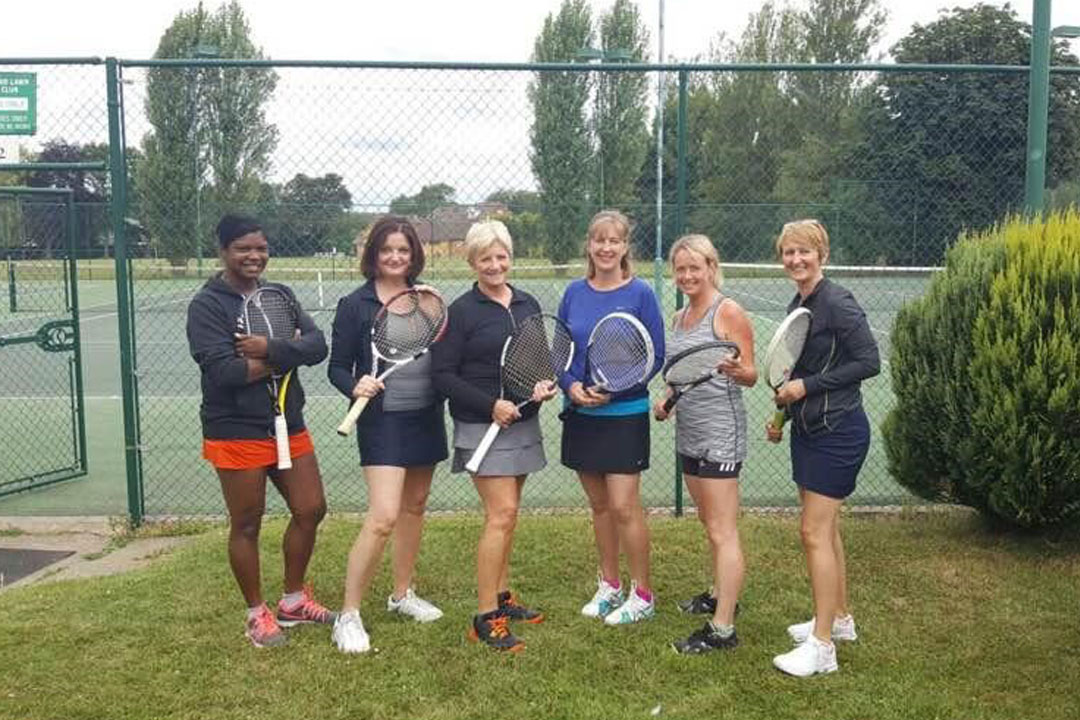 ---
How to find us
Grange Road Widmer End HIGH WYCOMBE Buckinghamshire HP15 6AD