Club
Sunday Social is returning!
Thu, 03 Sep 2020 00:00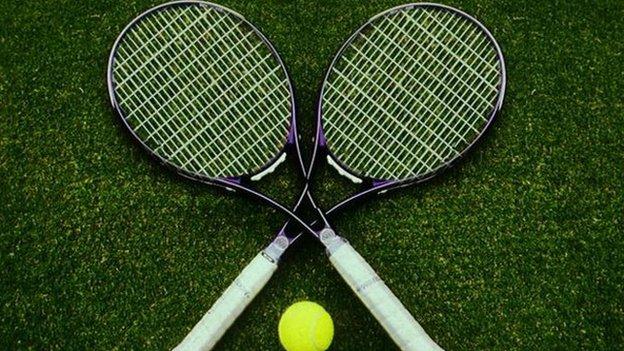 After the successful reopening of Wednesday night social tennis, the committee are pleased to announce that Sunday Social tennis is back on the calendar.
The session will run in exactly the same format as Wednesdays: there will be a pre-booking system, to meet Covid guidelines, which is accessed via our website in a few easy clicks. Go to the website home page, click on BOOK SESSIONS and you will see the sessions available.
If you have not yet tried out a social session please come along and join us. Players play a short set of 7 games, doubles or singles (Ladies, Mens and Mixed) depending on players present. The short set allows player to rotate, socialise and benefit from playing a variety of players. Social Tennis is a great way to meet new people and advance your game in preparation for match play or just to try out new shots!
We look forward to seeing you back on court enjoying Sunday morning social tennis again.