Playing Tennis at WTC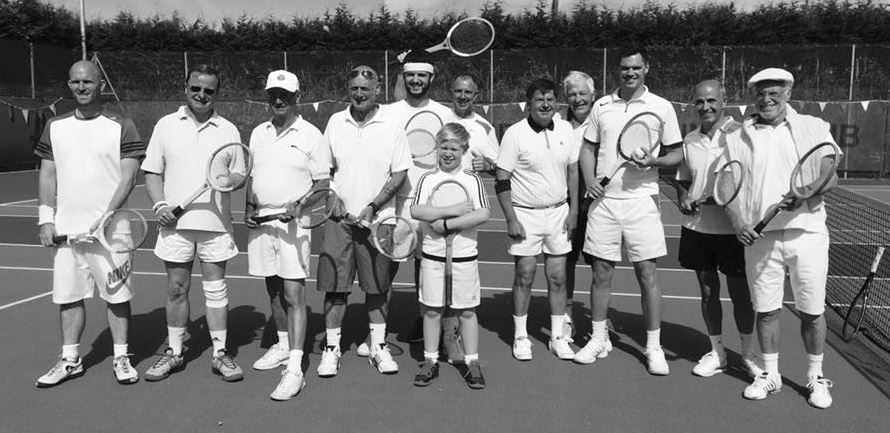 The Club provides all year round social tennis for its members. Club Socials are suitable for players of all abilities and it is not uncommon for social tennis to be followed by a drink or two in the Club's Hut or Socal Club bar!
The Club welcomes new members and offer a free trial for interested members of the public. Contact [email protected] if you have a question relating to joining or playing tennis at the club.
We have loads of tennis available:
Doubles league matches
Click here to learn more about doubles league matches at the club
Singles ladder matches
Clear here to learn more about singles ladder matches at the club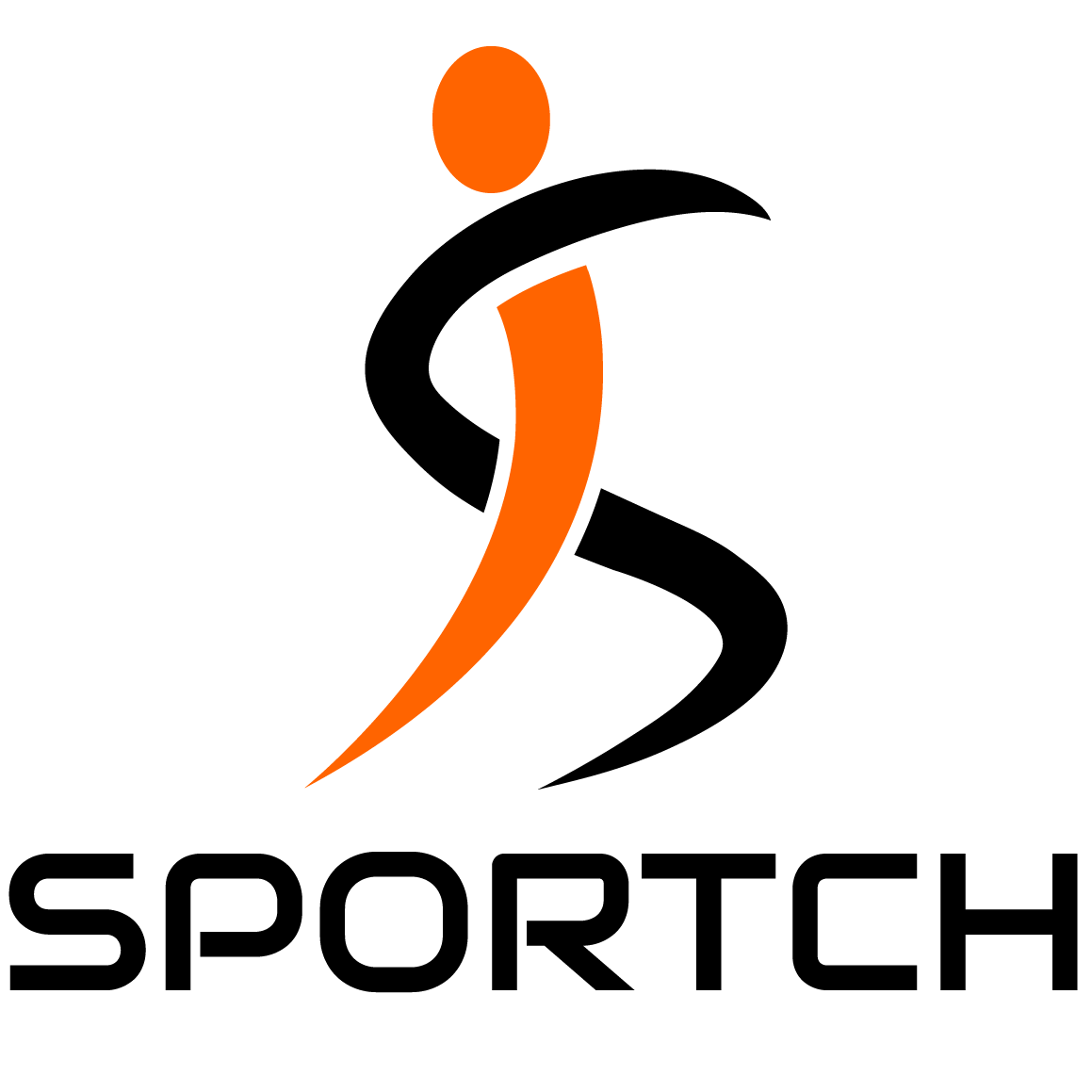 Club Socials
The following sessions are welcome for members to join:
Day

Start time

End time

Wednesday

8pm

10pm

Friday (day time)

Friday - Beginners

4pm

7pm

6pm

9pm

Sunday

10am

12pm
Club Tournaments
Every summer the club hosts an annual tournament for all formats of the game (singles, doubles, mens, ladies & mixed). Typically the calendar also includes a number of ad hoc and traditional events such as American and charity tournaments.