CLUB POLICIES AND DOCUMENTS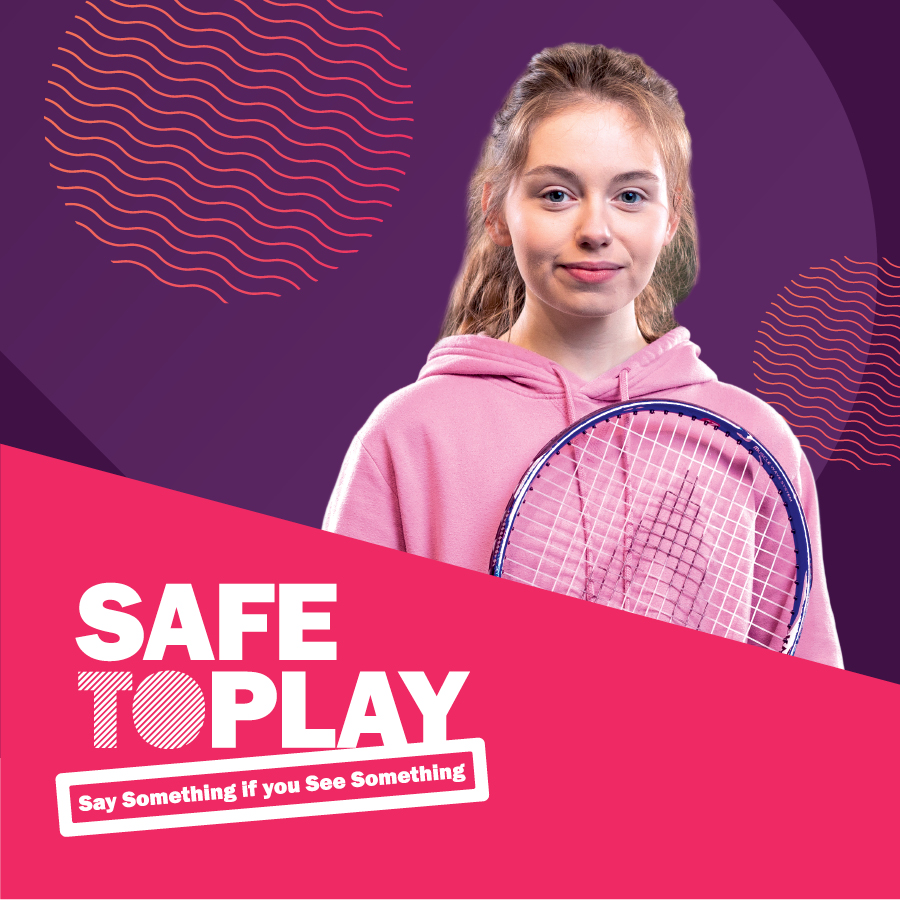 Policies & Procedures
From 1 October 2018, all British Tennis Registered Venues are required to meet five minimum standards as part of their registration with the Lawn Tennis Association. At Yarm we are committed to this, having previously been awarded other quality kite marks, such as Club Mark and Tennis Mark. Use the tabs above to see our updated polices regarding Safeguarding, Whistleblowing (in relation to safeguarding), Diversity and Inclusion and Social Media.
Welfare Officer – Sandi Tweed 07702 823618 [email protected]
SAFE TO PLAY
Safe to Play is an innovative safeguarding awareness campaign to help keep those involved in sport safe. Its purpose is to ensure all parents, players and coaches are aware of the signs of abuse, how to report a concern and how to keep themselves, children and at-risk adults safe. Click here