Yarm Tennis Club
Welcome to
COVID 19
At the moment we have certain restrictions in place to make our venue safe for everyone to play.
Members must book a court through the booking option.
Courts are booked in 75mins slots - play for 60mins , 15mins to leave and next players to arrive.
PLEASE REMEMBER TO CANCEL YOUR COURT IF YOU ARE NOT GOING TO USE IT.
If you are not a member and are interested in playing tennis please get in touch with Anne Clayton 07760198336
YARM TENNIS CLUB
WELCOME TO YARM TENNIS CLUB
We have been in existence since 1921 and over the years has grown in stature and reputation as one of the region's leading outdoor tennis clubs. The club is part of the Yarm Recreation Ground Trust and is situated on a site in Leven Road, Yarm which is shared by Yarm Cricket & Yarm Squash Clubs.
Popular with adults and juniors alike, the club caters for all standards from beginners upwards. Teams represent the club at all levels in the local leagues, and junior membership is extremely strong. Anne Clayton, our resident coach, has won national awards for her abilities and dedication.
We are proud to have met the five minimum standards as part of the registration with the Lawn Tennis. Ensuring that we are a safe place for players to play, enjoy and improve their game.
Facilities at the club consist of 9 outdoor courts, 6 being all weather courts, with 3 acrylic courts. Floodlights are installed on 6 courts allowing and encouraging winter play. The club has a spacious clubhouse, including showers, a well-equipped kitchen, and interior space for social events.
We also have a licensed bar for members of the Tennis, Squash & Crickets Clubs with social events throughout the year.
The object of the club is to promote and encourage the playing of tennis by providing a reasonably priced mix of social and competitive tennis for players of all ages and standards, including disability groups.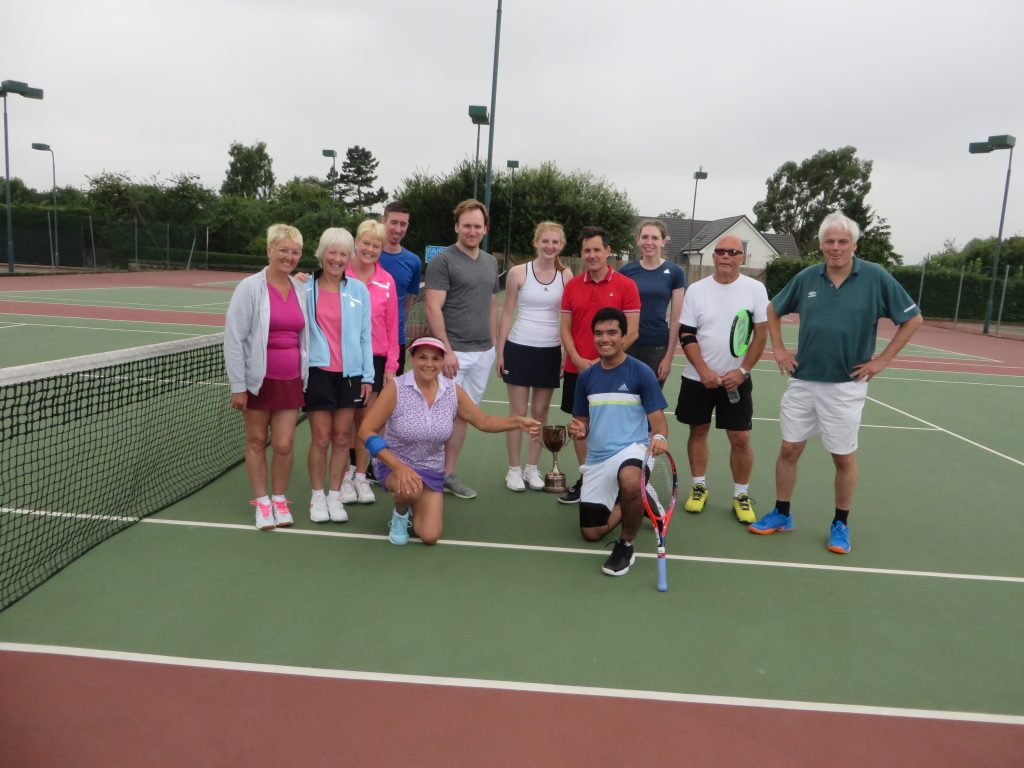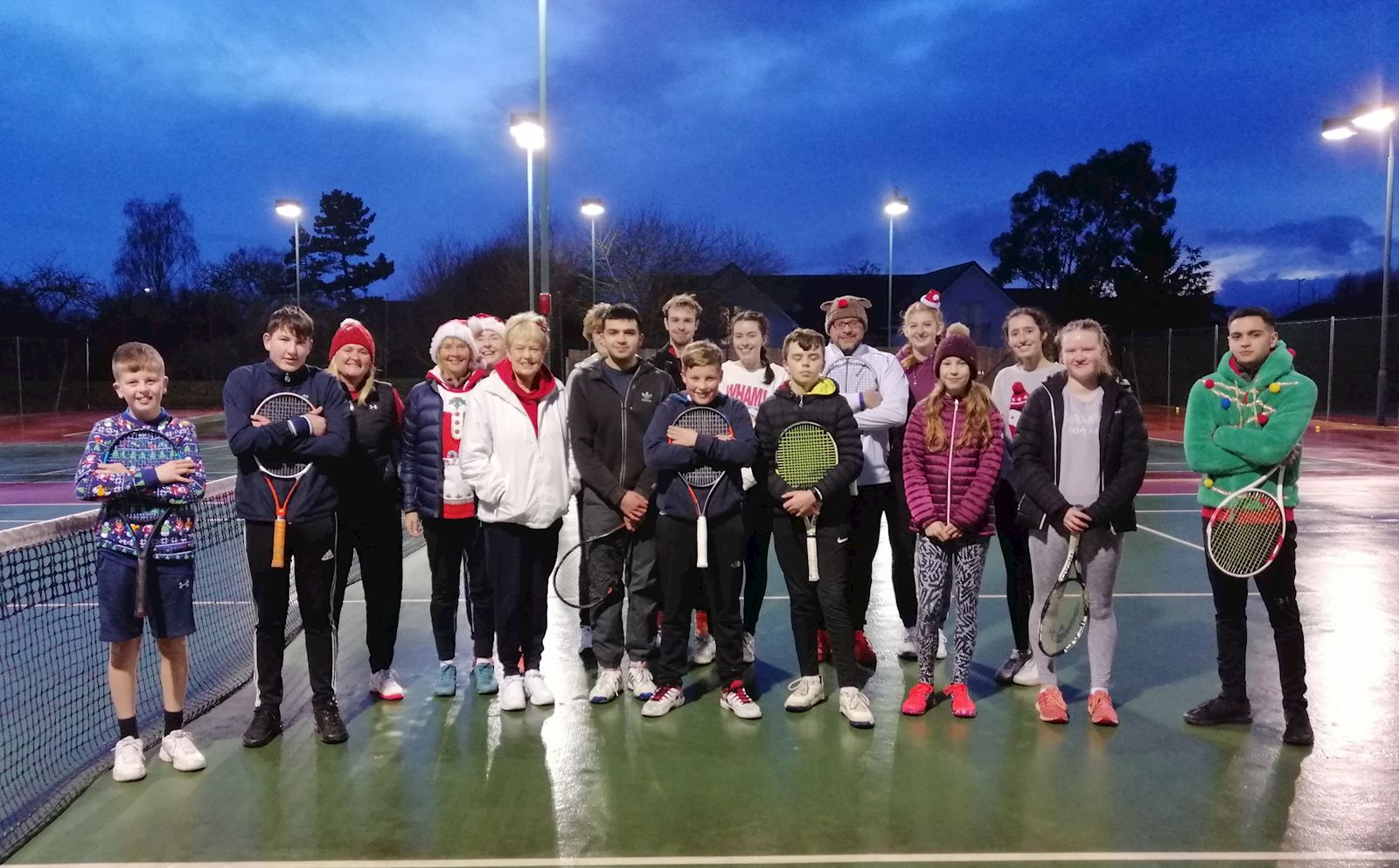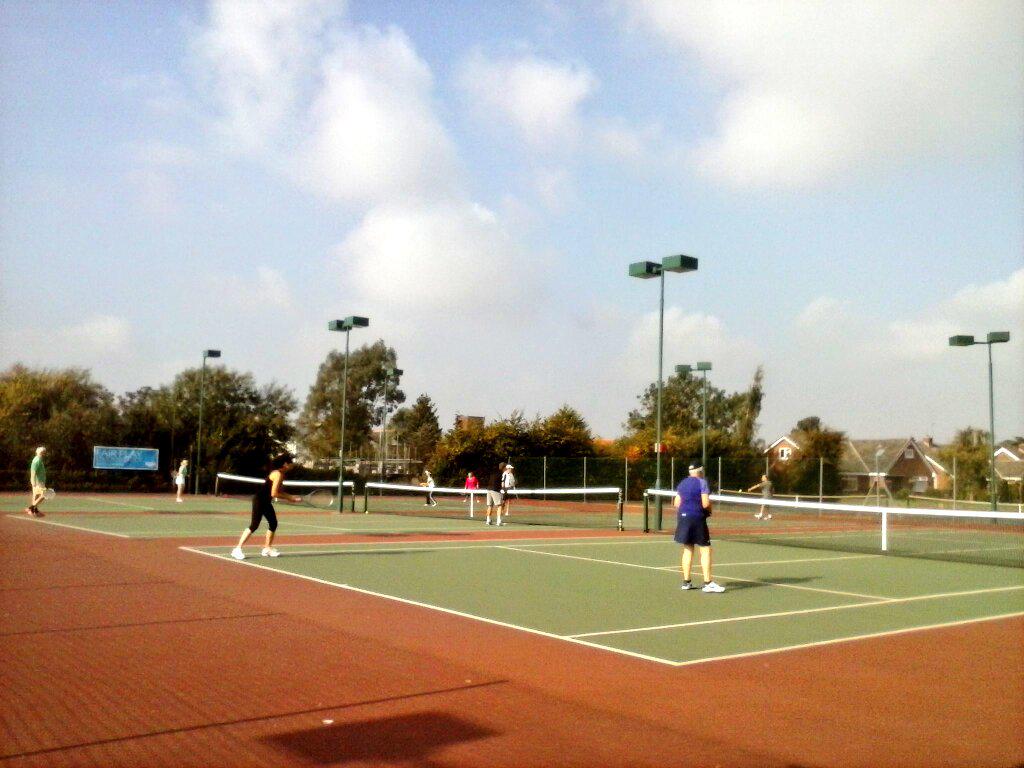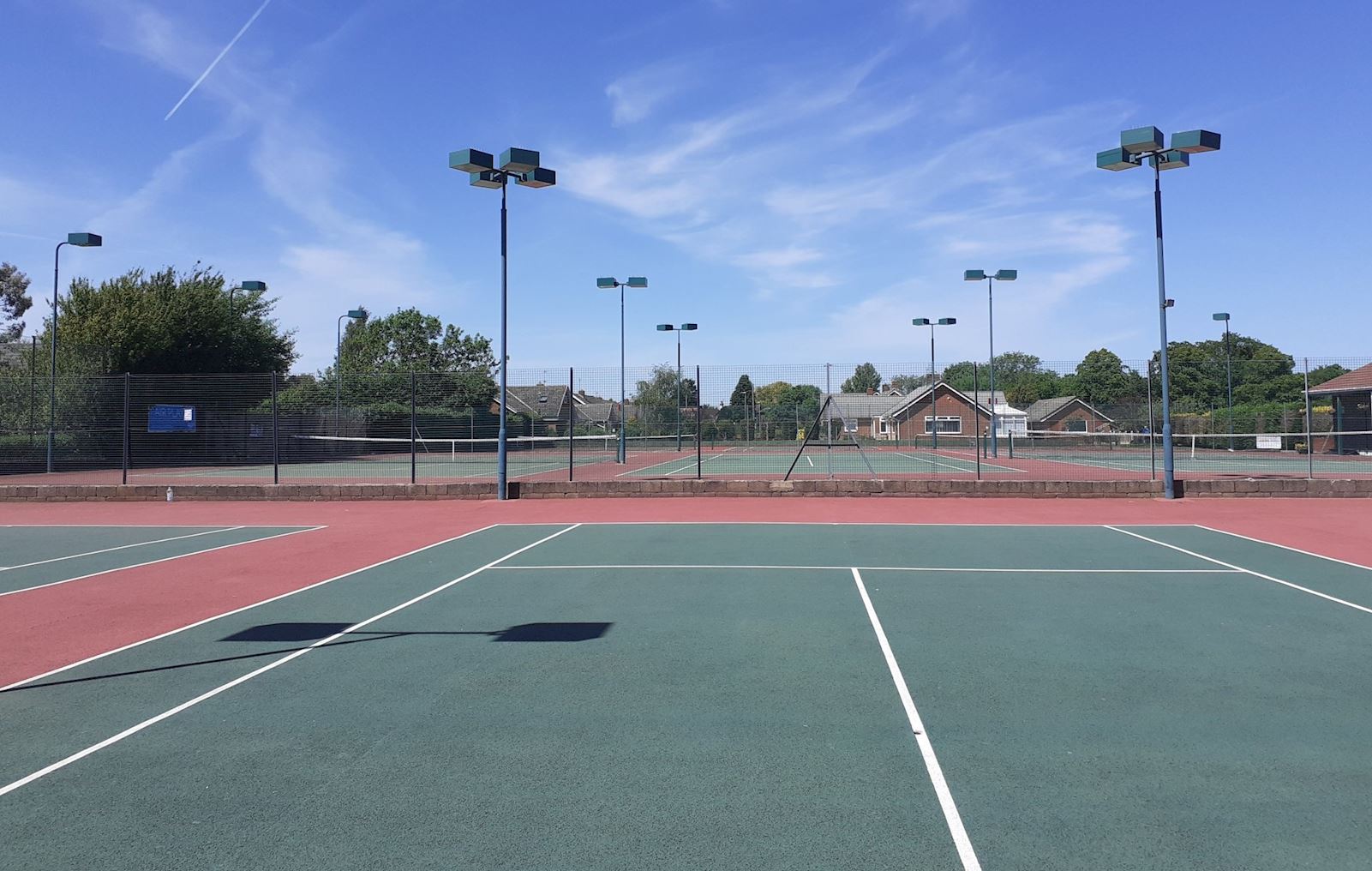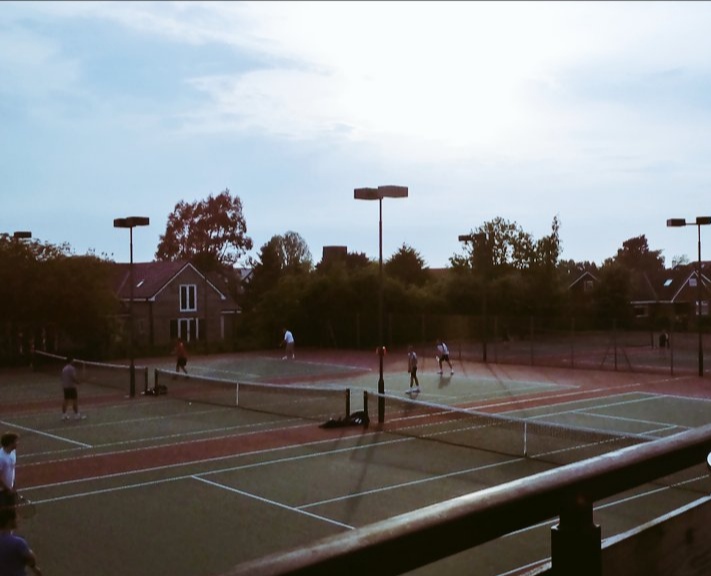 ---