Social Calendar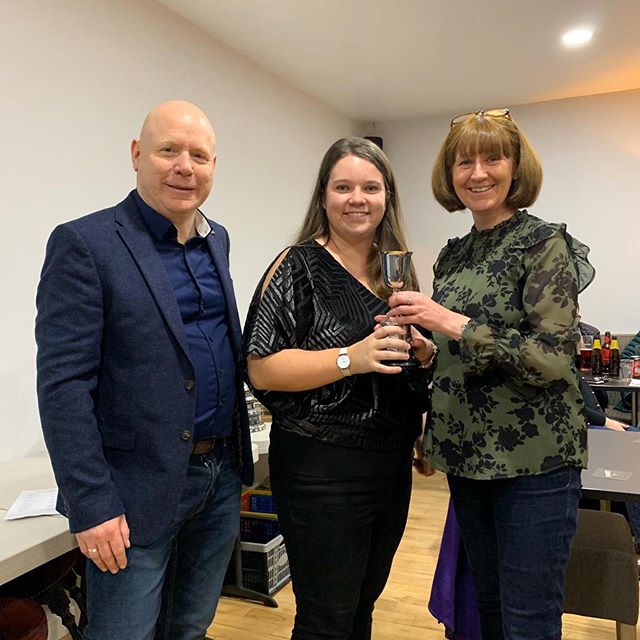 DURING COVID 19 - We are following Government guidelines and as such, the clubhouse will remain closed. Below is what a typical social calendar at ATSC looks like, As you can see, it is varied and proves to be extremely popular with members of all ages.
Outside of membership fees our social events are our main source of revenue, revenue that is essential in helping us to maintain a first rate tennis facility for our members.
This year we have a comprehensive and varied list of fun social events that span the whole of 2019 as outlined below. We are providing you with a full list of dates early so you can mark them in your diaries. Look out for new dates which will be added, such as the Wimbledon Men's Final and Presentation Night in due course.
For further information or to purchase tickets nearer the time of an event contact Scott on 07931 340017, Nichola on 07740362852, email or What's App.
29/03/19

Time 7.30pm

Tickets: £5

The Uptown Two

Based on previous nights, this is guaranteed to be a cracking evening full of sounds from the 80's and 90's, with lots of drinking, singing and possibly dancing!

26/04/19

Time: 7.30pm

DD Murden

Damien will be playing an accoustic set of his own tunes.

There are no tickets for this event, but a donation to the Lourdes CAFt charity would be appreciated.

28/04/19

Time: 12.30pm

Tickets: TBC

The Opening Lunch

To celebrate the start of the 2019 tennis season (and hopefully some warm long Summer nights of play!!) the Club will be holding its traditional 'Opening Lunch' comprising of an extensive buffet lunch, an American tournament and no doubt the odd drink or two!!

22/6/19

Time: TBC

Silent Disco

13/07/19

Time: doors 6pm

Tickets: £12

The Club Barbecue

The Club's flagship social event slap bang in the middle of Summer. An absolutely great day of good food & drink, fun and laughter. Need we say more?

30/11/19

Presentation Evening

21/12/19

Christmas Party

Following the success of last year's Christmas

Party we are doing it all again!!! A real family occasion where everyone is invited to put on their Christmas jumpers, bring down some food and enjoy a very festive evening with family and friends alike. Plus, in keeping with the traditions of Christmas, we will look to send any leftover food on to the homeless, just as we did last year.

Last Friday of Every Month

22/02/19 - normal

29/03/19 - Uptown Two

26/04/19 - DD Murden

Pub Night

The last Friday of every month is 'Pub Night' when the Club becomes the 'Local' for members and friends to meet up and have a drink, catch up and maybe play some cards, dominoes or table football! Pub Landlords Al and Lockie will be behind the bar to serve you your favourite tipple with a smile. Guest ale, Gin of the Month and a range of bottled lagers available.

Every Wednesday Throughout the Winter Season moving to a Friday evening during match season

Club Night

At Club Night all members are welcome to a tennis session organised by Club Coach Paul Jepson – the night usually involves some drills focusing on a particular shot or aspect of the game, with some match play after to put what you have learnt into practice plus its free (no charge) for members!!!